As an introducer for the Loeb Trotters, Season 2 Episode 14. :)



130 screencaps: by itsoktobeyou.org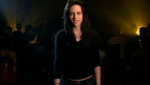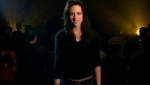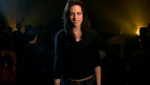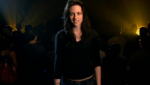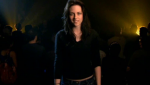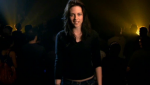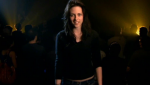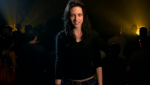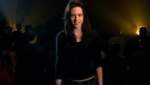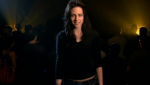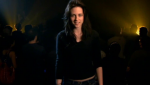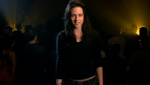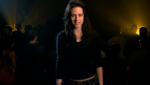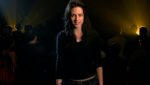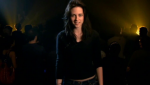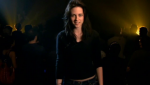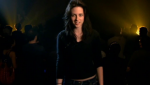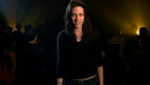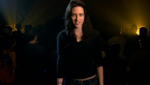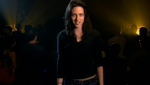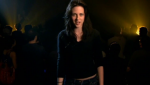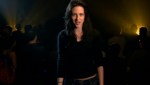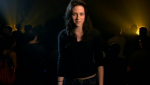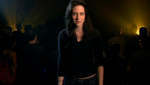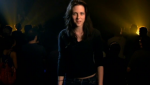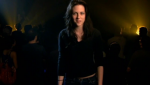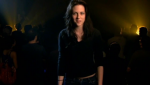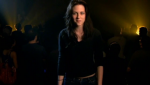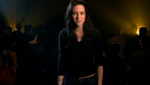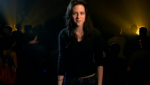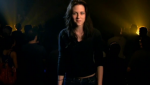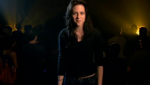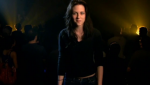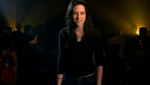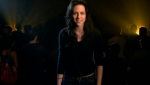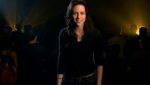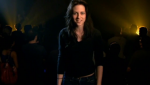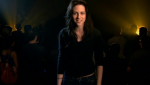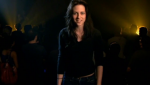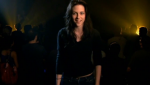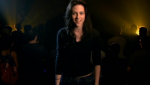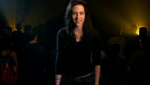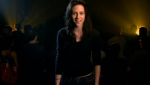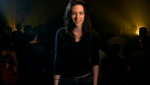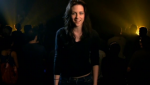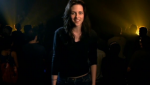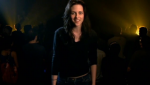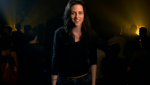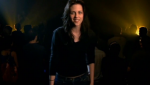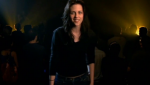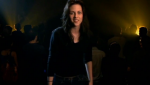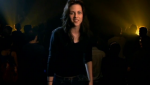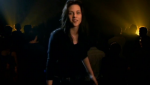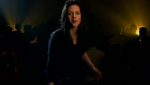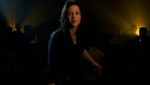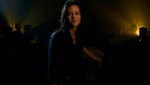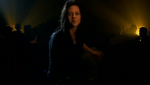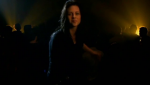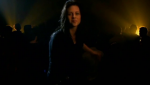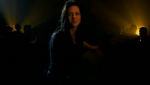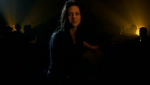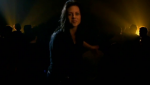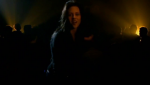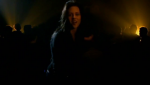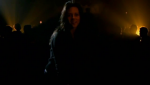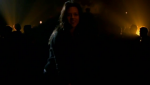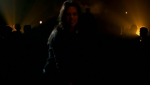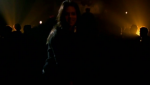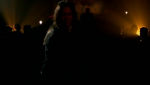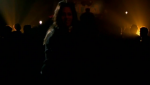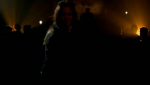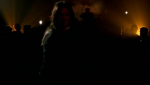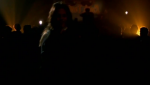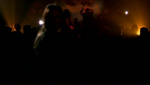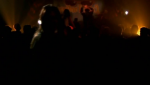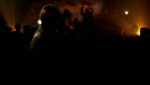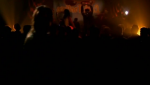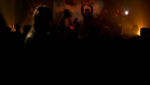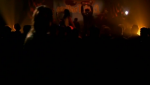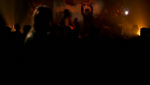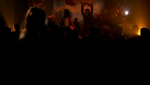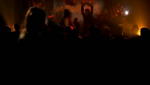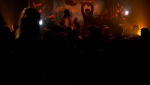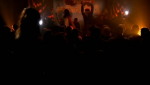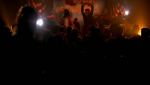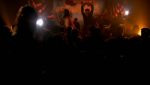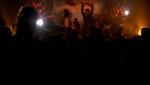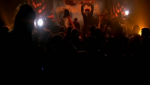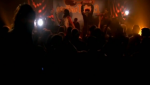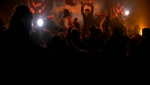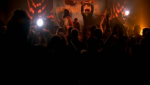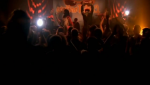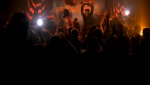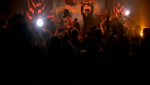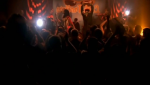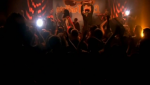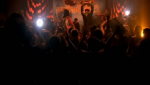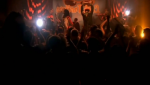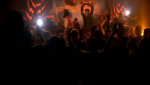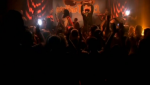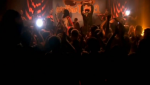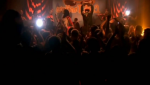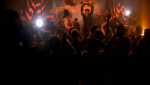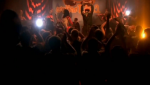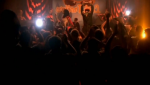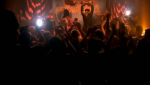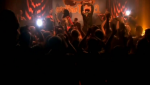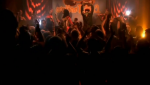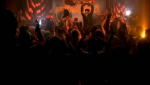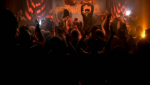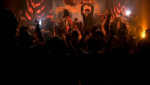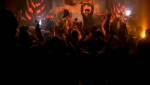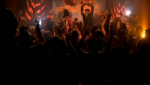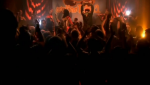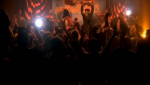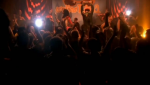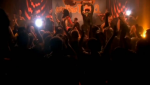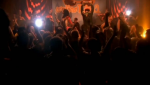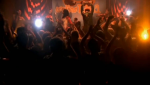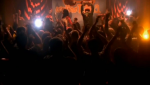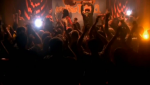 October 25, 2008

Kristen will be making a small cameo appearance on the 'Sarah Silverman Show', Thursday November 20th at 10:30pm (PST) on Comedy Central. This show is titled: I Thought My Dad Was Dead, But It Turns Out He's Not.

Hum, hum interesting.
Youtube