NOUVELLES photos taguées ajoutées - Kristen en couverture du magazine Nylon (Mars 2009)
Photographed by Marvin Scott Jarrett -
Photographiée par Marvin Scott Jarrett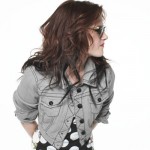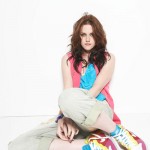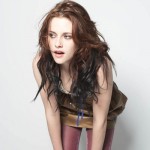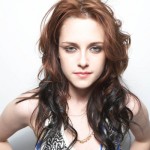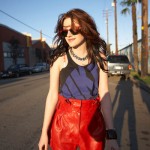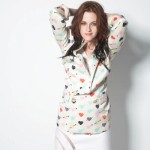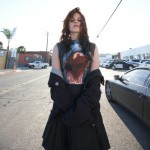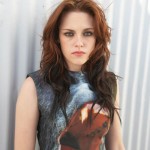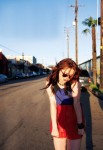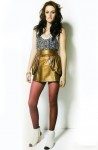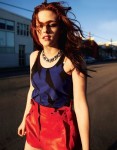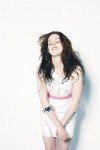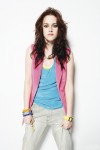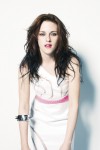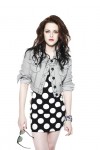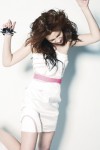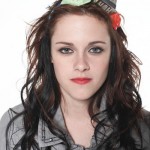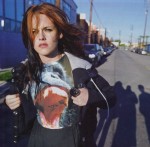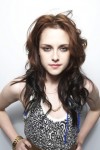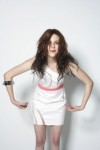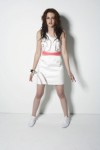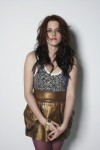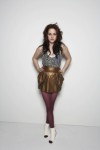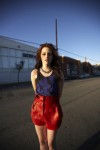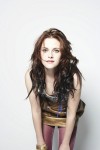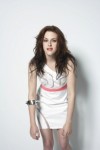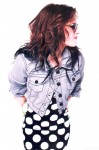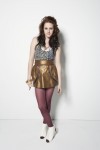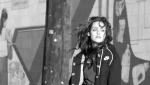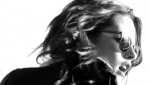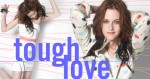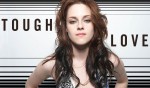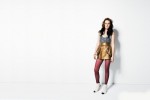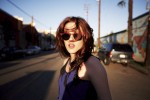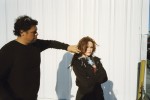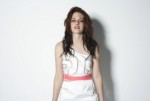 Tagged - Taguées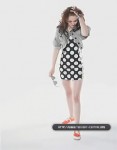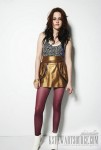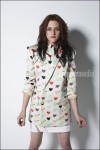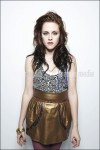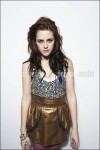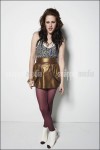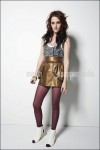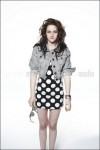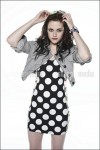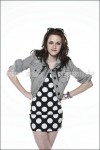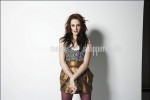 Scans

* Nylon Mexico - Dolly Magazine *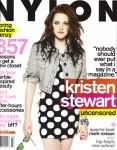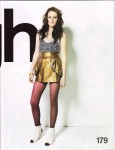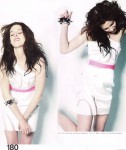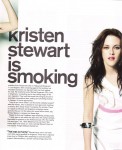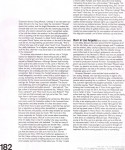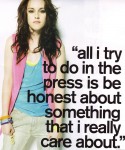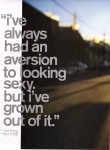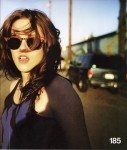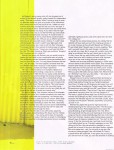 Behind the scenes/Interview
Interview
Feb 23, 2009
••
Nylon: Kristen Stewart on David Letterman, Joan Jett, and Hollywood's new blood.
Though she'd caught our eye with her piercing turn with Emile Hirsch in Into the Wild last year, it was her Twilight role as Bella Swann, the mortal love of a "vegetarian" vampire named Edward Cullen (a phrase now synonymous in America with "hot, unattainable soul mate") that showed she was ready for her NYLON cover turn. Apparently, Superbad director Greg Mottola agrees – he's cast Kristen opposite Jesse Eisenberg in his new flick Adventureland.
Here's what Kristen told us about her new life as a bonafide, tabloid-chased celebrity. Read the new issue of NYLON for even more about the world of a Hollywood veteran, but a very new movie star.
On the Twilight Madness:
"Anywhere we'd go for Twilight was a psychotic situation. The sound was deafening, and it's thoughtless, as well… You get a slew of all these bullshit questions like, 'What's it like to kiss a vampire?' and 'How much do you love Robert?' Then you'll get one that's actually real, but you're like, 'No, I can't right now, I can't even consider [it]."
On her memorable David Letterman appearance:
"I feel like I have nothing to say on those shows… I'm not good at the funny thing—most people are really great on those shows. I don't have a contrived personality that [I can] just pump out [for] a five-minute segment, so I end up sitting there and looking kind of baffled. Embarassing."
And no, she's not dating Robert Pattinson.
"It's just totally false… Rob and I are good friends. We went through a lot together, so we feel very close. But if we go out in public, every little detail is scrutinized, like the way I stand next to him. And it's like, I know this guy really fucking well [laughs]. It's only natural that we're sort of leaning on each other, because we're put in the most fucking psychotic situations."
On who she's actually dating:
"He's older than me—he's 20 now—but when you're 13 and he's turning 16, it was always sort of an out-of-reach thing. Then you get a little older, and you realize, 'Oh, What the fuck am I thinking? I can have you, like, lickity…'" she snaps her fingers, laughing. "He's awesome."
••
NylonGuysMag: It's cool; we have a crush on Kristen Stewart too.
A list of things we found out about Kristen Stewart while shooting her for NYLON's March cover:
1.
Her first movie role was in The Flintstones: Viva Rock Vegas.
2.
She hated high school, but wants to go to Yale or Columbia.
3.
She has never kissed a real vampire, and doesn't want to.
4.
She looked good in every. single. outfit. we put on her.
Source:
#1
#2
#3
#4
-
Scans