NOUVELLES/anciennes photos en HQ ajoutées - La marche annuelle "Walk To Cure Diabetes" 2009 de la Juvenile Diabetes Resarch Foundation (8 novembre 2009)
Getting an early start to the day, Kristen Stewart teamed up with boxing legend Sugar Ray Leonard at Dodgers Stadium in Los Angeles on Sunday (November 8).
The "New Moon" actress and her boxing counterpart happened to be on-hand to cut the tape at the annual "Walk to Cure Diabetes" charity event.
Kristen Stewart a fait équipe avec légende de la boxe Sugar Ray Leonard au Dodgers Stadium à Los Angeles dimanche (8 novembre).
L'actrice de "New Moon" et son homologue de boxe se trouvaient sur ​​place pour couper le ruban à l'annuel évènement de charité "Walk to Cure Diabetes" (Marche pour la guérison du diabète).
HQ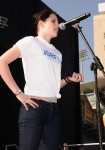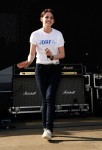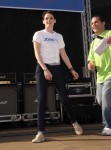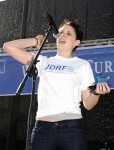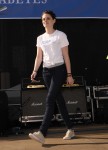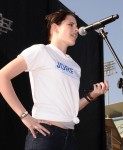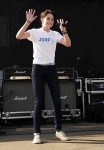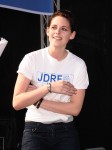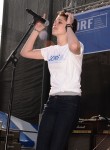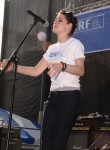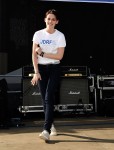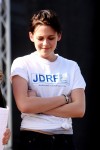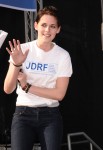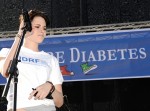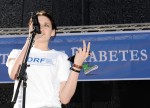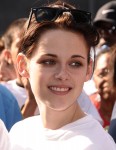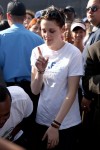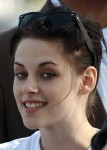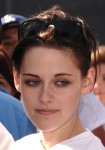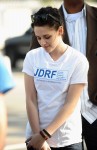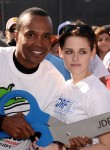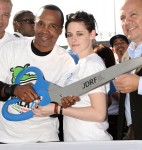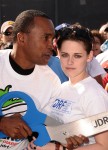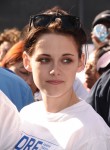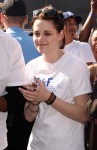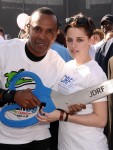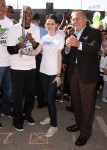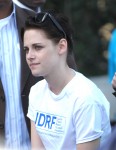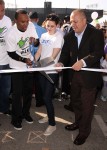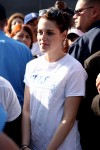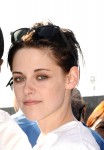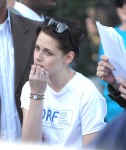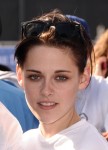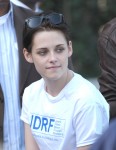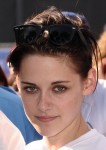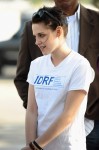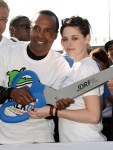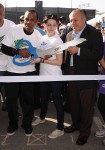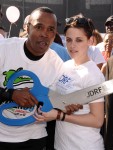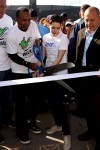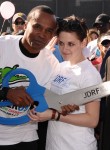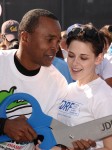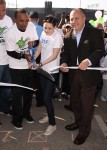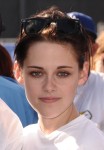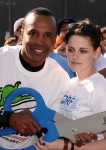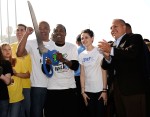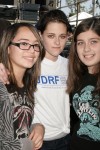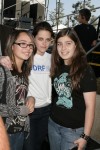 MQ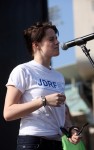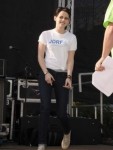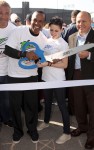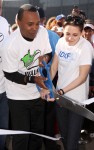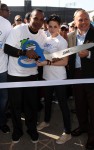 Source:
#1
#2
#3