NOUVELLE photo avec un fan lors de l'after party - Première de 'The Runaways' à Los Angeles (11 mars 2010)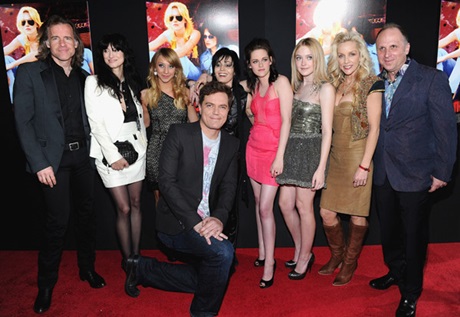 Red carpet -

Tapis rouge



HQ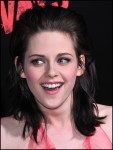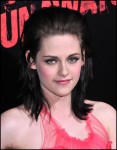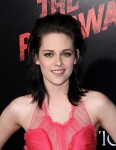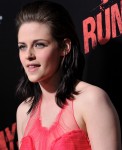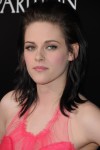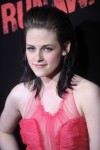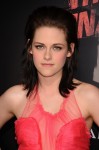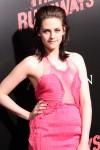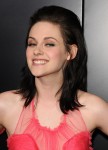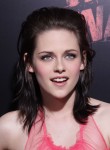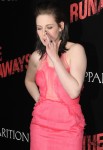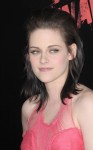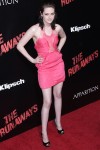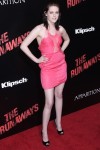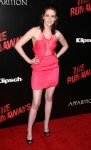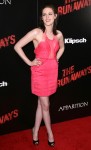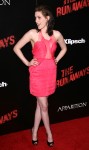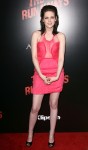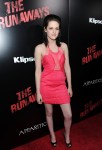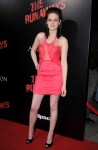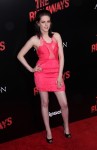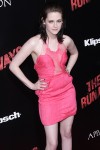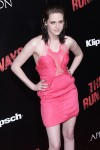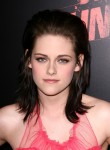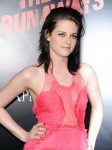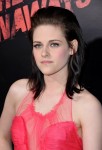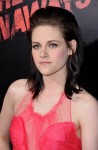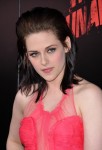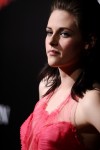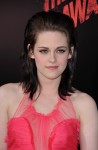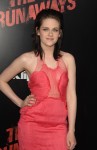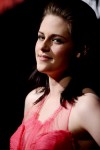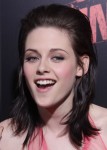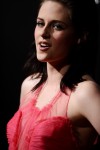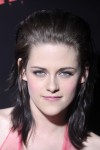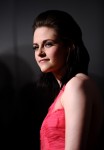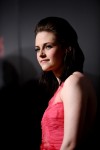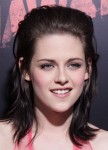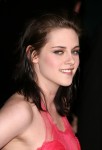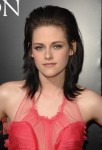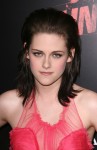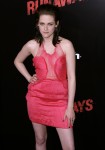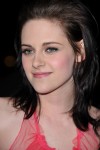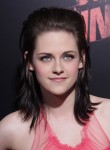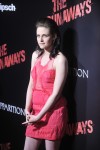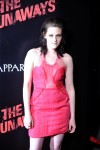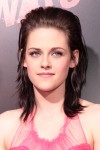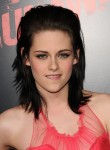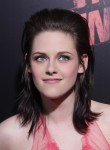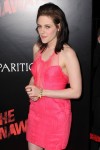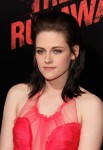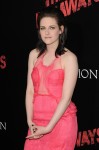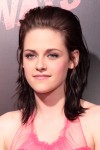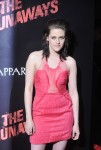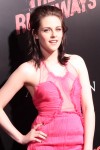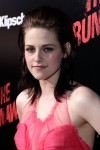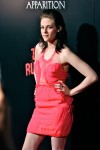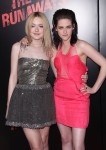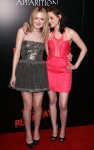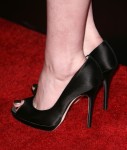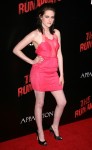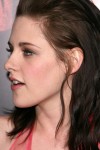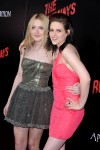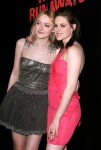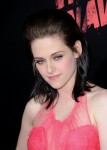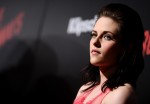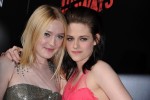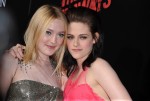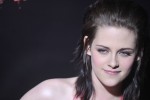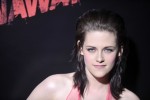 MQ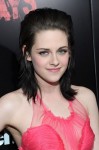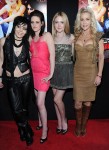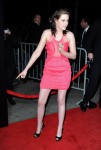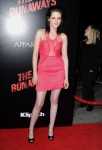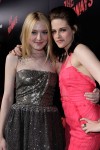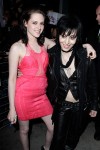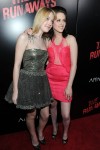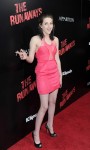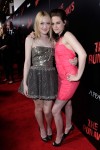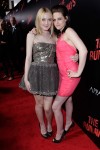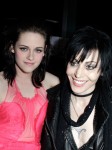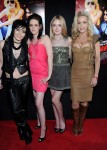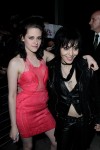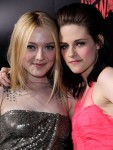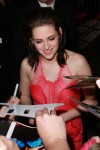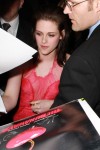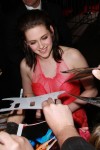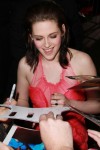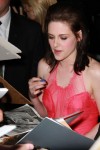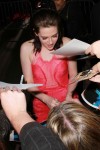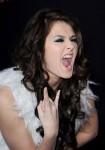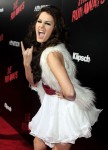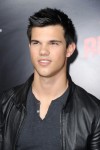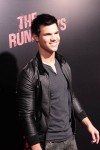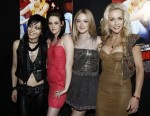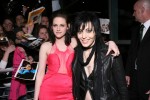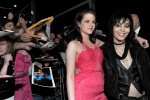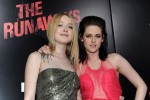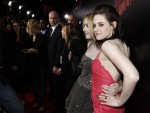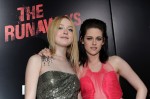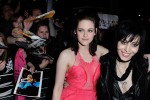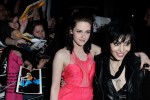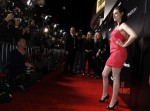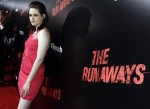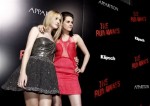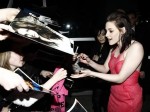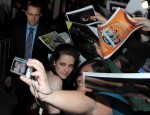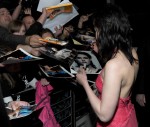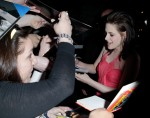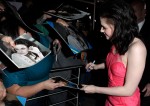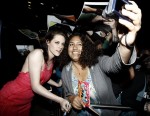 Fan pictures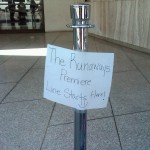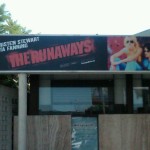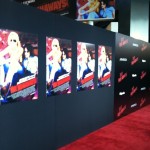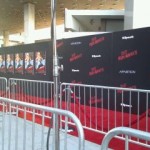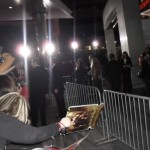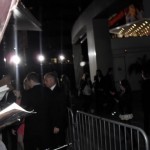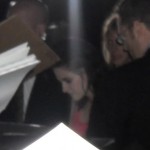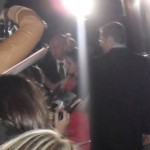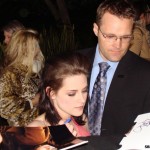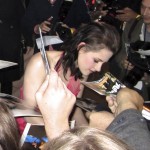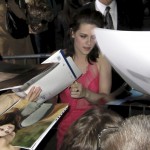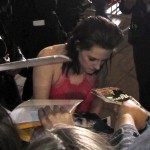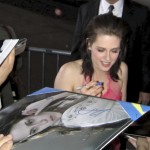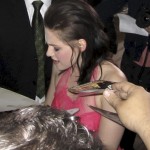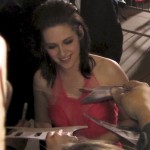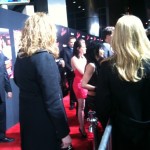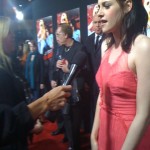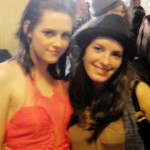 Inside -
A l'intérieur


After party
Kristen, Taylor, Dakota, Joan Jett, Floria Sigismondi & Rodney Bingenheimer

HQ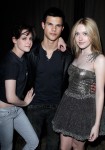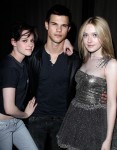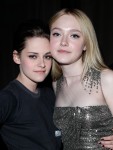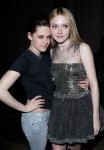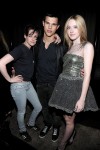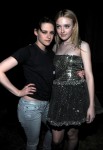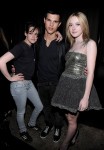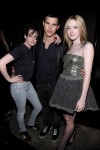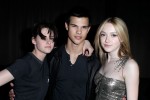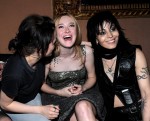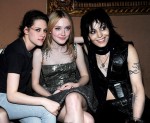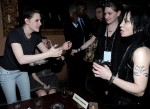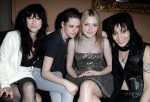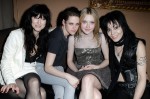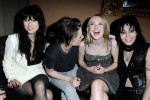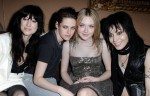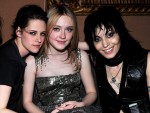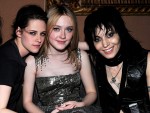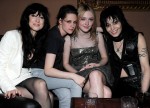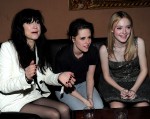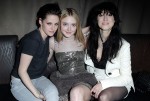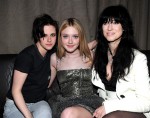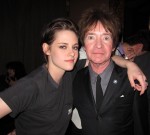 Brad Elterman "I took this photo last night at the party for The Runaways last night. The single person who helped me the most in my early years of covering the Sunset Strip music scene was Rodney Bingenheimer. Rodney introduced me to everyone and we are still good friends today. Even Kristen Stewart adores Rodney!"
MQ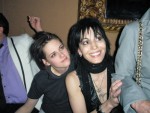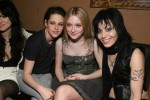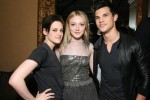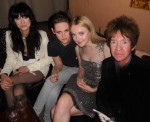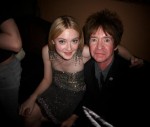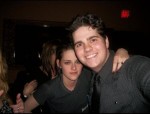 Videos/Interviews

Videos

Signing for fans - Signant pour des fans

Mentions




ABC 7



ET

Extra

OnTheRedCarpet Interview

Getty

MTV

TheCelebFactory

La Stampa
We know all about Kristen Stewart. She eats donuts with strawberry marmalade for breakfast. She is a melancholy and moodiness girl. She is with Robert Pattinson, but the day after she is not, or, perhaps, it is as they say, they are only friends and they enjoy creating a bit of mistery.

Bella Swan, from the Twilight Saga, who falls in love for Edward Cullen, the charming vampire performed by Robert Pattinson, has become a symbol of romantic love, and the most followed (by paparazzi) nineteen year old girl. In fact, she is an actress from the age of 9. And, according to Jodie Foster, who met her when she was 12, when Kristen performed his daughter in the movie Panic Room, and Sean Penn, who directed her in Into the Wild, she is the most interesting and versatile actress of her generation.

Waiting for Eclipse, the third movie of the Saga that will open on June 30th, Stewart is in two movies that have nothing to do with blockbusters and romantic desire. In The Runaways, directed by the Canadian ( but born in Pescara, Italy), Floria Sigismondi, she is Joan Jett, the founder of the band of the title. In the movie, Kristen sings, plays the guitar, uses coke and makes out with Dakota Fanning. In Welcome to the Rileys, she is a stripper and a hooker, with a language that can turn red a truck driver. And then there will be K-11, where she will be a trans called Butterfly. Thin, shy, in a simple black dress of Hervé Leroux and shoes with dizzy heels by Christian Dior, Kristen arrives and clarifies that she was in jeans and t-shirt until five minutes ago.

Kristen, how do you live with fame? What do you feel? Flattery, fear, confusion?

"When you become a public figure, you have to answer to some expectations. I wish that people concentrate more on my work but I understand the curiosity about private life: I know they see me as a cold person".

Instead?

"They confuse my desire of privacy with being cool. It's curious, because if a man does so, he is a strong man, if a woman does so, she is angry. Of course, when you enter in a room, and you see hundreds of fans screaming your name, you can't be moved. While time passes on, you feel less strange, and sometimes it is nice to exchange opinions and feelings with others. And Twilight opened many ways and as an actress this is what I want to do: to be able to do the job I love."

In The Runaways you kissed Dakota Fanning.

"A natural and impulsive kiss, not a romantic one. In this movie I had to do more difficult things, like singing and playing. I played a woman which plays hard with a leather jacket like a man, but she is shy and vulnerable inside. The moment of the kiss was almost unobserved."

How was it, compared with kissing Robert Pattinson?

"What have I to say? Rob has a bigger mouth,"

On Sunday, you were one of the presenter at the Oscars. Were you nervous? "A lot, but all calm down when I was on stage."

Let's speak about Eclipse, the third movies of Twilight Saga…

"I can't wait to see the entire movie. In Eclipse, Bella practises learned lessons and she realizes there are different kind of love: if you give pain to people around you, you have to face this."

Last question: do you want to clarify your relationship with Pattinson?

"No. I can only say that with Twilight we all have become very close and what has been told about us end to debase our relationships."

So are you saying that you are only good friends?

"No, this is not what I have said".
Source:
#1
#2
#3
#4
#5
#6
#7
#8
#9
#10
#11
#12
#13
#14