NOUVELLES/anciennes photos ajoutées - Première à New York de 'The Runaways' (17 mars 2010)

Hosted by Tommy Hilfiger & Quintessentially -

Organisée par Tommy Hilfiger & Quintessentially



HQ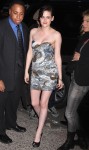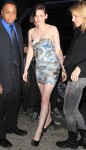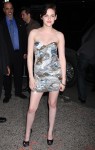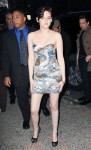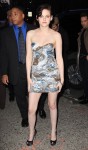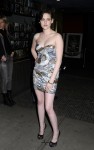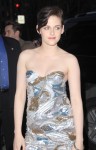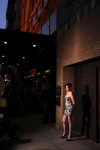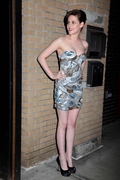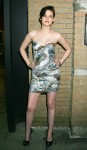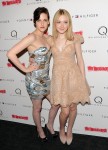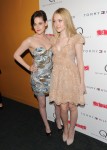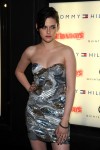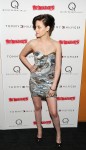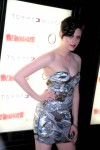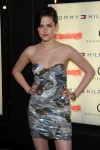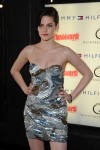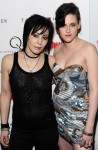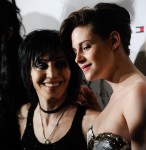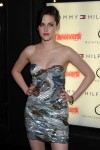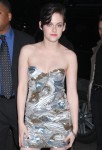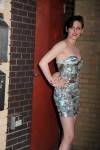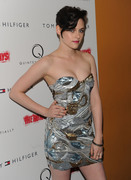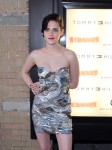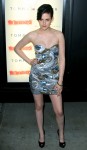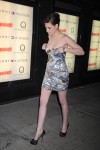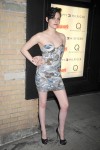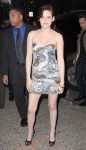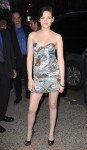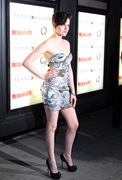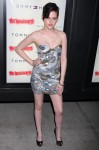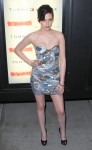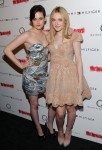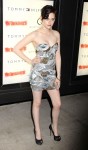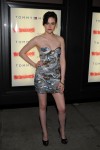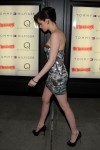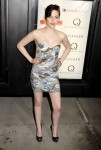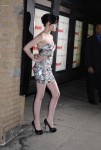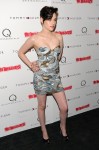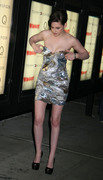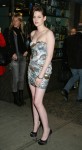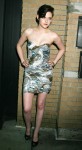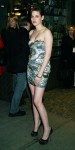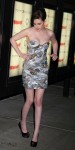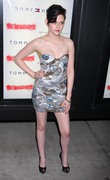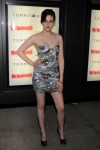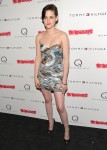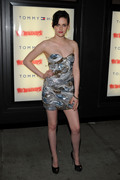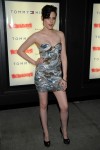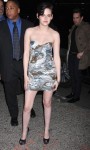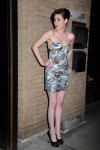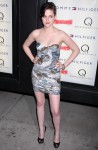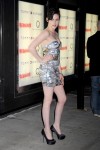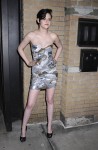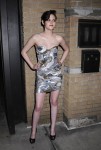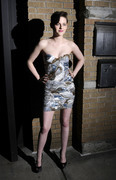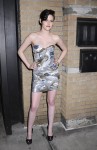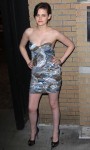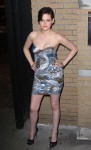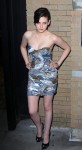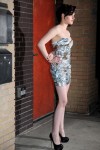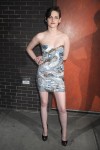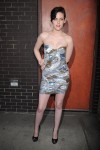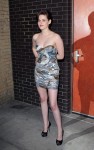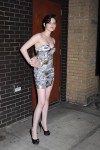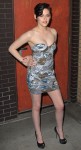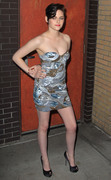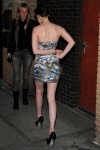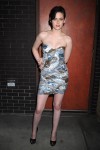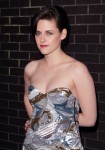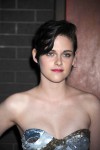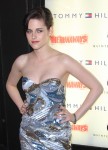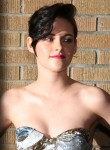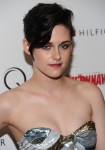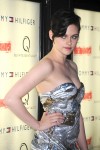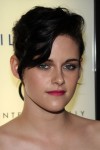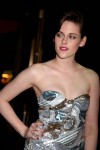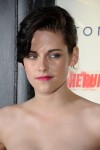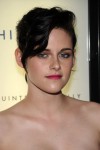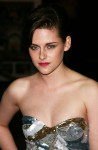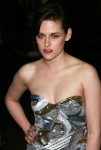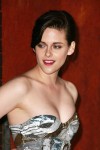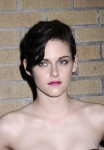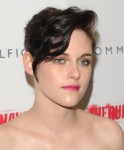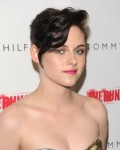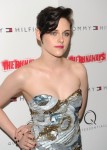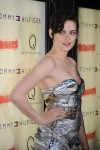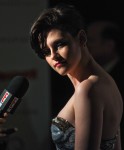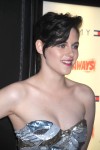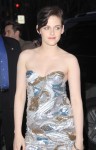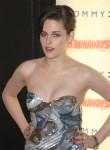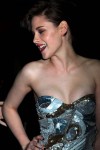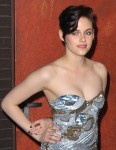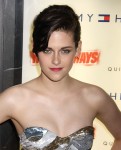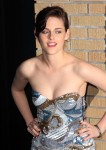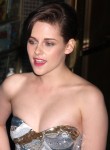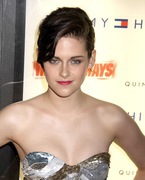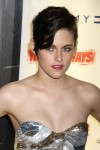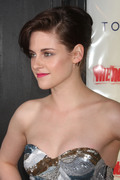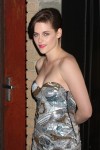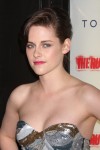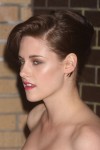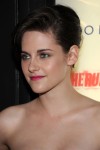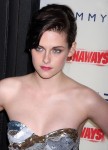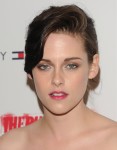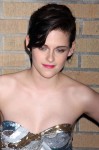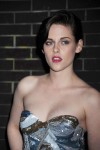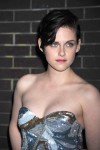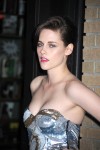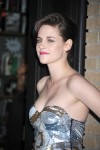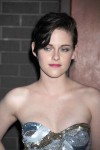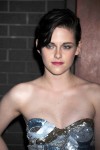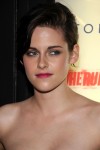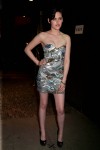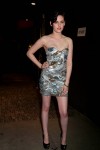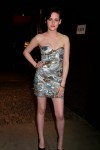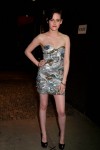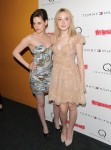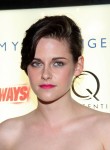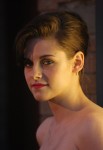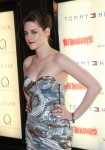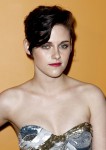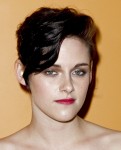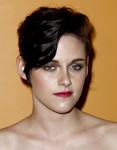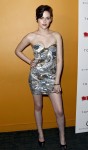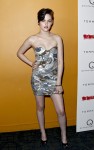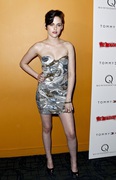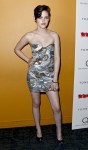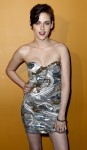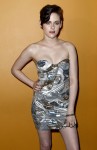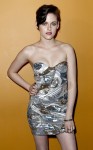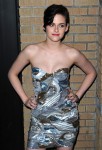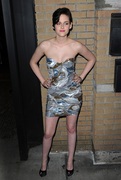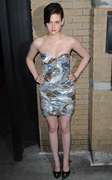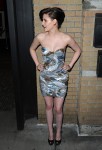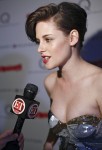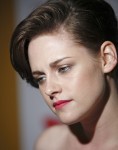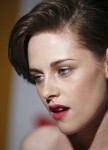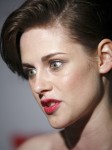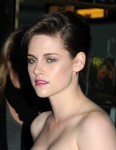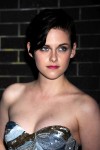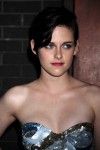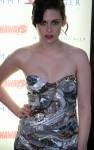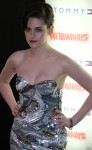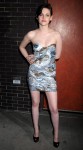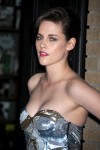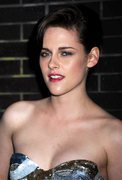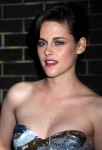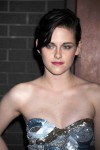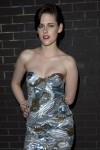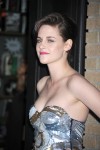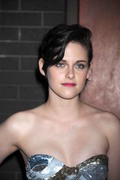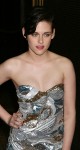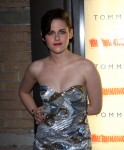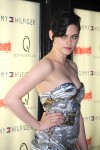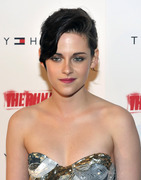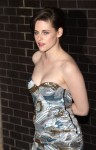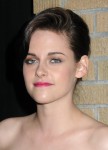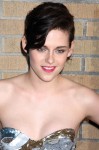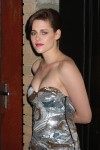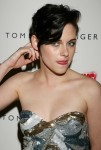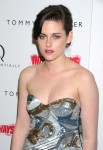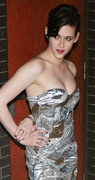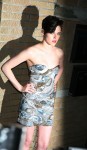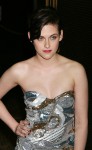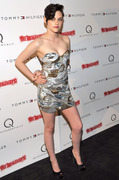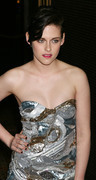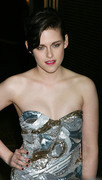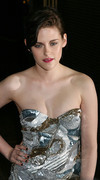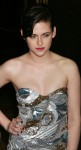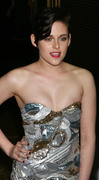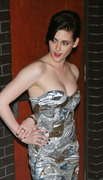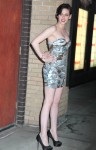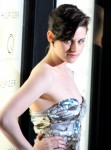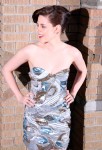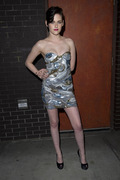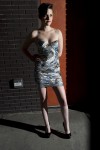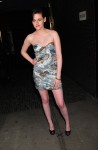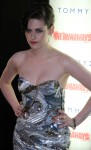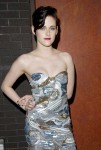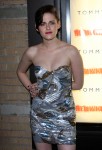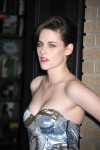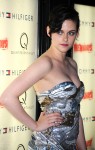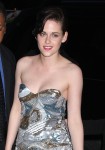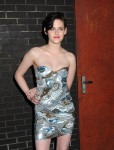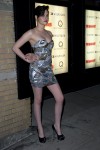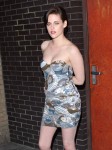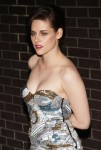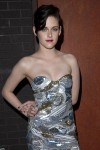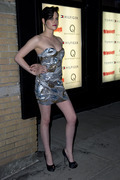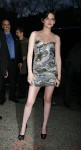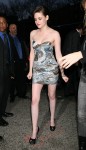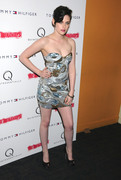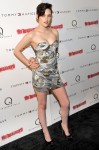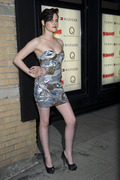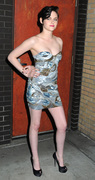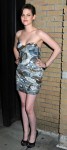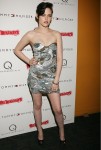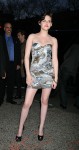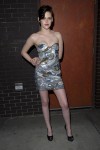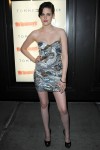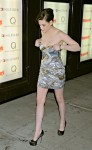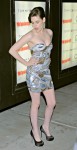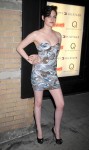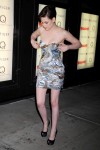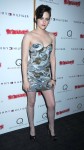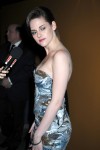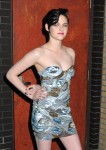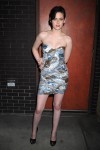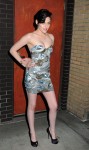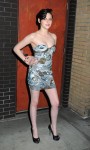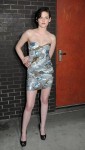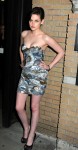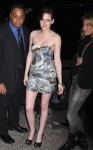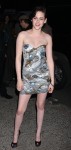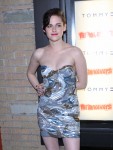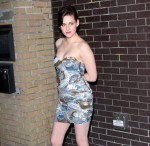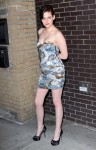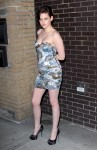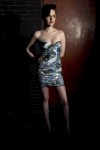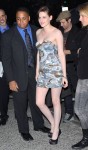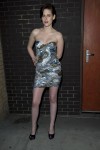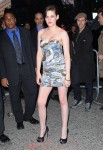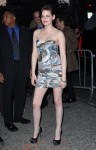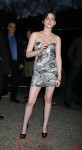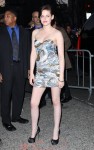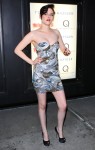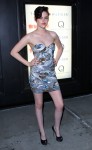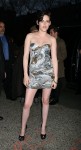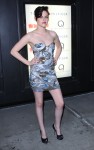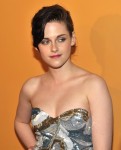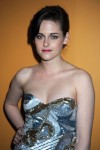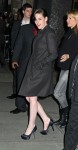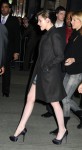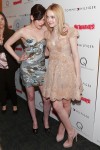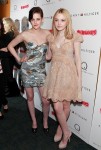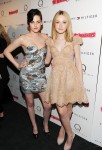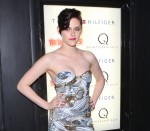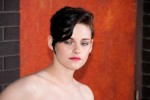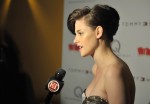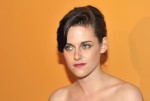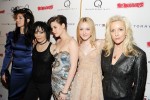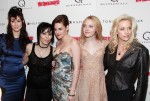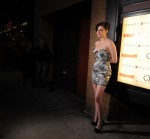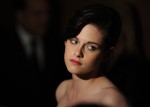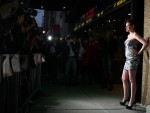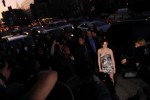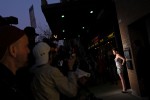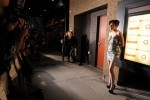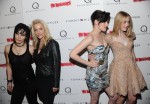 MQ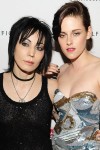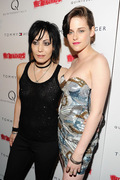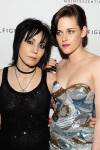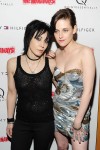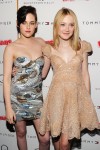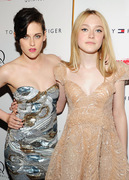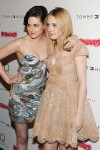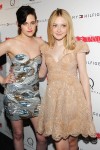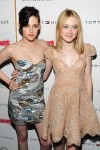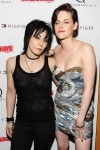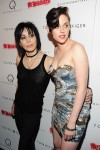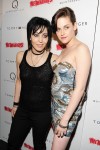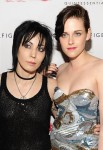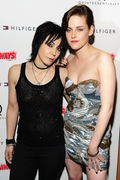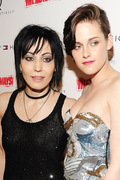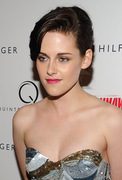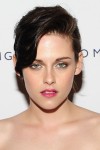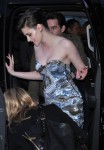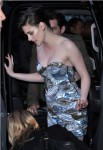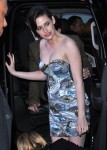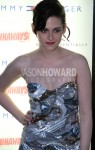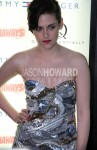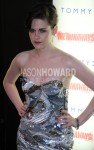 Fan pictures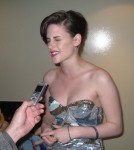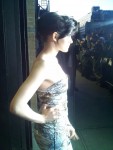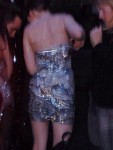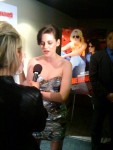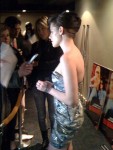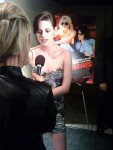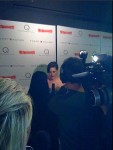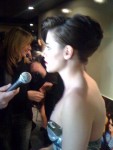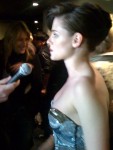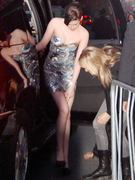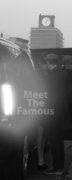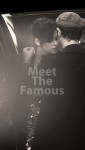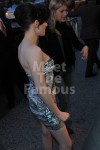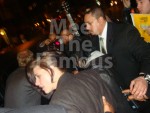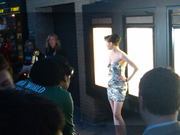 HQ tagged -
HQ taguées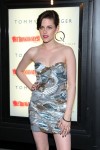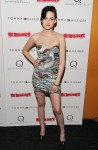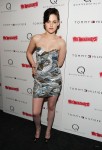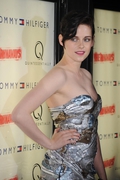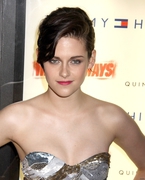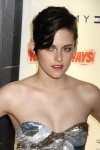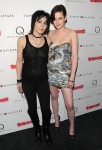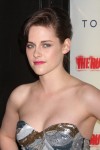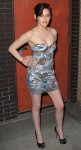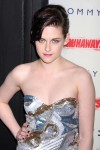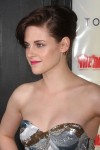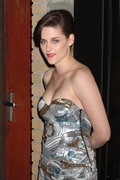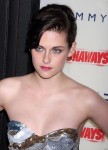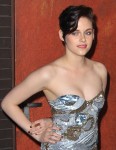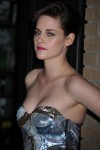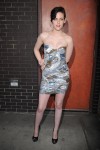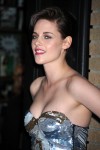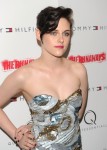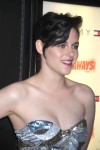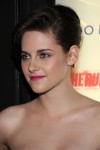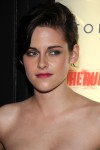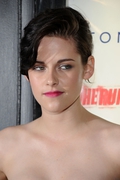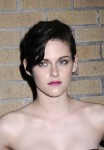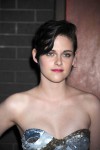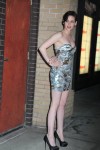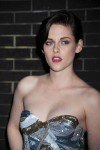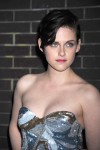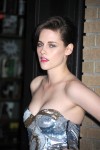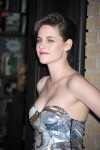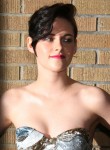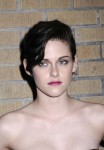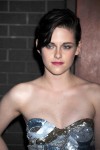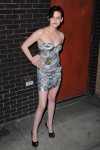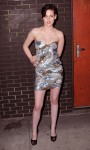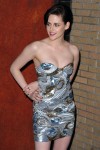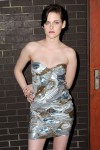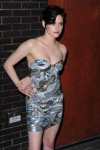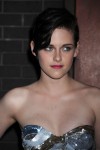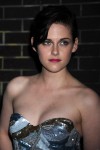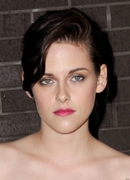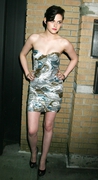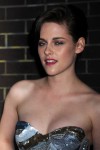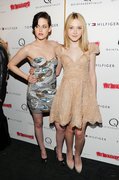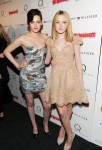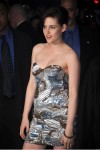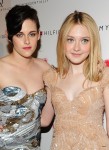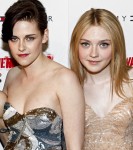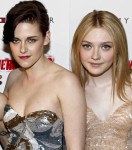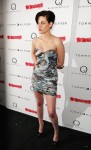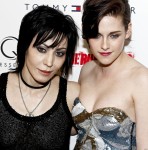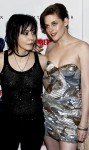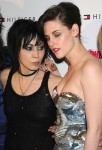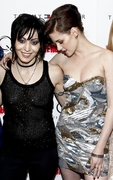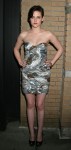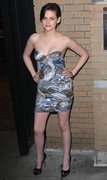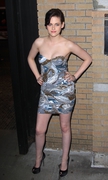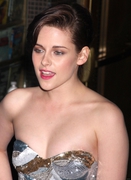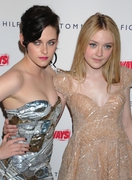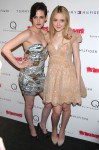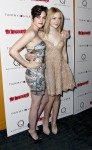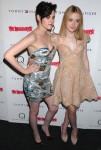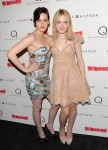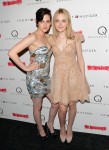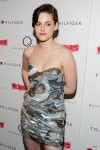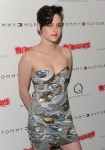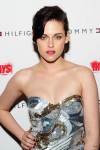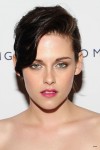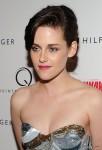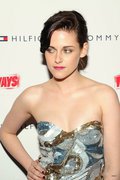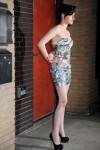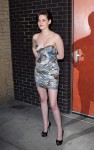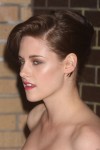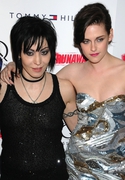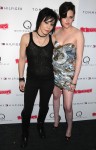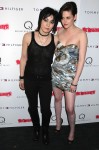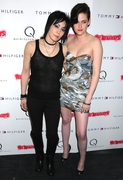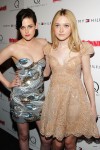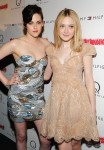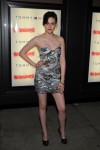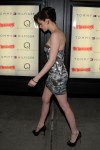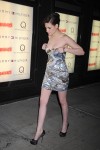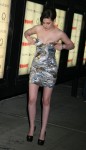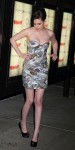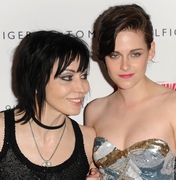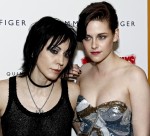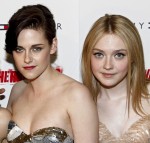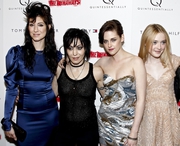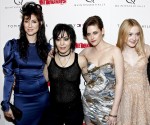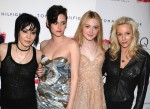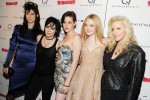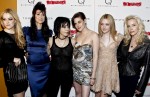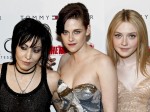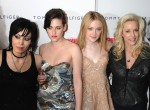 MQ tagged -
MQ taguées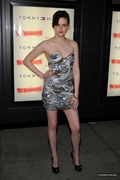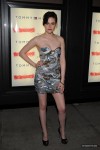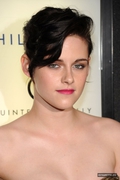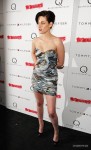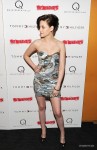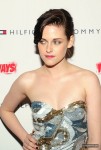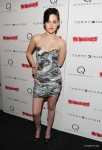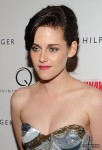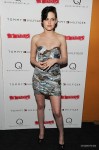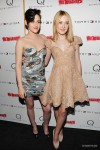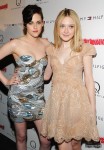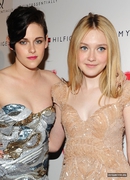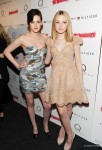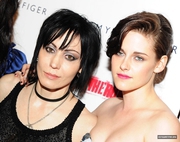 Inside -
A l'intérieur
After party
The Bowery Hotel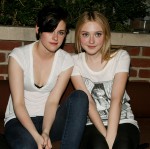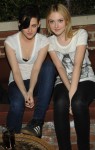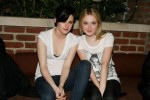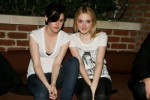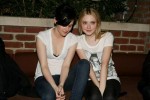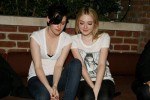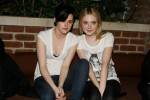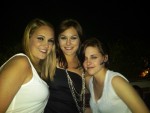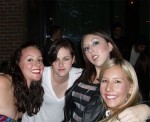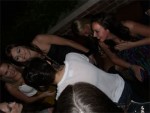 Care Bears on Fire, Dakota & Kristen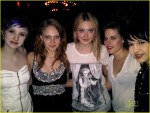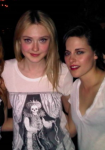 JustJared
- Care Bears on Fire snap a pic with Dakota Fanning and Kristen Stewart at The Runaways after party held at The Bowery Hotel in NYC on Wednesday night (March 17).
Izzy, Sophia and Jena caught up with MTV at the premiere of the flick and dished on their love for the Twilight films. They shared,
"We love it. It's the one film I [Izzy] continually watch and go it's midnight what should I do tonight, watch Twilight. I saw Twilight like five times in theaters— sometimes in costume, sometimes not."
What about being on the Eclipse soundtrack?
"Oh my God! It would sound awesome. [It would sound] vampirey duh! Or werewolfy depending. I'd kind of like to be vampire. I feel like that's more our sound."
Videos/Interviews




TheInsider

Popsugar

Brad Blanks
No bitchface this time LOL - Pas de bitchface cette fois LOL

MTV

Source:
#1
#2
#3
#4
#5
#6
#7
#8
#9
#10
#11
#12
#13
#14