NOUVELLE photo de l'after party ajoutée - Première de 'Love Ranch' à Los Angeles (23 juin 2010)
Arclight theatre



Kristen attended the premiere of '

Love Ranch

' starring her friend & 'The Runaways' co-star, Scout Taylor-Compton. ♥

Kristen a assistée à la Première de '

Love Ranch

' avec son amie & co-star dans 'The Runaways', Scout Taylor-Compton. ♥



HQ

Aww, Kristen, John, Scout.. ♥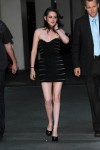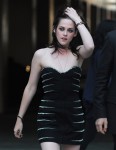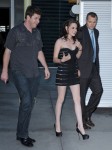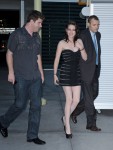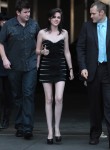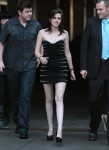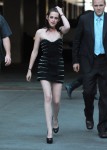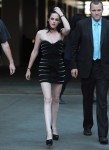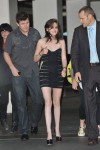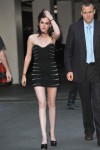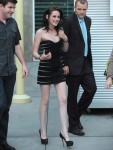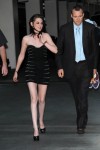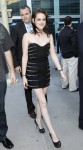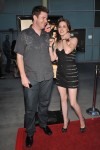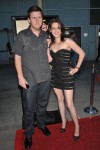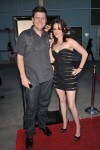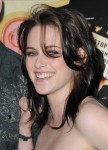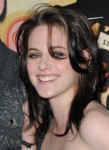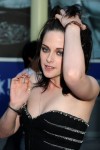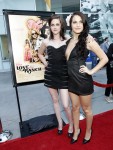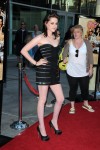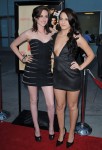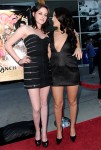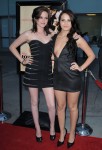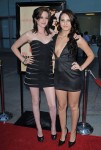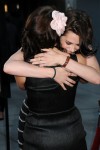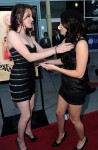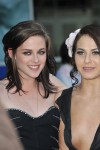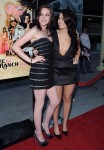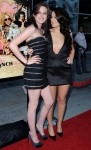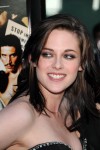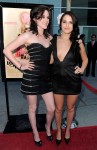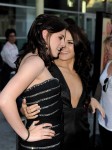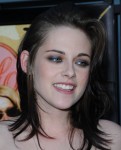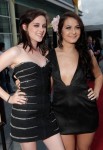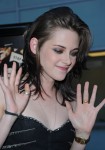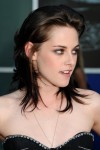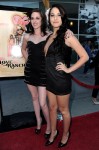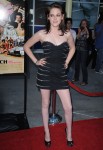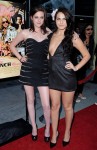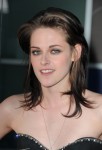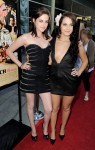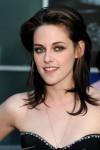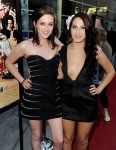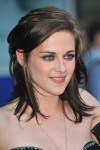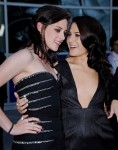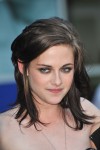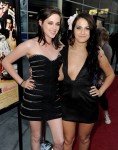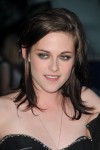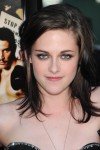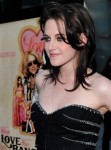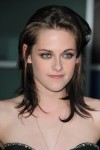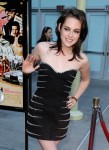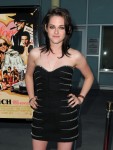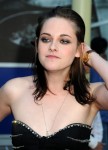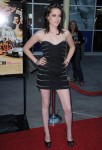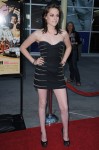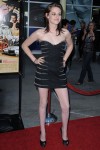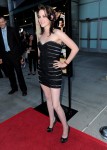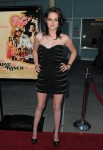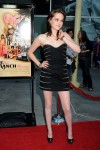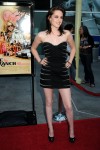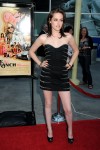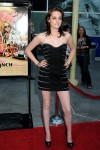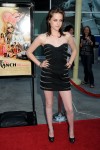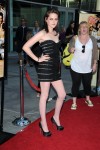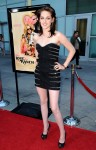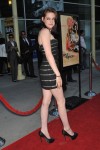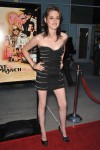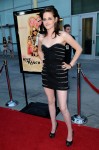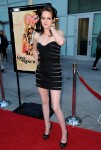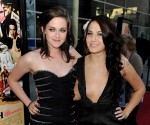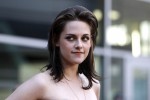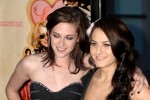 HQ tagged - HQ taguées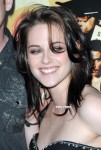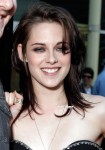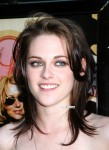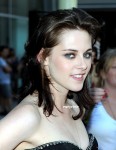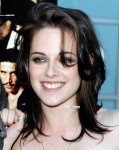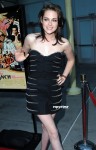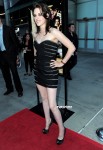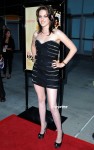 MQ/Fan pictures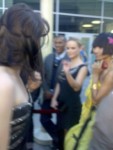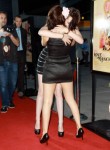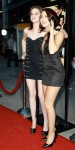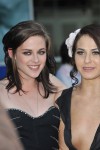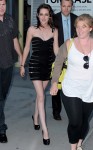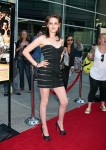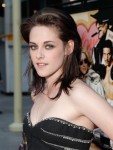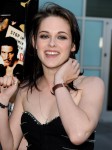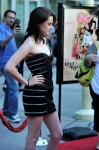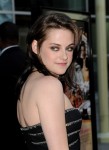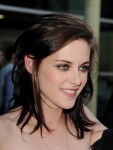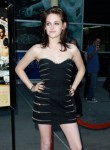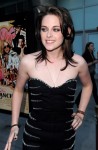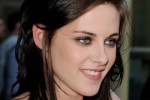 MQ tagged - MQ taguées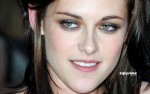 Fan encounter & pictures - Témoignage & photos by @T_Mauricexo :)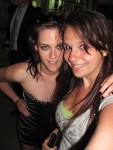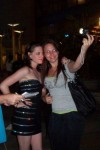 Okay I found out KStew was at that Love Ranch premiere so I literally ran down there after I got out of Jimmy Kimmel. The red carpet was over and I thought I missed her..infact people told me she was gone. I was all bummed and waiting outside the lobby talking to this dude I saw last time at the new moon. I was all :( and then my dad goes there she is!

All I see is short dress & sneakers. They were taking her out fast before a crowd formed I guess...but not alot of people were out there..anyway I yelled her name and she looked and smiled and was all "im so sorry!! I gotta" and she pointed forward and I just said All i need is a second I came from Florida for you so she said "Okay come on!" and I had to walk quickly with her and ASB & hottie let her stop for a sec.

So im walking with her and im like forget holding my stuff I need this picture..So I dropped my sweatshirt and Kristen goes "oh shit your sweatshirt!" and she was like seriously concerned that my sweatshirt was on the ground and she turns around and like tries to get it and I go "no its fine leave!" and she looks at me with this adorable face and goes "are you sure?" and I said ya! and then we take the pic and the flash was down so me and her both go "shit" at the same time and she started to giggle and then we took the pic with the flash and she goes "i know im gonna look so bad in that picture" and I was just like "no your not! your amazing..I love you" and she smiled and was pulled by ASB again so she kinda skip/hopped and waved bye.

IM DEAD. SERIOUSLY JUST DEAD.

IM INLOVE WITH HER I SWEAR TO GOD.
Ok, j'ai découvert KStew quand elle était à la première de Love Ranch donc j'ai littéralement couru là-bas au Jimmy Kimmel. Le tapis rouge était rempli et j'ai pensé que je l'avais loupé.. en fait, les gens m'ont dit qu'elle était partie. J'étais déçue et j'attendais dehors en parlent avec ce mec, je l'ai vu pour la dernière fois à la première de New Moon. J'étais :( et ensuite mon père m'a dit qu'elle était là!

Tout ce que je vois est une robe courte et des baskets. Ils l'a prenaient vite avant qu'une foule se forme je suppose.. mais pas beaucoup de gens étaient dehors. Bref, j'ai crié son nom et elle a regardé a souri et était genre "je suis tellement desolée!! Je dois" et elle s'est avancée et j'ai juste dit tout ce que j'avais besoin de dire en une seconde, je suis venue de Floride pour toi donc elle a dit "Ok, viens!" et je devais marcher vite avec elle et ASB & hottie l'a laissé s'arrêter pendant une seconde.

Donc je marchais avec elle et j'ai comme oublier de tenir mes affaires, j'ai besoin de cette photo.. Alors j'ai laissé tomber mon t-shirt et Kristen a dit "oh merde, ton t-shirt!" et elle était comme vraiment concernée que mon t-shirt était par terre et elle se retourne et essaye de l'avoir et je dis "Non c'est bon, pars!" et elle m'a regardé avec cet adorable visage et a dit "T'es sûre?" et j'ai dit ouais! Et ensuite, on a pris la photo et le flash était en panne donc on a dit en même temps "merde!" et elle a commencé à rigoler et ensuite on a pris la photo avec le flash et elle a dit "Je sais que je vais pas être terrible sur cette photo" et j'étais juste comme "Non tu ne l'es pas! T'es fantastiques.. Je t'aime" et elle a souri et a été tiré par ASB encore donc elle a un peu sauté et a fait un au revoir de la main.

JE SUIS MORTE. SÉRIEUSEMENT JUSTE MORTE.

JE JURE QUE JE SUIS AMOUREUSE D'ELLE.
After Party

Kristen, Scout, Lauren Summers, Bai Ling, Elise Neal & Taylor Hackford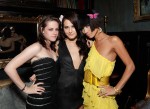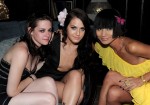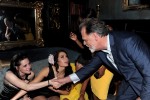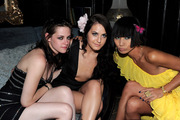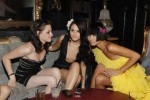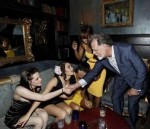 Video
Fashion
Shoes by Sergio Rossi
Source:
#1
#2
#3
#4
#5
#6