Spike Scream Awards 2010 (16 octobre 2010)
Greek Theater, Los Angeles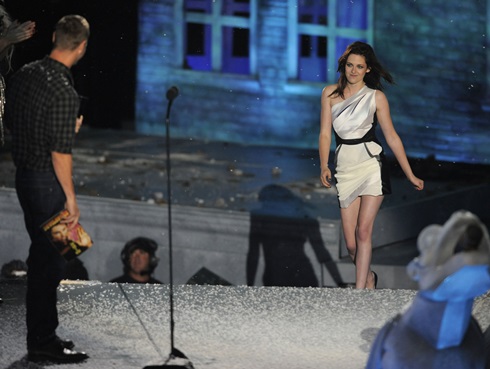 Kristen, Nikki & Jackson Rathbone!
Congratulations to Kristen & Eclipse!
- The Fantasy Movie for 'Eclipse'
- Best Fantasy Actress for Kristen Stewart with 'Eclipse'
Félicitations à Kristen & Eclipse!
- Le Film Fantastique pour Eclipse
- Meilleur actrice de film fantastique pour Kristen Stewart avec Eclipse
On stage - Sur scène

HQ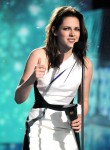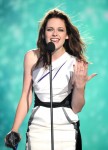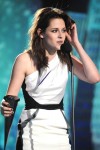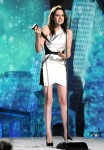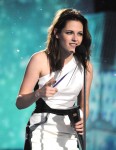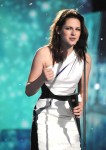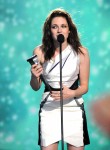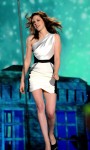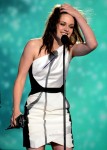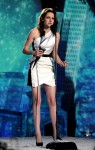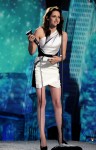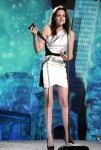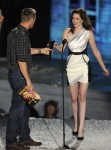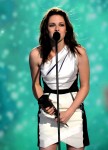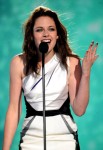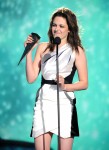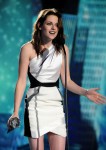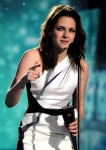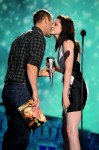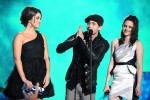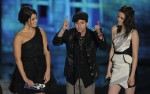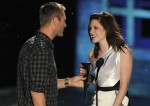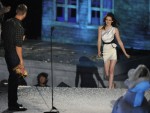 MQ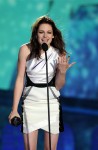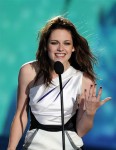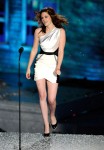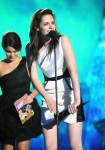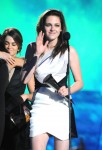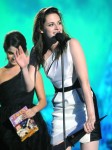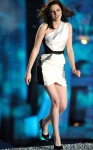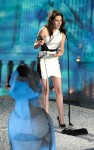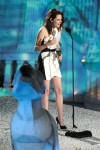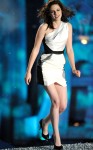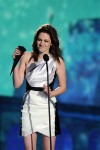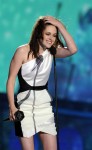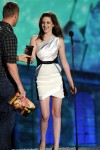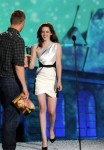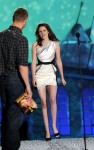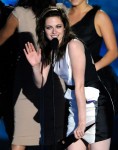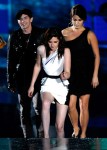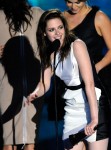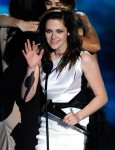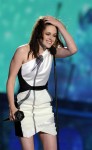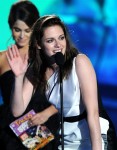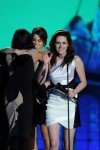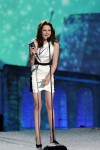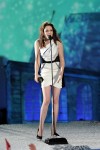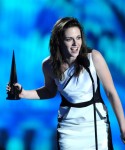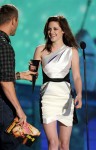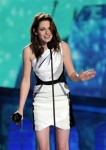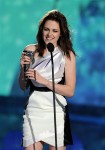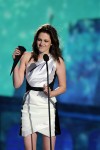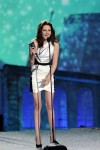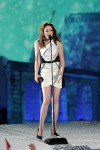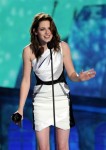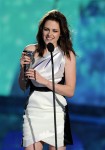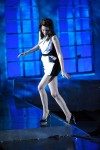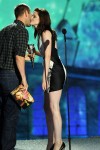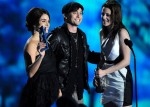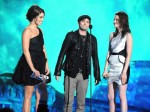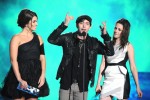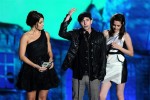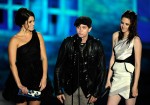 Fan pictures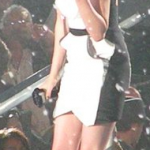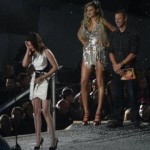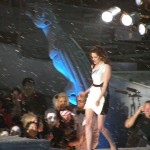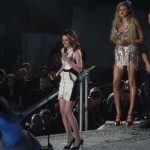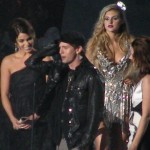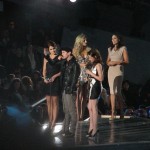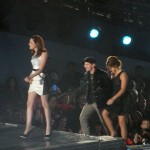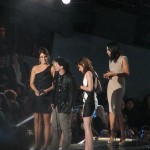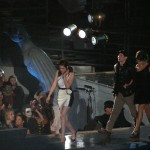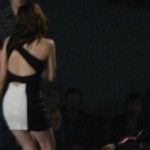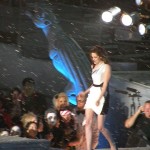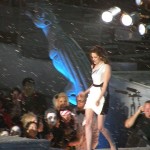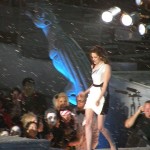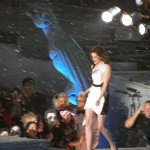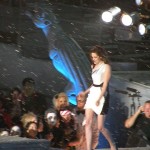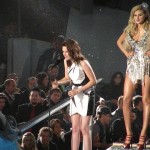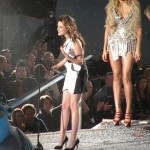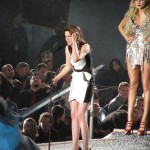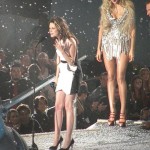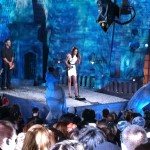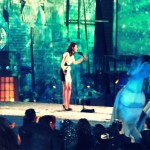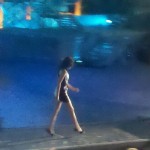 Audience - Dans le public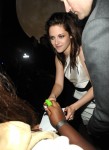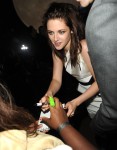 Backstage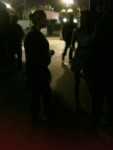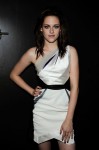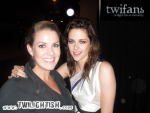 Videos
E!Online
- Yes, Kristen Stewart was at Spike TV's Scream Awards last night!
There was some confusion at the start of the evening because her name had been taken off the media tip sheet, but...
Turned out she just wasn't able to make it to the arrivals in time. Why? Well, she'd been in Louisiana for about a day and a half rehearsing Breaking Dawn with Robert Pattinson and Taylor Lautner, so she was jetted in by private plane and made it to the Scream soiree with mere minutes to spare.
I'm told she landed in L.A. (Rob and Taylor stayed back for BD), hightailed it to a hotel for hair and makeup and slipped into a fab Guishem minidress and a pair of uh-maze-ing Giuseppe Zanotti heels. She then rushed over to the Greek Theatre, where she had a few minutes to hang in the VIP area (she and Nikki Reed gave each other a big hug) with the absolutely gorgeous Green Lantern duo Blake Lively and Ryan Reynolds before running on stage to accept her shiny black statuette for Best Fantasy Actress from hunky Batman star Aaron Eckhart (more on him and his new movie, Battle: Los Angeles, later on).
Stewart returned to the VIP area, where she smoked cigs in a corner with a couple of suits and warmed herself under one of those portable heaters. She waved hello to Emma Roberts who was also puffin' away on cigs and chatting on a staircase landing with Scream 4 costars Neve Campbell and suddenly-single David Arquette and their director Wes Craven.
Reed and Jackson Rathbone tried to keep mum about when they'd be flying off to BD, but it sure sounded like it going to happen any second now.
Stewart didn't hang out much longer after Breaking Dawn was named Most Anticipated Movie. She had a plane to catch to New York today to do some publicity for her new indie flick, Welcome to the Rileys.
Source:
#1
#2
#3
#4
#6