Cérémonie 2011 de la 'Femme de l'Année' par Glamour (7 juin 2011)
Berkeley Square Gardens, London

Garrett is the 'Man of the Year 2011', congratulation!
Garrett est 'l'Homme de l'Année 2011', félicitation!
@GlamourMagUK
"We can tell you that Kristen Stewart is on table 43 with Jamie Campbell Bower so it's a Twilight reunion!"
@GlamourMagUK
"Nous pouvons vous dire que Kristen Stewart est à ​​la table 43 avec Jamie Campbell Bower c'est donc une réunion Twilight!"
Arriving - Arrivant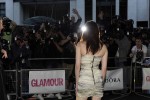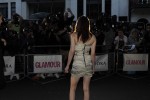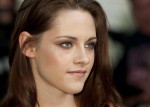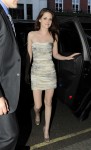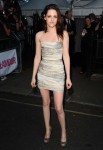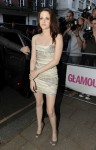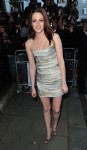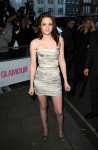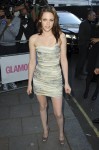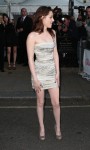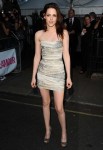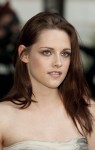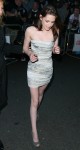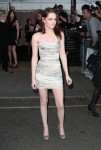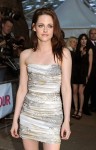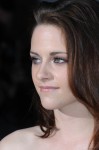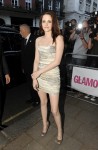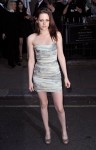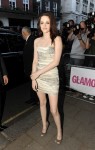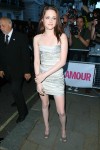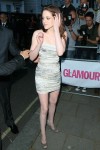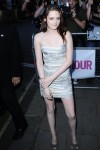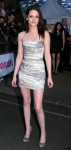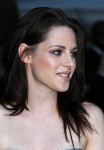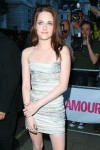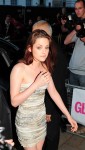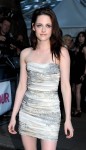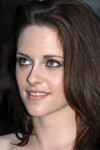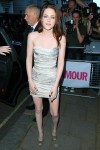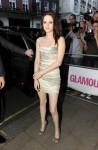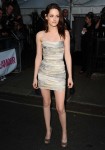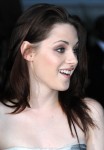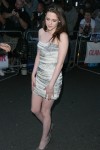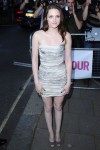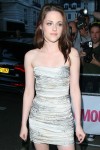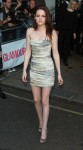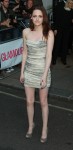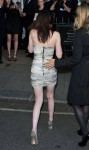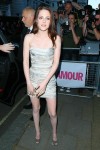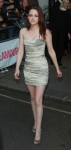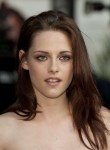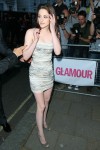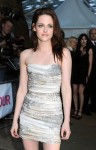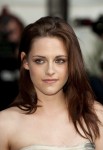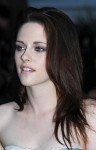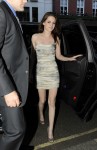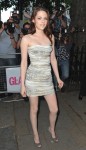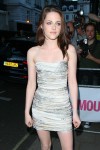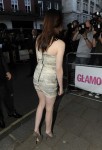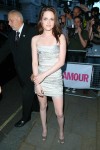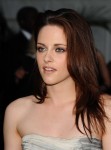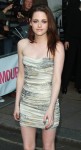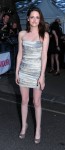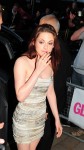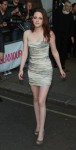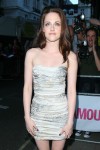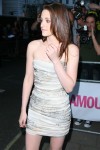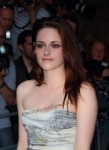 Red carpet - Tapis rouge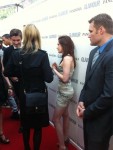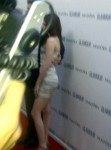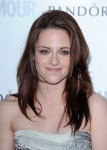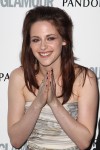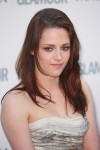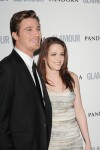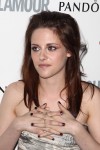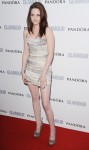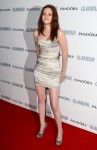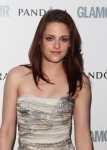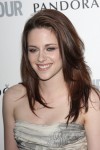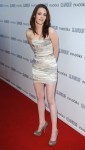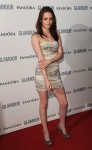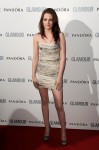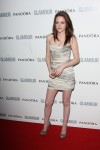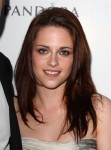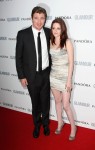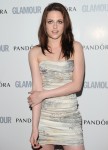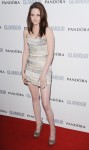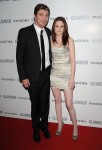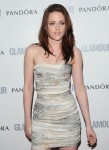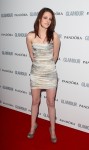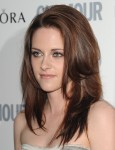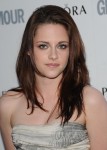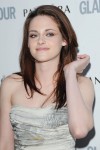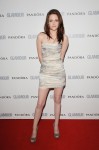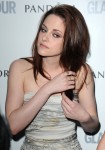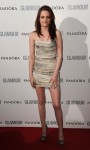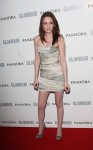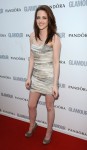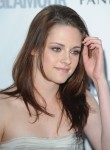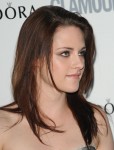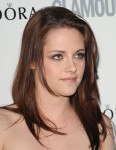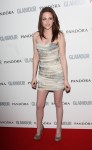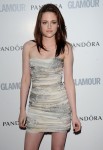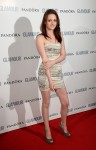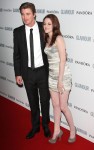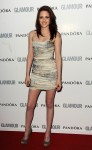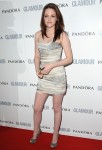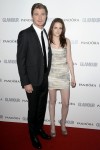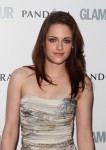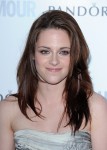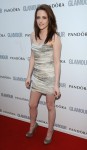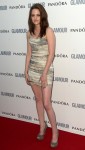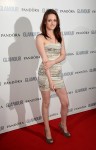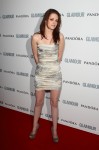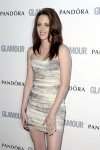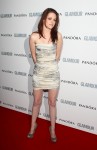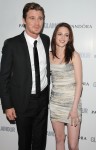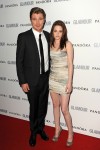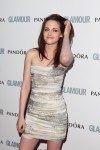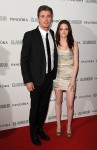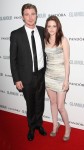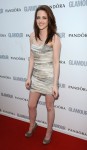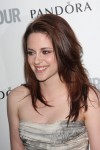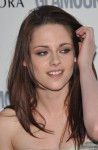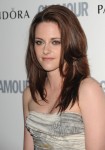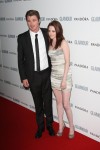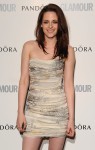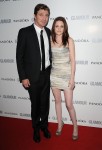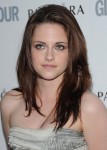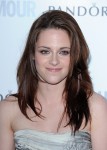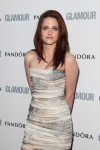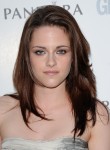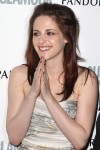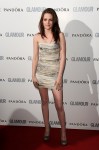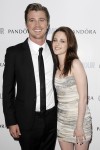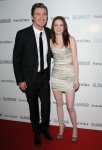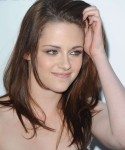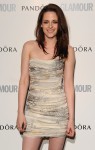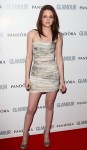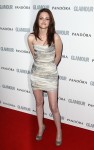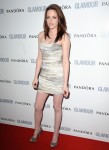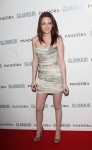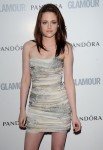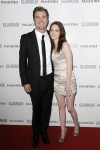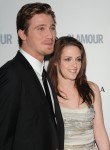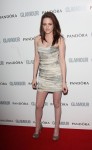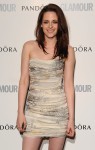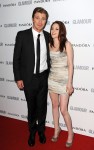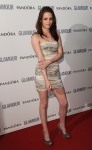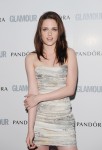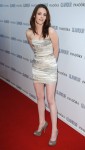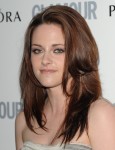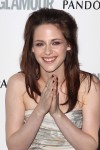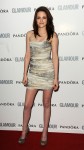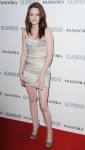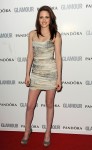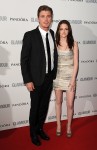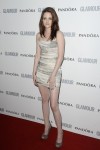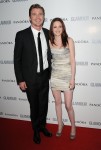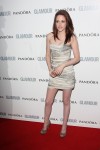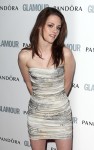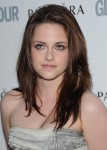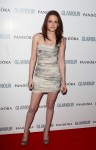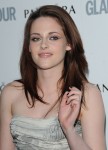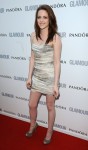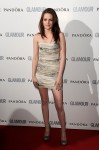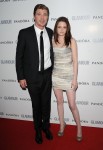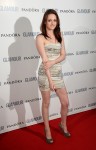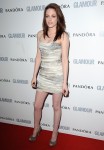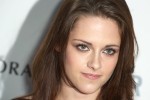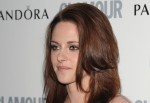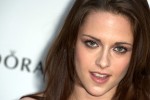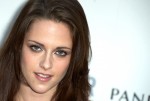 Audience - Dans le public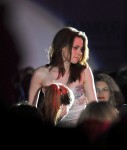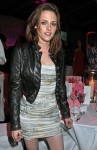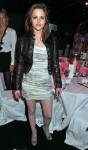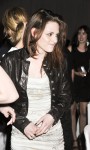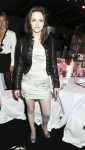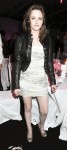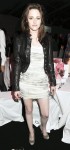 On stage - Sur scène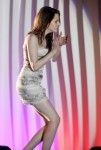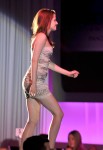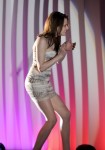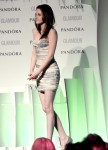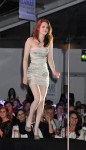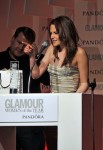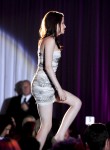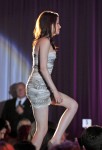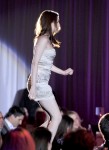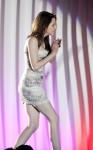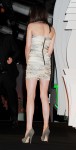 Backstage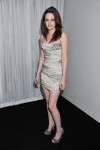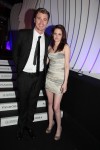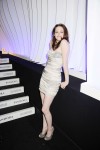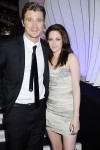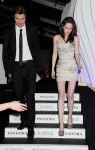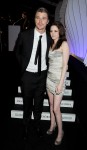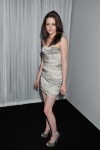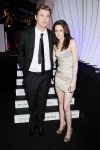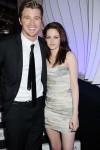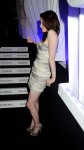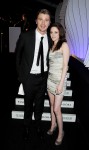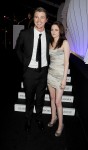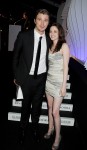 Winners Room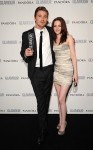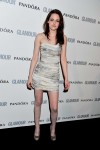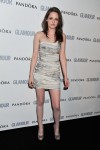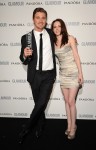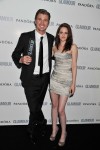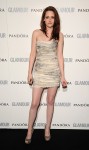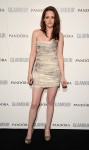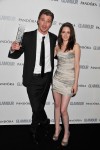 After party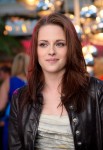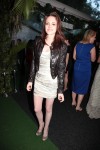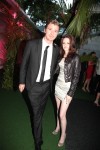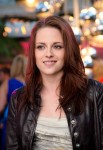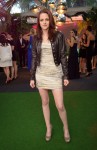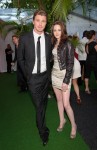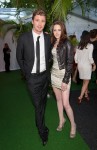 Garrett & Jamie Campbell Bower mention Kristen - Garrett & Jamie Campbell Bower mentionnent Kristen




"Kristen est une personne phénoménale." Il explique que tourner 'Sur la Route' était une expérience vraiment spéciale et extraordinaire.



(0:55)



"Ce serait merveilleux de la voir."



Videos



Source:
#1
#2
#3
#4
#5
#6
#7