MTV Movie Awards 2011 (5 juin 2011)
Gibson Amphitheatre, Los Angeles

Kristen, Robert, Taylor, Jackson Rathbone, Nikki Reed, Kellan Lutz, Alex Meraz, Elizabeth Reaser, Peter Facinelli, Billy Burke, Boo-boo Stewart, Xavier Samuel, Tinsel Korey, Julia Jones, Bryce Dallas Howard, Wyck Godfrey & Kiowa Gordon
MTV Movie Awards 2011 Video Promo
Congratulations!
Best Kiss - Kristen Stewart and Robert Pattinson with Eclipse
Best Actress - Kristen Stewart with Eclipse
Best Movie - Eclipse
From
David Slade
: "Thanks there Twi-hards and all fans alike!! The night belongs to you. I was out of town, but I'm so proud we did so well !"
Félicitations!
Meilleur baiser - Kristen Stewart et Robert Pattinson avec Eclipse
Meilleur actrice - Kristen Stewart avec Eclipse
Meilleur film - Eclipse
De
David Slade
: Merci au Twi-hards et à tous les autres fans (de la saga & du cast)!! La nuit vous appartient! Je n'étais pas en ville mais je suis si fier que nous ayons si bien réussi !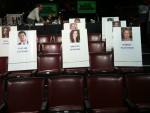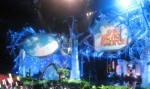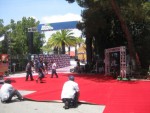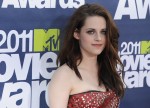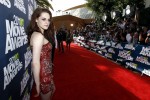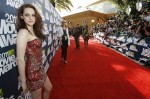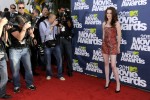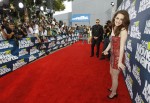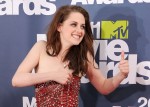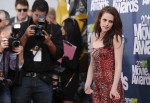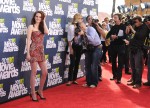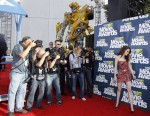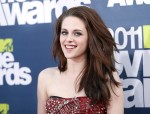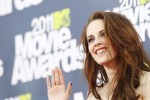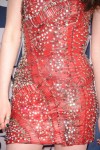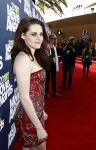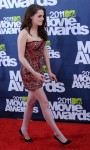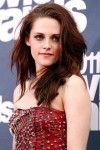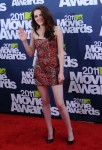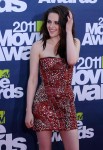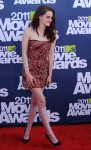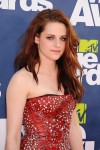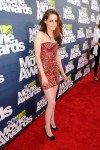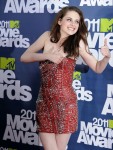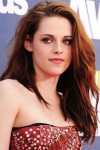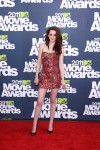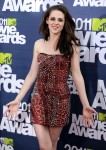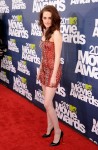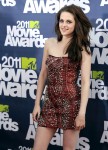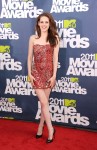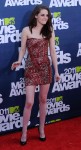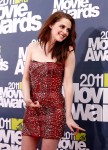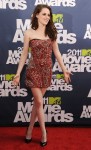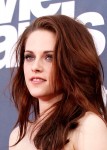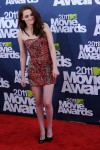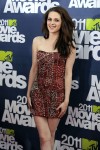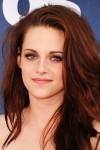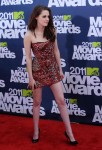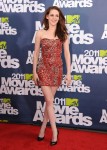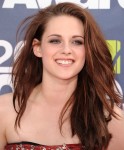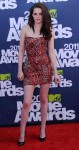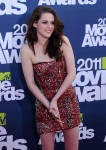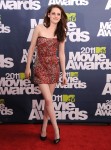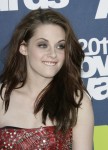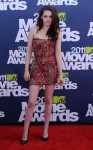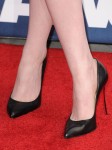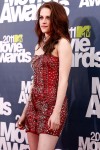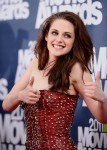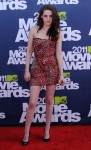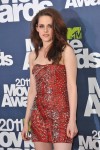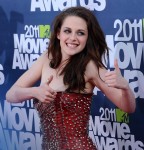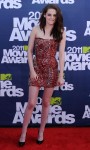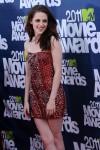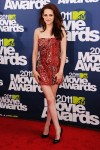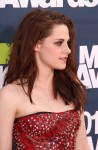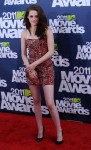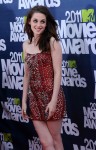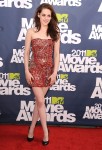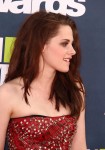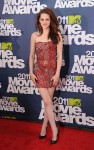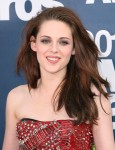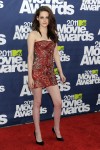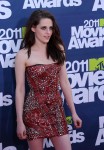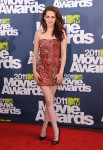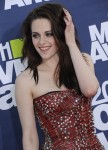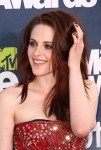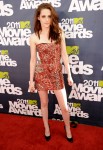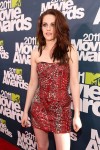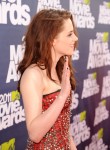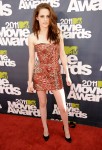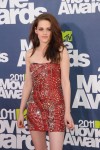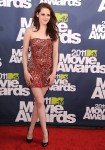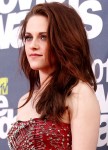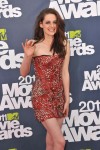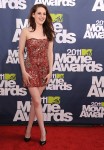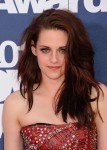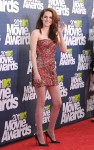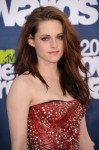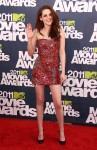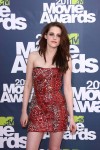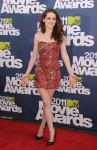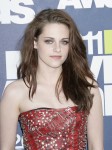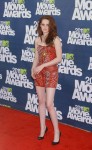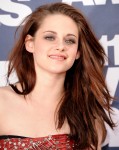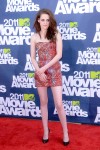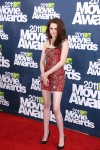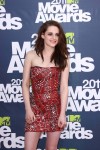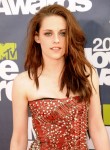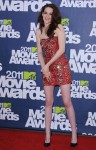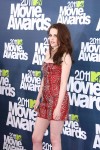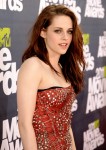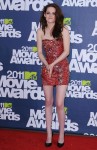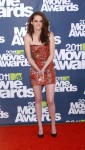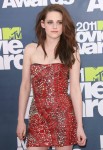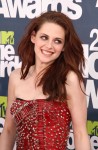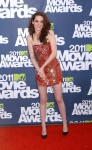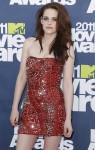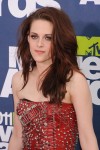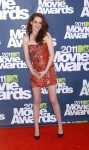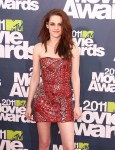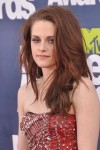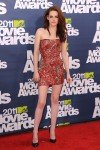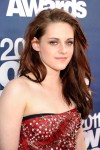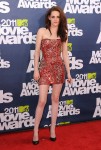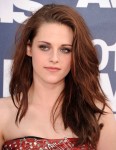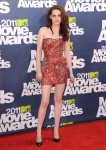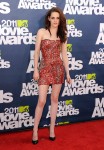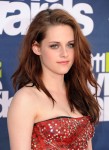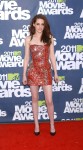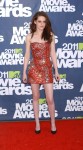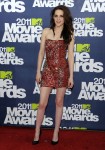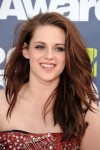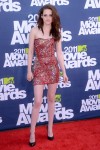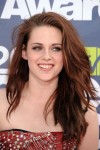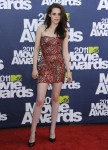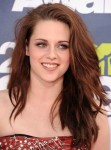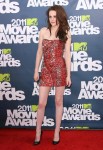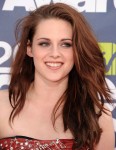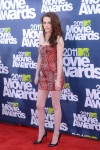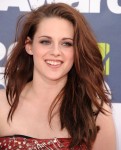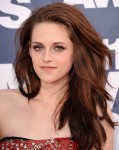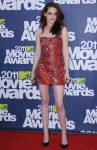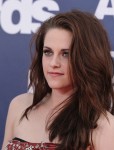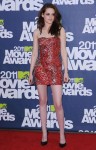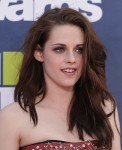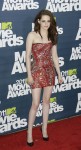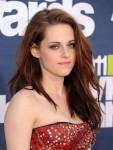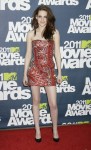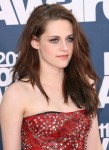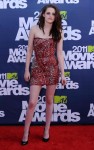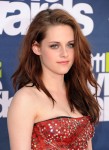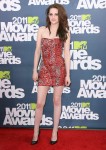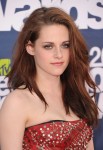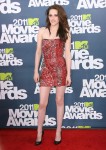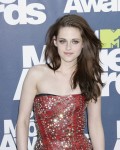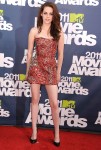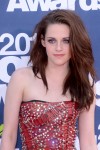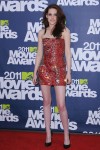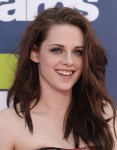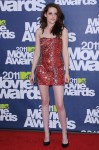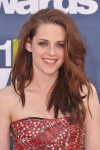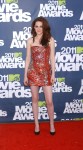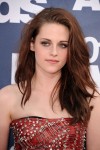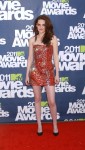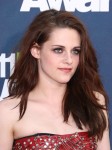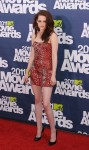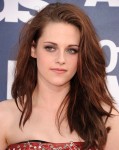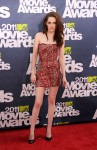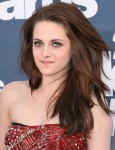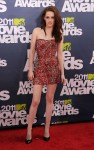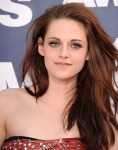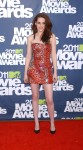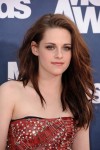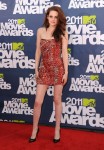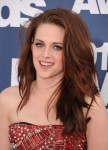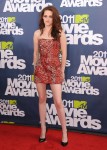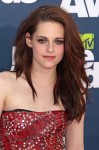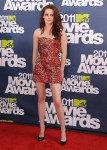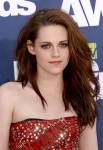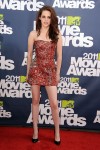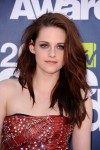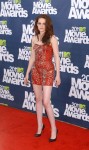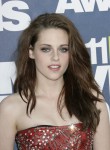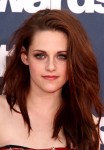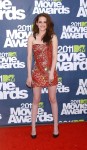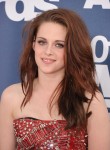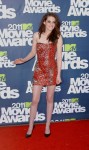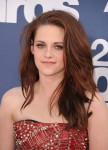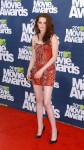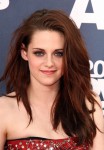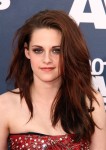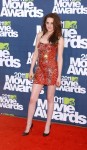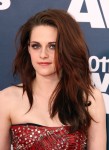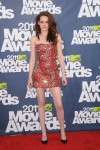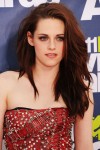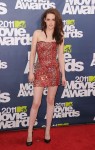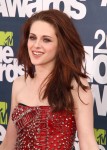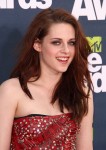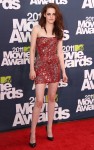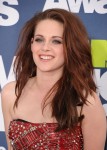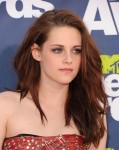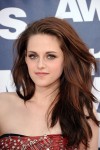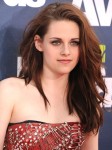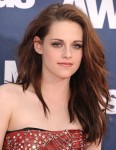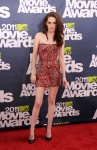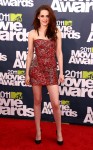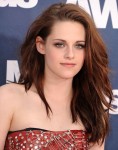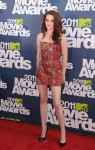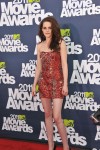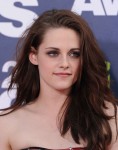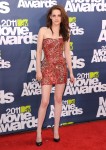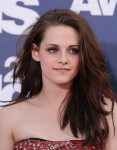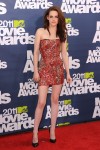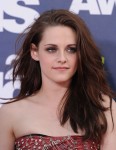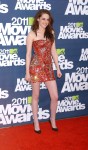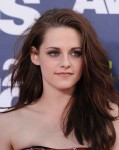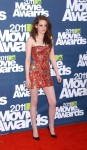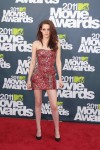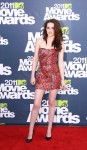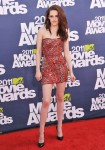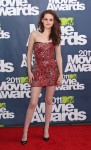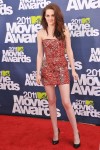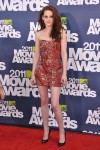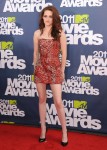 Audience -
Dans le public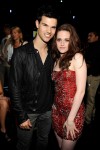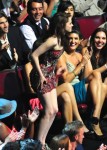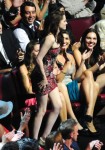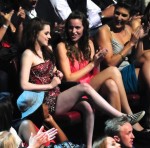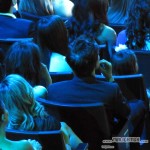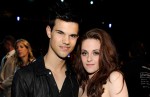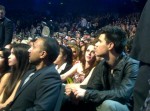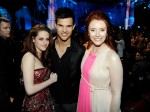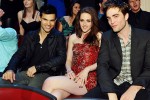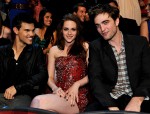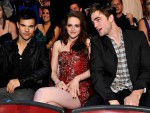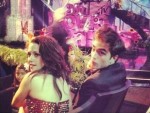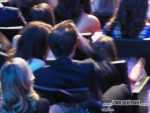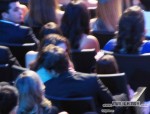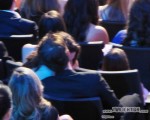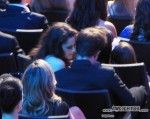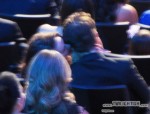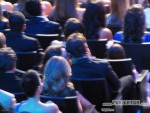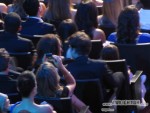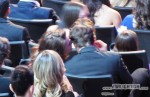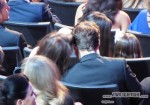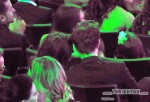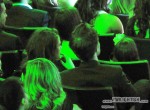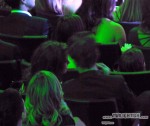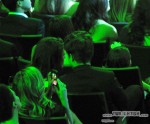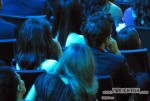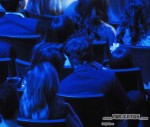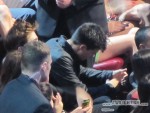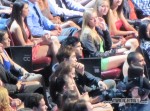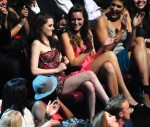 On stage -
Sur scène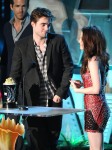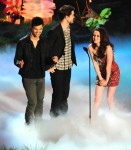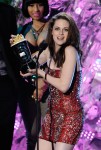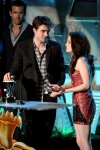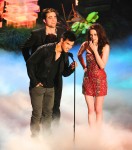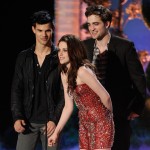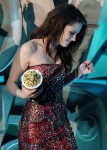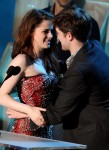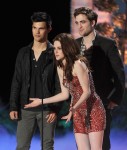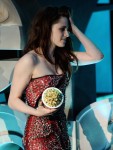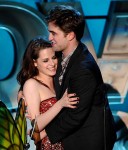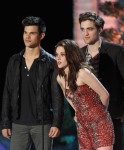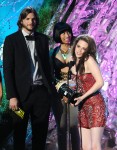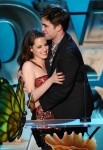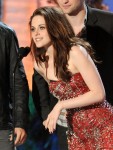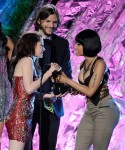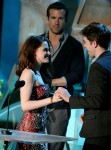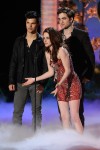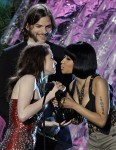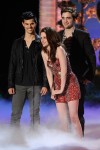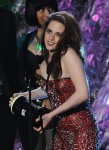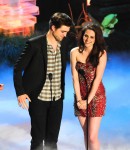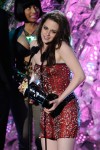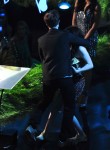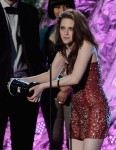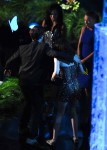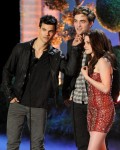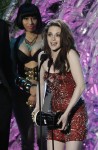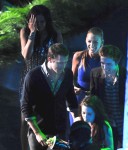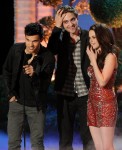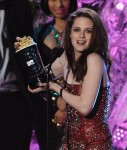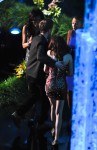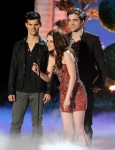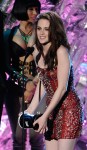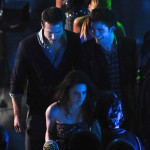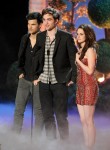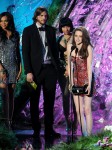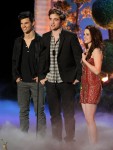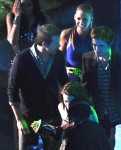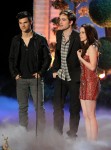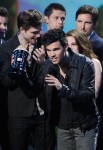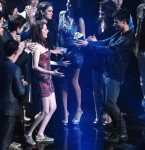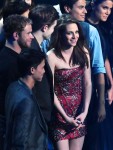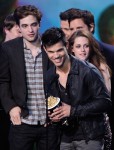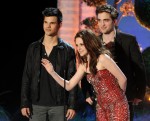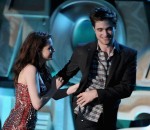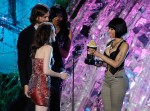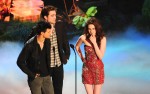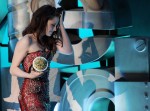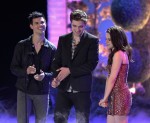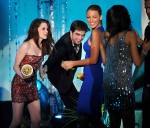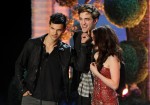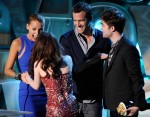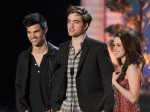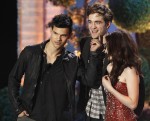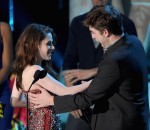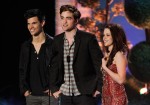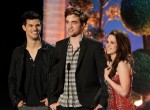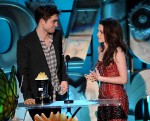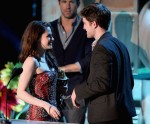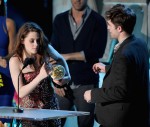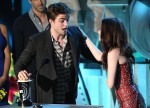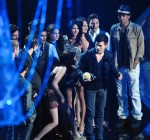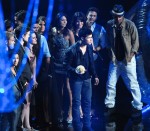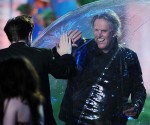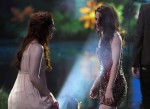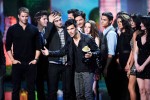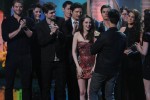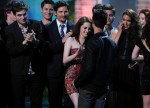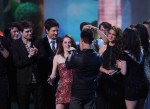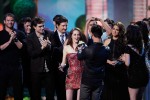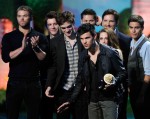 Backstage

Kristen, Robert, Taylor (& the Twilight cast), Reese Witherspoon, Ashton Kutcher, Lily Collins, Nicki Minaj & Jason Sudeikis
Aww fangirling moment ♥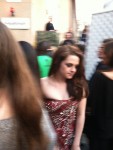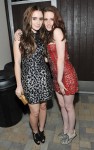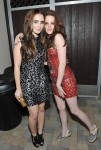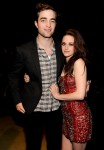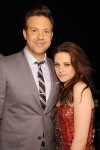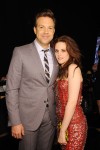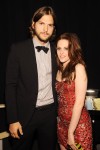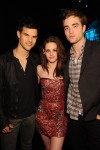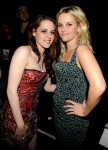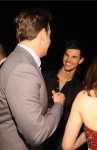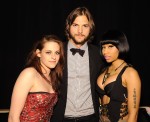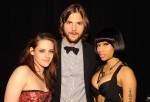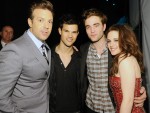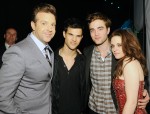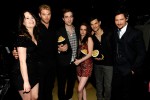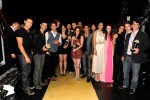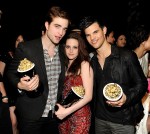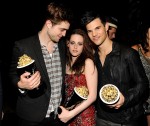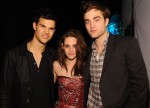 Videos
Source:
#1
#2
#3
#4
#5
#6