Première de 'A Better Life' au Los Angeles Film Festival (21 juin 2011)
Kristen & Taylor, attended the premiere of Chris Weitz's A Better Life! :)
Kristen & Taylor, étaient présents à la Premiere de 'A Better Life' de Chris Weitz! :)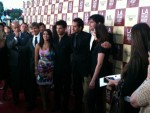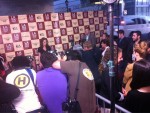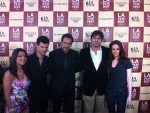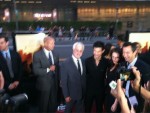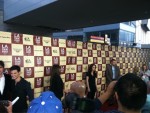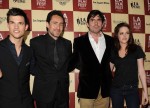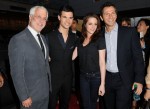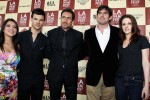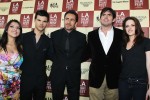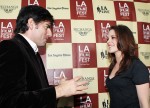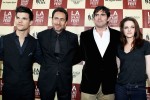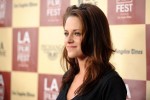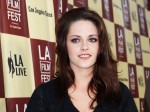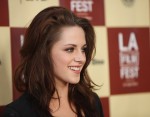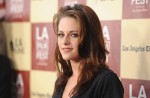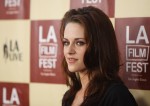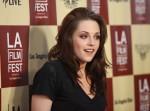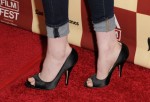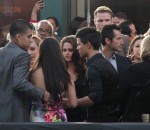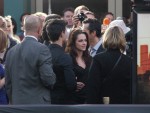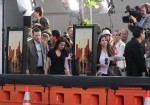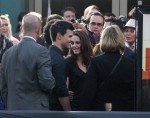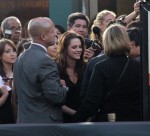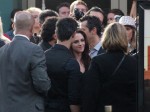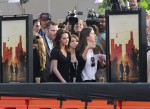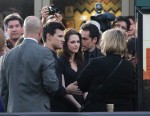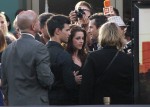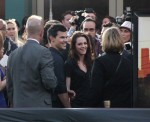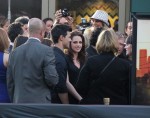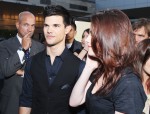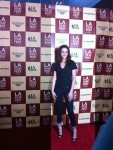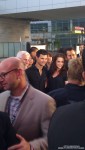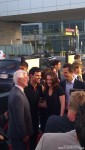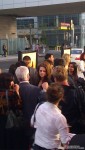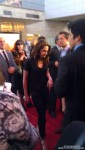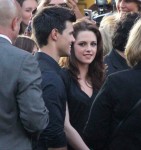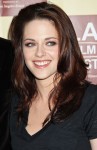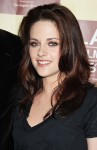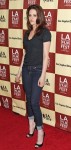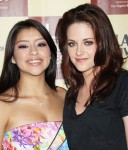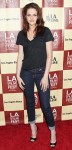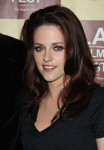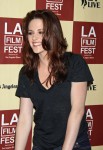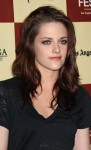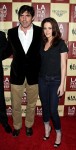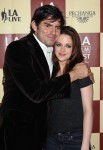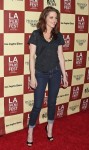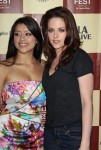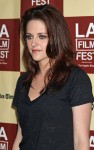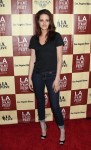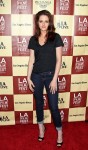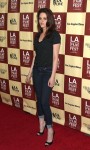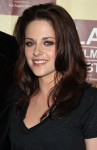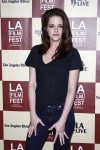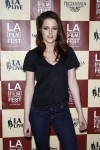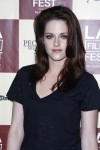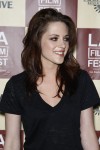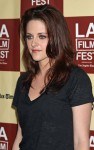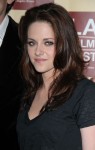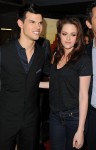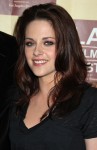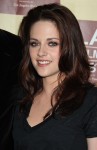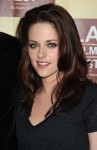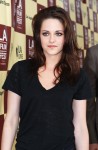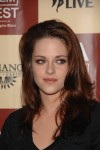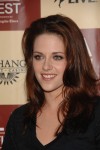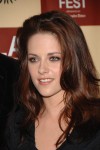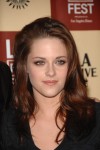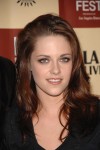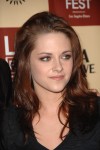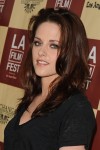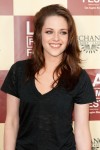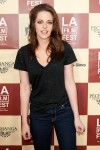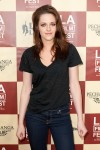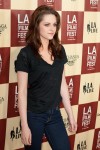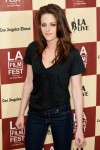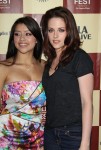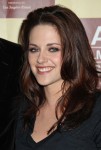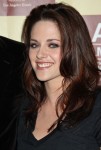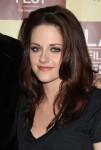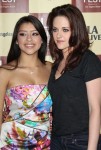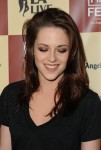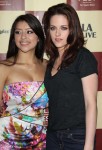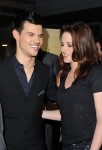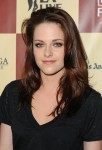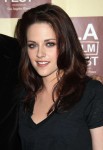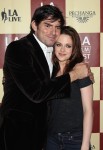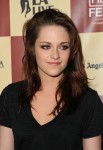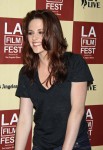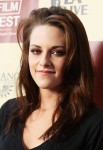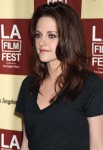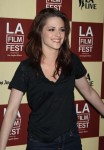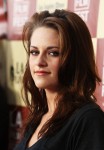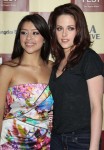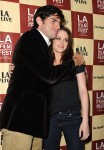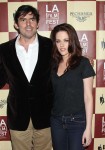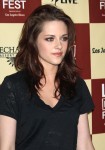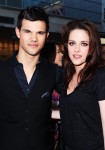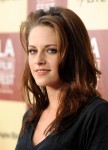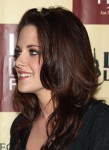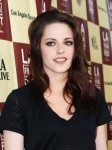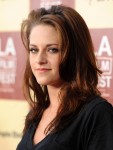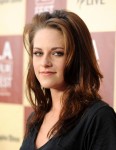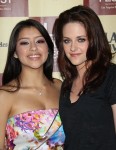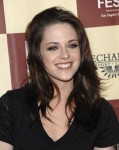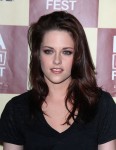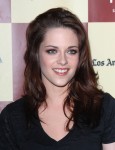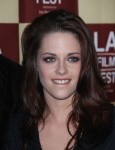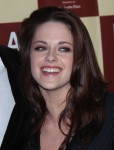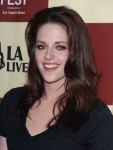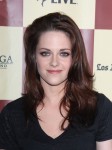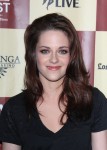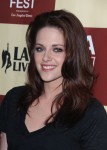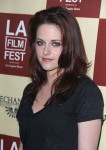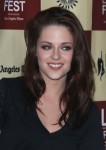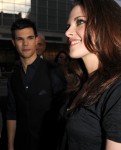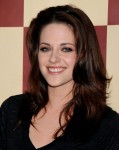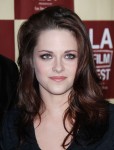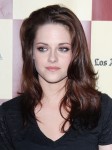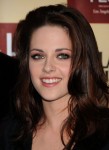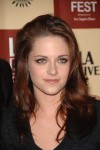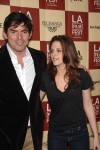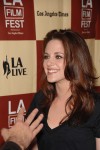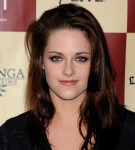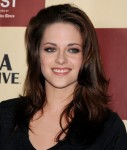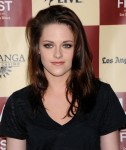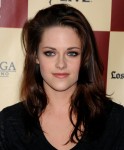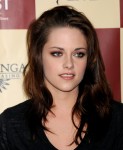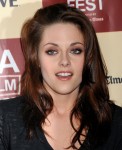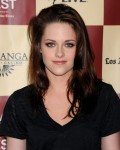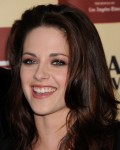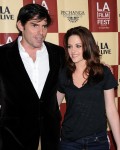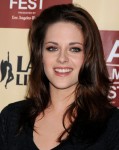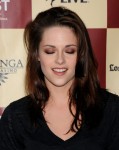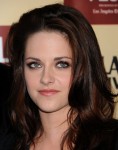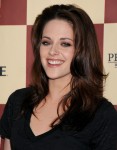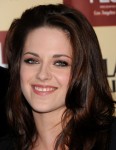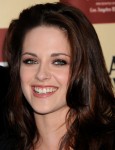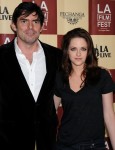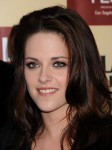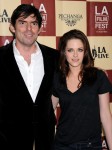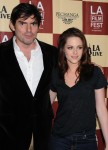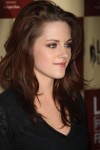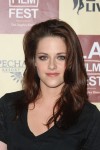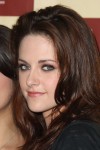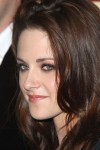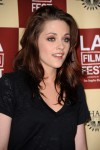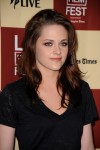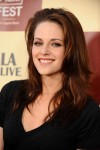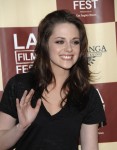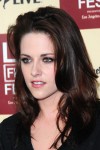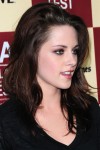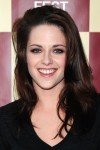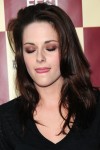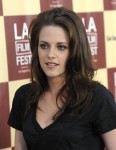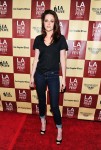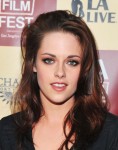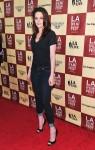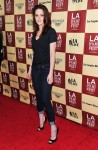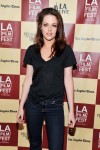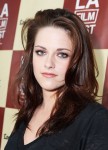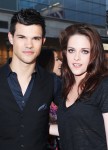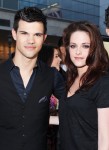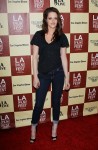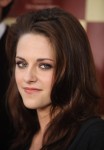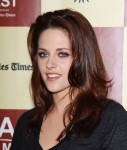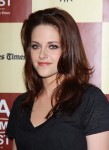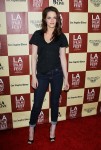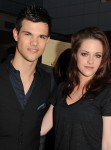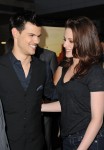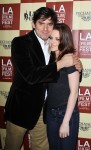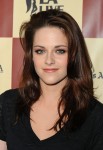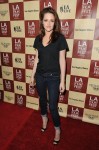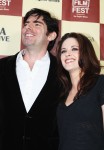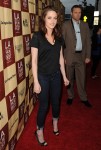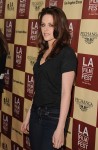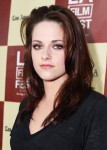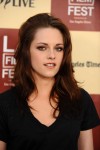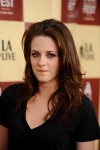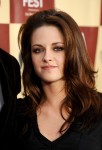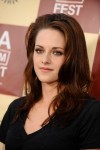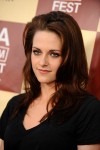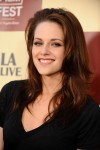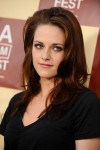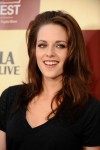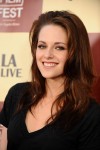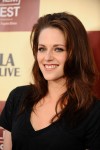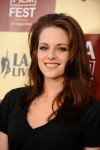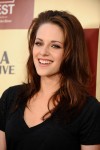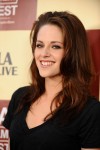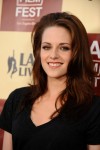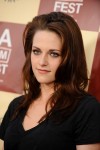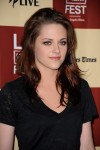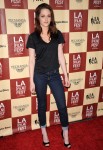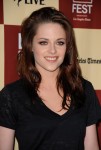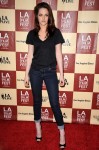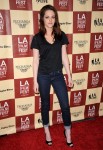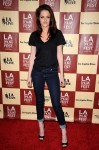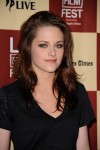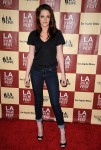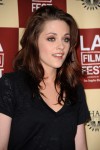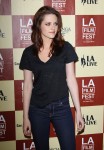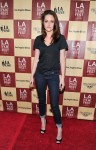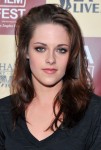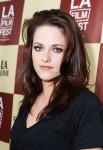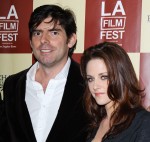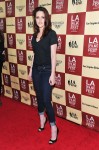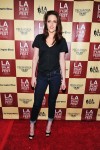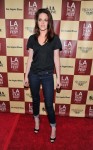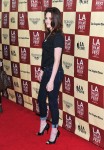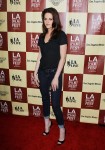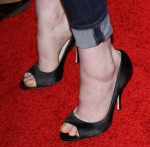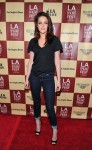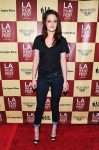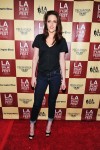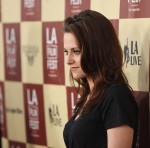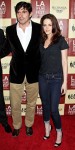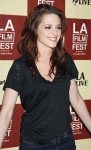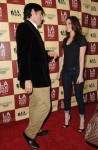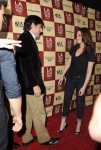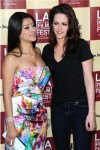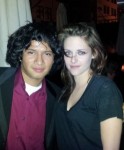 After party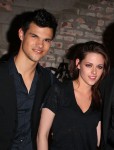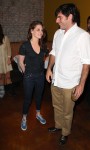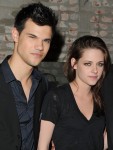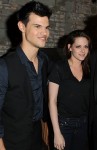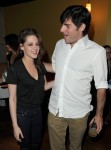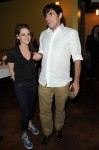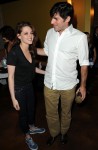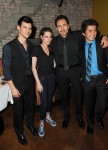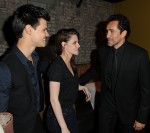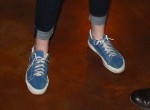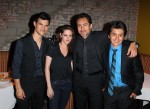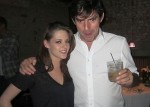 Chris on Kristen & Taylor -
Chris sur Kristen & Taylor
Driving back from premiere. Taylor and Kristen represented. Love you guys.

— Chris Weitz (@chrisweitz) June 22, 2011
"They know that if they come out for something like this they are going to be screamed at and torn at. For them to do that for me, and to run the gauntlet, it really touches me."

"I haven't seen Kristen in ages, it'll be lovely to see her."
"Ils savent que s'ils sortent pour quelque chose comme ça on va crier sur leur passage. Qu'ils fassent ça pour moi, affronter, ça me touche vraiment."

"Je n'ai pas vu Kristen depuis des siècles, ça va être merveilleux de la voir."
Videos
Source:
#1
#2
#3
#4
#5
#6
#7