La créatrice de la robe de mariée de Bella Carolina Herrera, parle de Kristen & Bella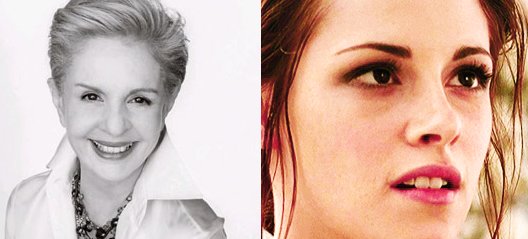 "It is always a great pleasure to design any wedding gown, but this one was particularly special. Kristen is a stunning girl and her character, Bella will make a beautiful bride."
"C'est toujours un grand plaisir de concevoir une robe de mariée, mais celle-ci a été particulièrement spéciale. Kristen est une fille superbe et Bella va faire une belle mariée."
Source