Robert Pattinson mentionne Kristen avec le magazine Bravo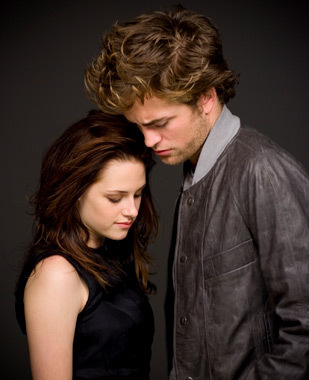 Bravo: What do you figure out? Kristen and you are often seen on concerts, you have to buy the tickets for it..

Robert: When I take her to a concert, it's a gift.
Bravo : Que préparez vous? Kristen et vous allez souvent à des concerts, vous devez acheter les billets..

Robert: Lorsque je l'emmène à un concert, c'est un cadeau.
Source
Translation/via