Ajout d'un NOUVEAU portrait - Portraits par le Los Angeles Times, avec Garrett Hedlund & Walter Salles!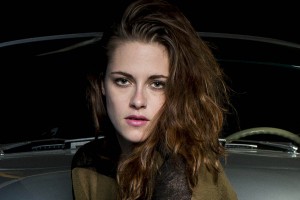 Dec 8.
Photographed on December 7, 2012 by Jay L. Clendenin.

"Actors Garrett Hedlund and Kristen Stewart and director Walter Salles with a 1941 Hudson, similar to the one used in their new movie, 'On the Road'."
Photographié le 7 décembre 2012 par Jay L. Clendenin.

"Les acteurs Garrett Hedlund et Kristen Stewart et le réalisateur Walter Salles avec une Hudson de 1941, similaire à celle utilisée dans le nouveau film, 'Sur la Route'."
Source
-
via