Nouvelle photo de Kristen avec une fan à Coachella (12 avril 2013)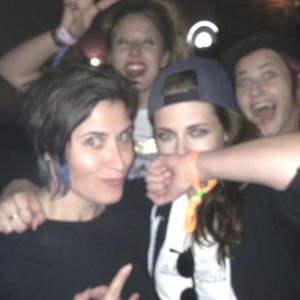 Hi Suzie & Scout! ;)
"A little blurry, totally photo bombed, and covering her mouth but #kristenstewart enjoying #coachella ..."
"Un peu floue, totalement photo bombed (ndt: quand des gens s'invitent pour rigoler dans votre photo, en l'occurrence là les amies de Kristen derrière), et couvrant sa bouche, mais #kristenstewart profite de #coachella ..."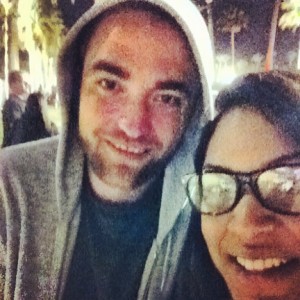 "He was so humble. ❤❤ Kristen was next to him when I saw him. She's even prettier!"
"Il était si humble. ❤❤ Kristen était à côter de lui quand je l'ai vu. Elle est même plus belle (ndt: en vrai)!"
Source
-
Source2