Joss Whedon mentionne Kristen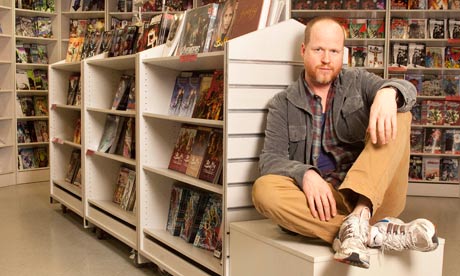 "Kristen Stewart is kind of captivating," he continues, "she can just stare at stuff and it works because I still want to watch it. But it does seem a bit passive. 'I don't know which beautiful boy to choose between!' is not exactly the struggle that every girl is going through."
"Kristen Stewart est en quelque sorte captivante," poursuit-il, "elle peut jouer des trucs et ça marche parce que j'ai encore envie de les regarder. Mais ça semble un peu passif. 'Je ne sais pas quel beau garçon choisir entre les deux!' n'est pas exactement le genre de le lutte par laquelle chaque fille passe."
Source
via