NOUVELLES photos de Kristen avec des fans la nuit dernière (14 juillet 2013)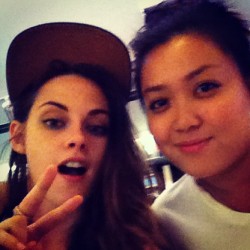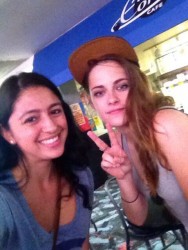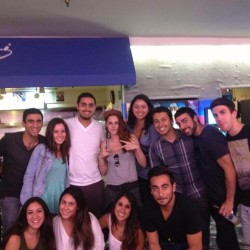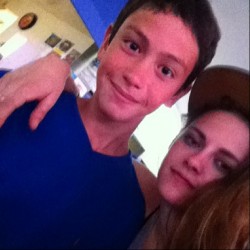 harrisonevans1
:
Just chilling with Kristen Stewart in my hometown bowling alley. Best day ever.
#kristenstewart #famous #fun #thatsmile - corbin bowl
lexiep16
:
Just a normal night with my girl KStew
✌#bowlingnight #corbin #summer
niazahankoob
:
Kristen stewart is here!!! At corbin. I cant breathe. I love her
😍😍😍😍
harrisonevans1
:
Se détend simplement avec Kristen Stewart dans le bowling de ma ville natale. Meilleur jour de ma vie.
#kristenstewart #célèbre #fun #quelsourire - corbin bowl
lexiep16
:
Juste une soirée normale avec ma fille KStew
✌#soiréebowling #corbin #été
niazahankoob
:
Kristen stewart est là!!! A corbin. Je ne peux pas respirer. Je l'adore
😍😍😍😍
Source:
#4
#5
Via