Twilight Forever - calendrier mural 2014 (12 mois)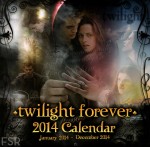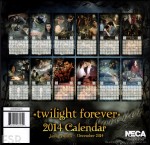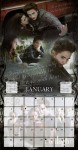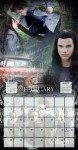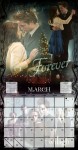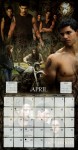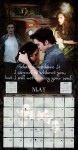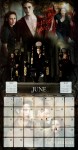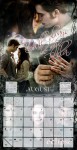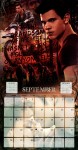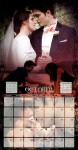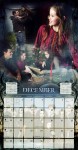 "Celebrate the supernaturally successful Twilight Saga all year long! This 12-month wall calendar is packed with gorgeous, full-color images of Edward, Bella, Jacob and all your favorite characters from the movies, and even has an area for notes."
on
Amazon.com
($22.99)
"Célébrez le succès surnaturel de la saga Twilight toute l'année! Ce calendrier mural de 12 mois contient de magnifiques images en couleurs d'Edward, Bella, Jacob et tous vos personnages préférés des films, et a même un espace pour des notes."
sur
Amazon.fr
(12.93€)
Thx to fashionscansremastered