Brie Larson: "Best day of my life #justoneoftheguys @jennydianelewis @annehathaway #thevoyager"
Anne Hathaway: "Just One of the Guys with #KristenStewart, @brielarson & @jennydianelewis #videobabes #regram"


(Lyrics)

Music video directed by Lior Molcho & Jenny Lewis, and shot on June 10, 2014 - with Kristen, Anne Hathaway, Brie Larson & Tennesse Thomas!

Song from Jenny forthcoming album 'The Voyager', which will be released on 28th July. You can pre-order it on iTunes.

I'm so happy for her! Kristen working with her idol = a pretty cool, funny & cute thing! :))

• How cool is that? 14 hours later, 500,000+ views on Youtube! •


Behind the scenes pictures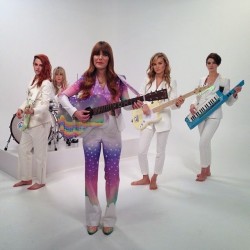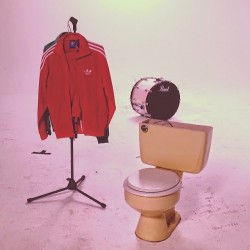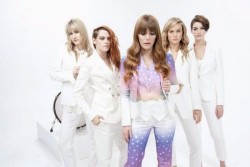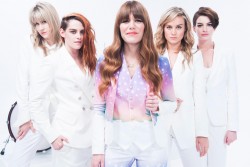 Lindsey Byrnes: "Throwing it back to me and my brother from another mother on the set of @jennydianelewis "Just One Of The Guys" music video. - I love you, Bro!!!"



Brie Larson: "Best day of my life #justoneoftheguys @jennydianelewis @annehathaway #thevoyager"
Anne Hathaway: "Just One of the Guys with #KristenStewart, @brielarson & @jennydianelewis #videobabes #regram"

686 HQ screencaps & 46 gifs by itsoktobeyou.org

(screencaps: #1 & #2)

Source:
#1
#2
#3
#4