Lincoln Center's Alice Tully Hall
Kristen, Juliette Binoche, Olivier Assayas & Charles Gillbert
Love EVERYTHING, everything. She's so pretty, elegant and rock at the same time, so Kristen & Chanel. ♥
• Nicholas Hoult
also attended
this Premiere - Viggo Mortensen was also there. :)
•
Interviews HERE
Arrivant

HQ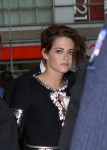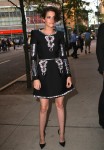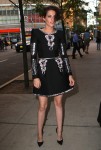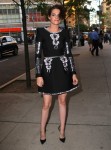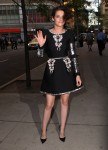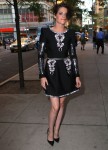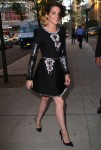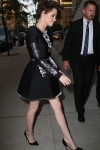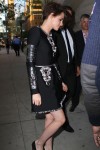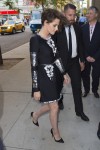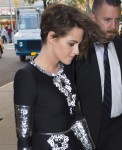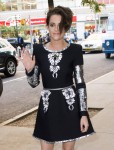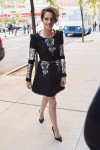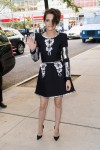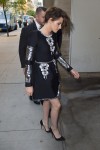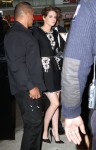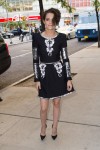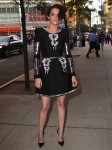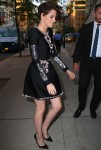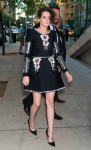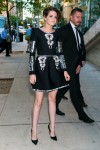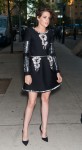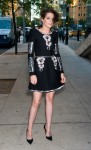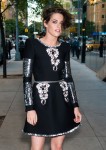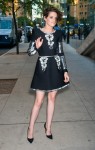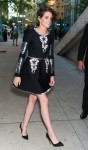 Red carpet

HQ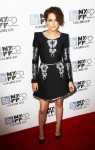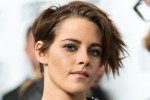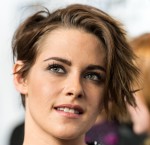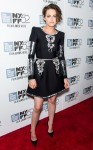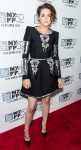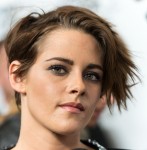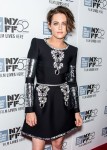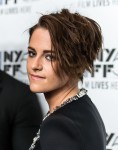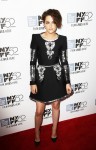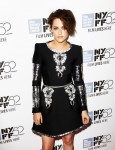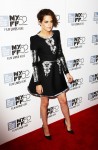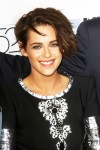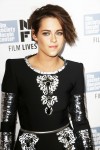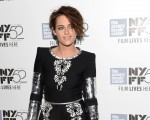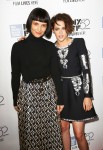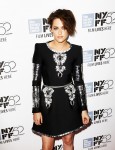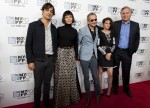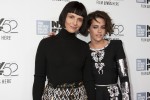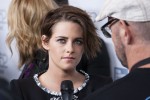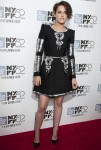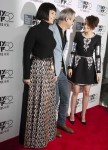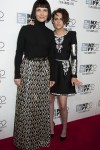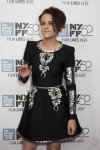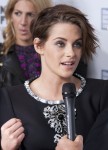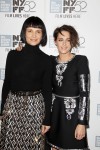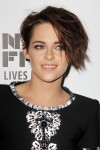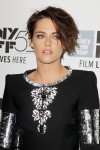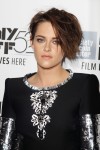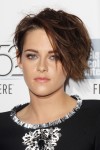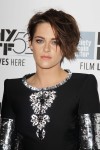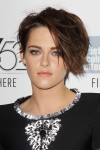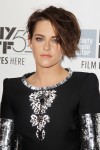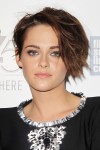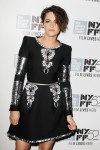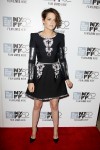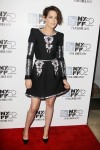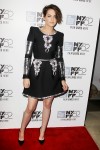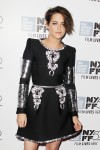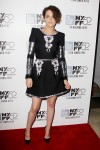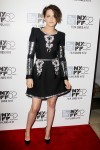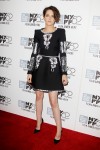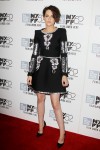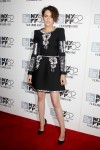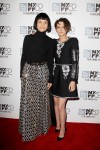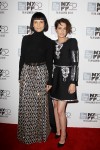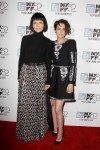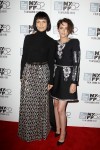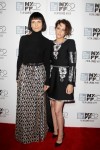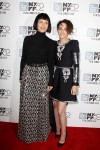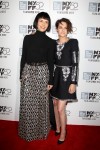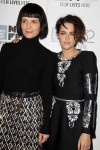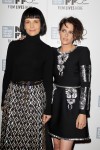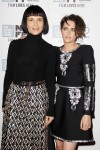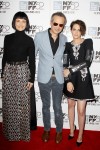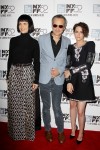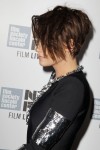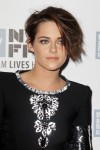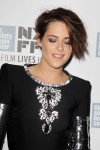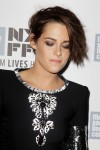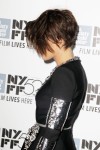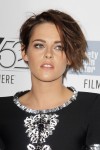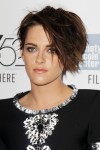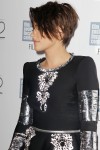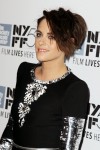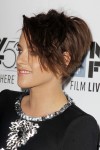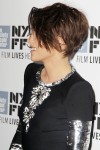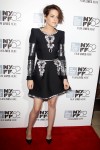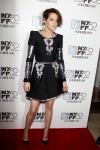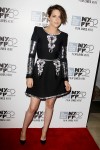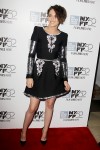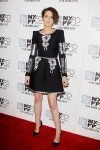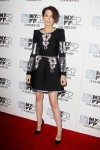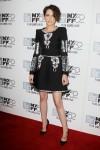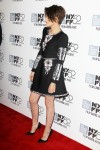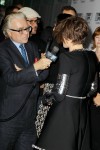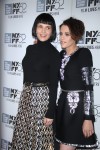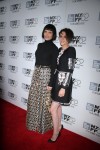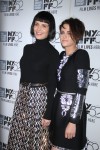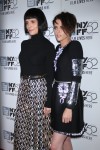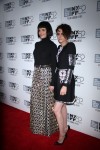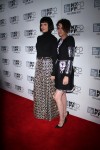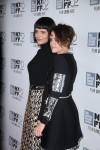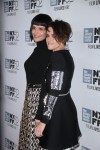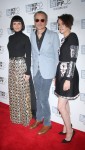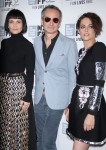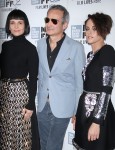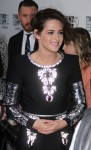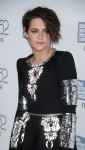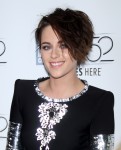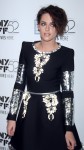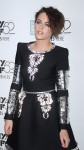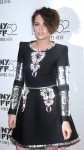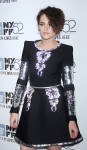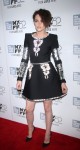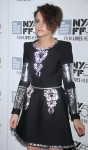 MQ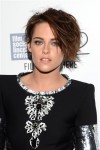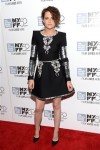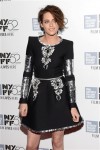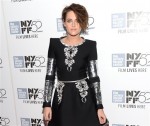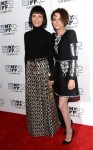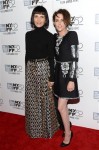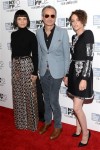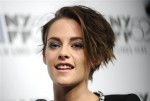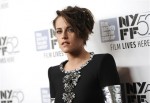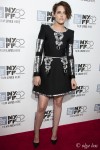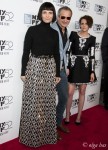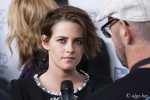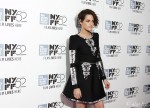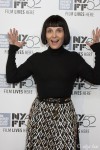 Fan pictures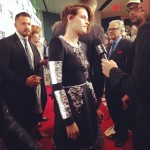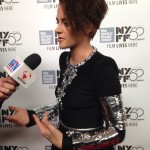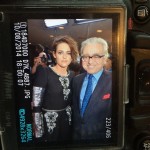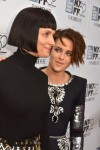 Inside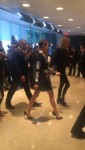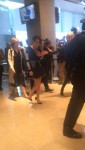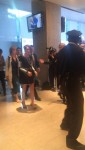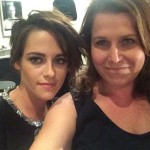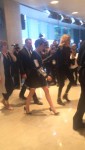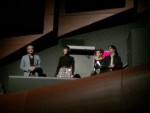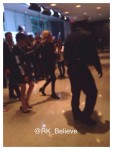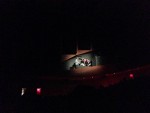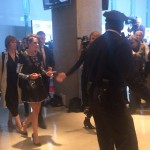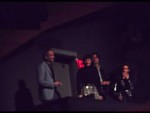 Introducing the movie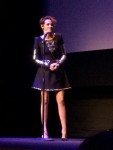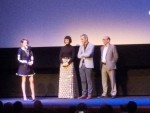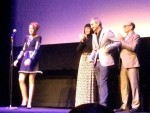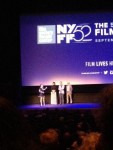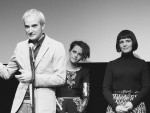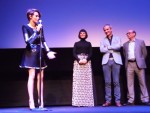 Q&A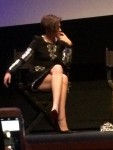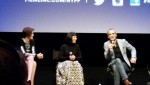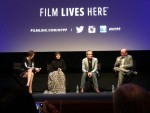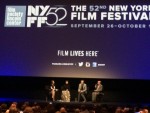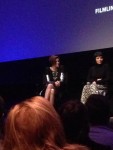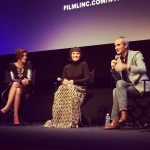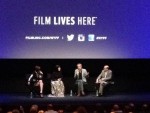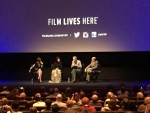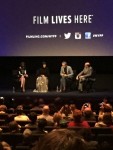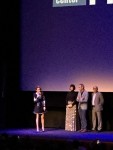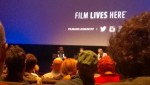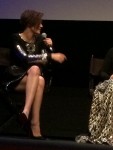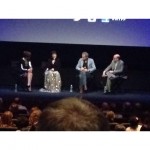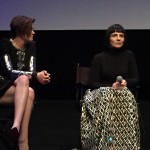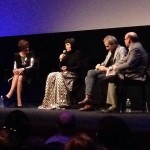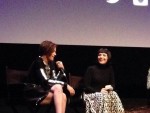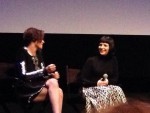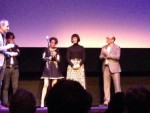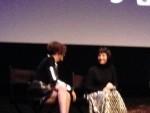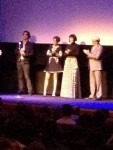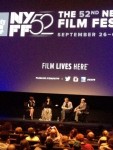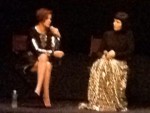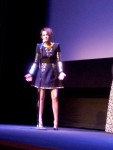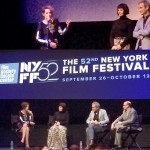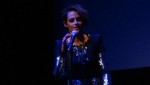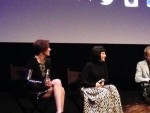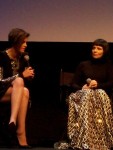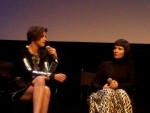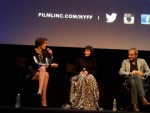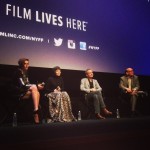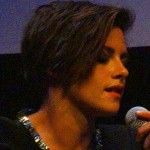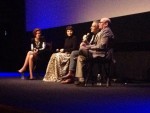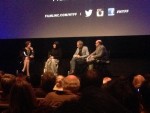 After Party

Kristen, Patti Smith, Juliette Binoche & Lara Tarle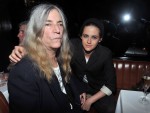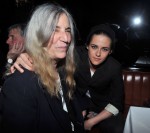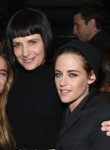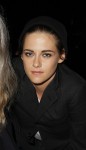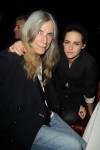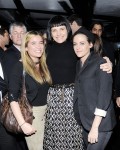 Some old co-stars were there too, Margarita Levieva, Nicholas Hoult, Viggo Mortensen & Peter Facinelli. :)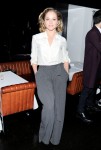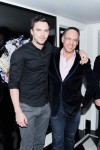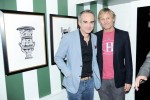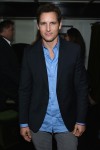 Videos

Arriving


Red carpet


Introducing the movie


Q&A

(+ small footage of the red carpet - + un petit aperçu du tapis rouge)


Introducing + Q&A


Leaving


---------------------
• New York Film Festival Director and Selection Committee Chair
Kent Jones
, talks about Kristen -
Q: Another favorite during the festival was Olivier Assayas's film, Clouds of Sils Maria. I heard that people in Cannes were going on about how great it was, Kristen Stewart in particular. And how she and Juliette Binoche had a really great on-screen dynamic.
KJ:
The majority of the movie is Binoche and Stewart working together in a house in the middle of a very isolated spot in the Alps. I have to say I'm a little bit puzzled by why people are so surprised that Kristen Stewart can act.
Q: Maybe they thought of it as such an unlikely combination...
KJ:
I guess that those are people that are thinking that Kristen Stewart is the person who did the Twilight movies. Adventureland or The Runaways... they're really good. And if you've seen them you wouldn't be surprised that she's a really good actress. I've always liked her, and I think she's amazing in this. She plays the part of Juliette Binoche's personal assistant.
Source:
#1
#2
#3
#4
#5
#6
#7
#8
#9
#10
#11
#12
#13
#14
#15
#16
#17
#18
#19
#20
#21
#22
#23
#24
#25
#26
#27
#28
#29
#30
#31
#32
#33
#34
#35
#36