Crosby Street Hotel, New York
Kristen, Payman Maadi, Peter Sattler and producers Ellen Goldsmith-Vein & Sophia Lin attended the screening.
Nicholas Hoult, her co-star in 'Equals', was also there to support her. :)
I completely love her hairstyle, and her big smile! She looks so happy! :))
• INTERVIEWS here
Pictures

HQ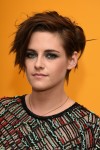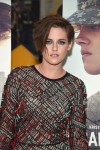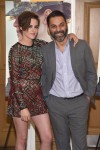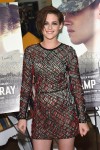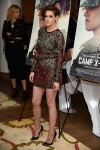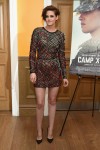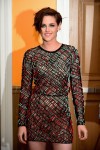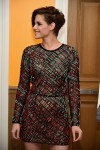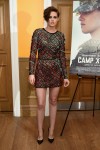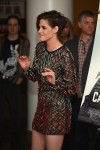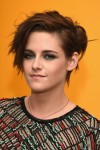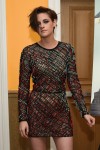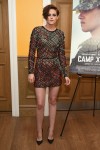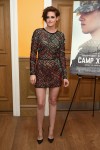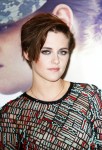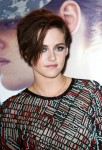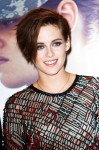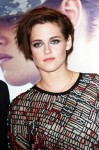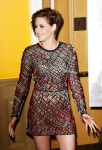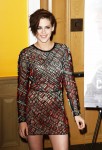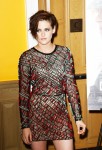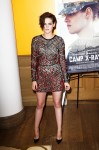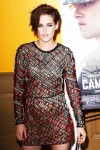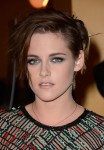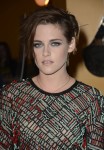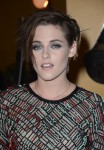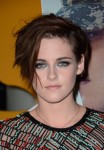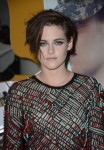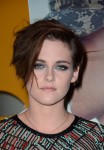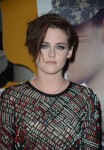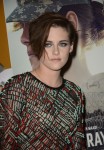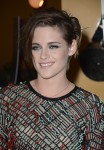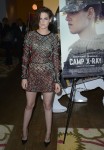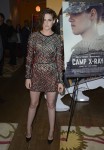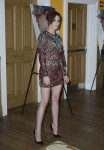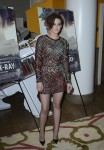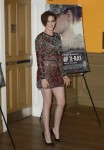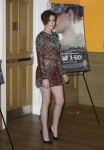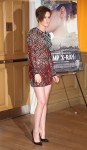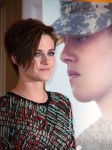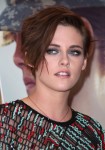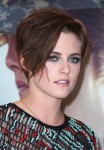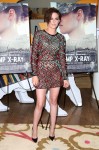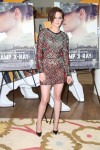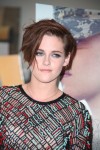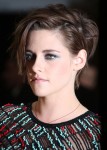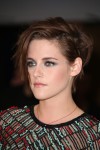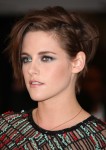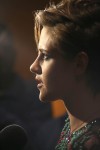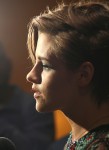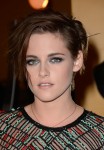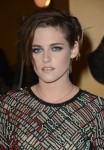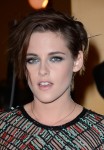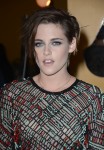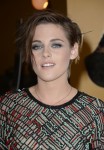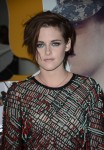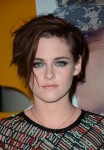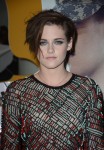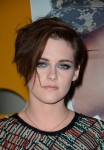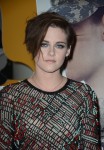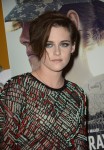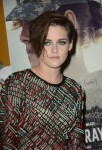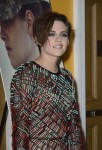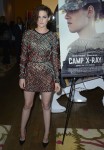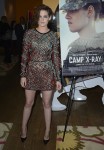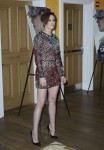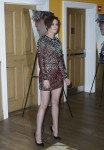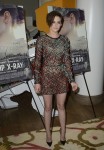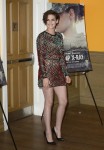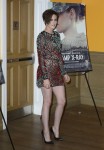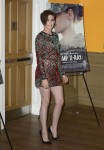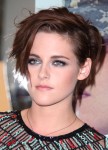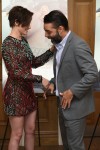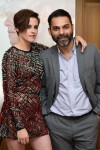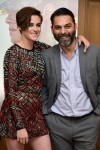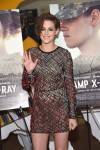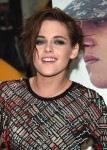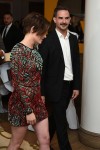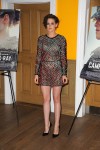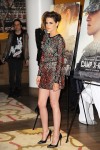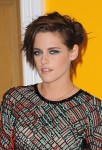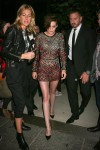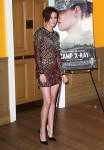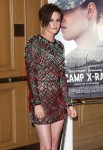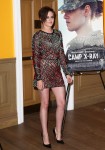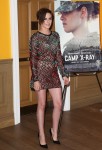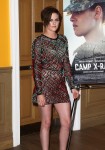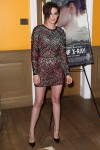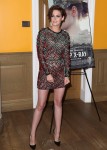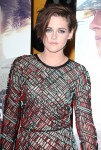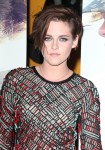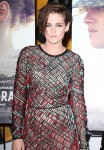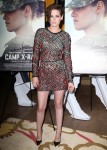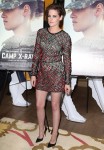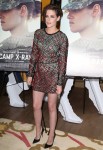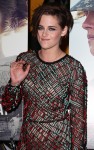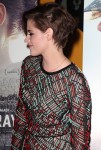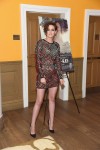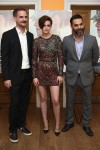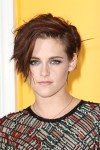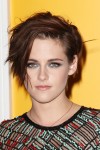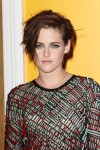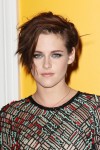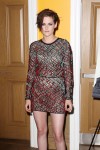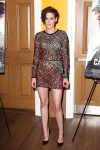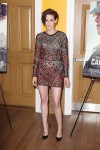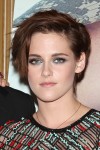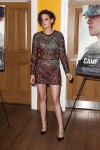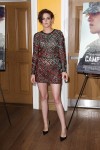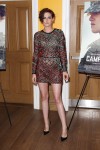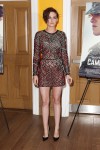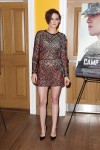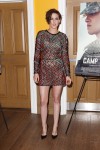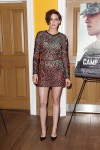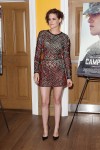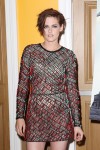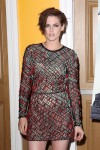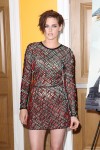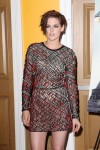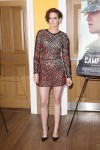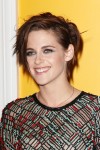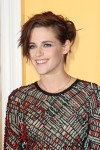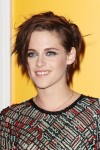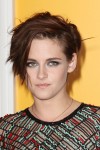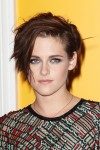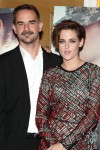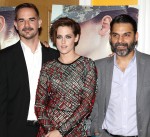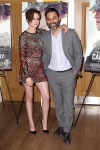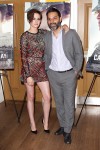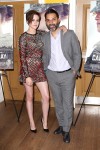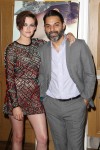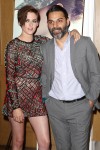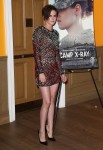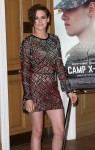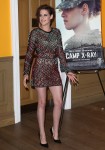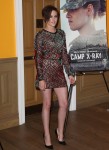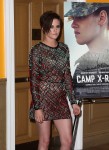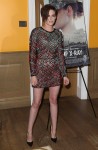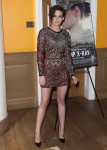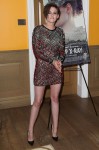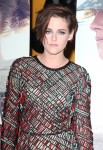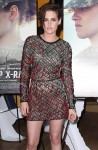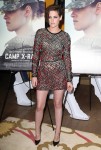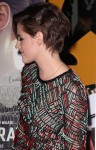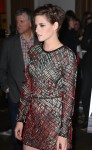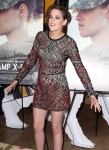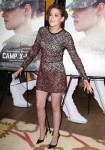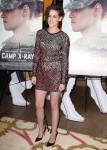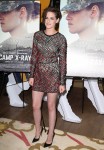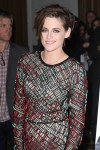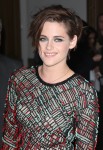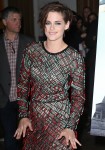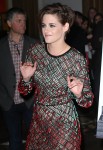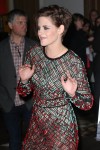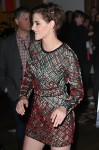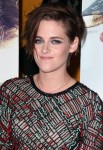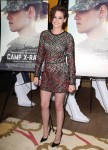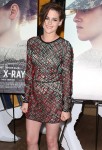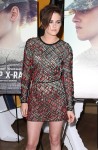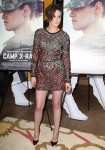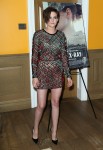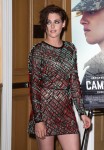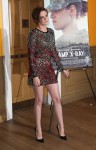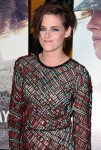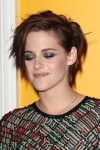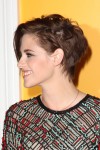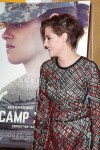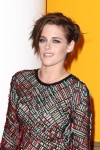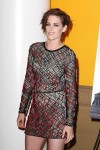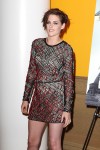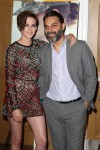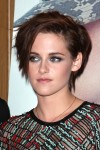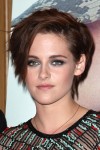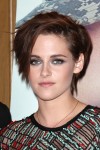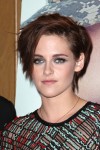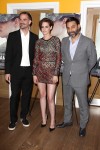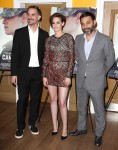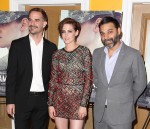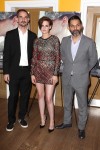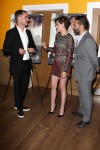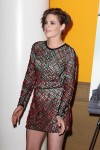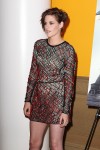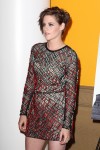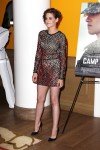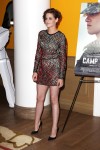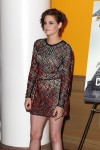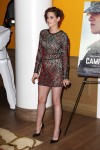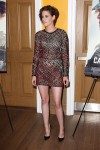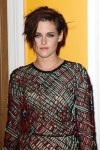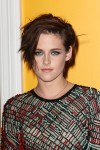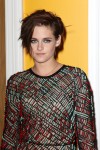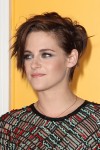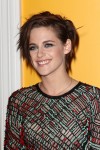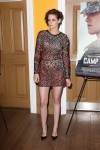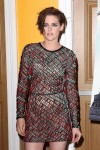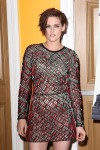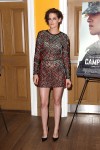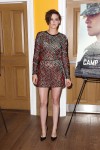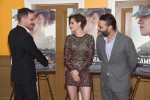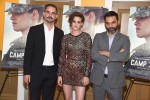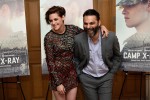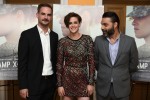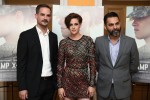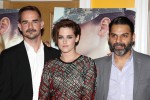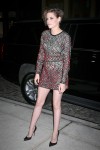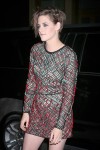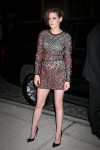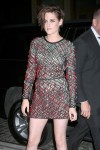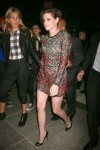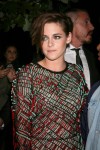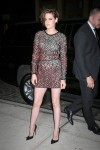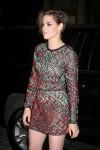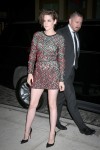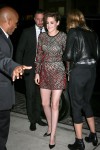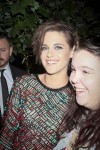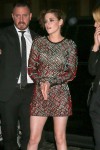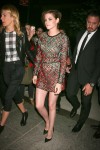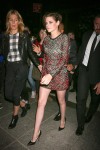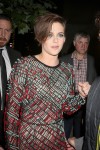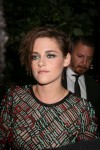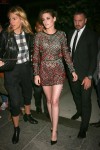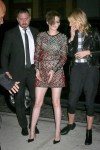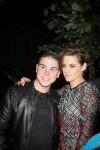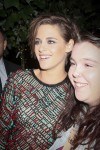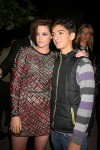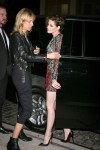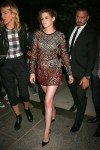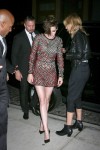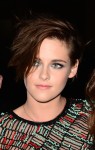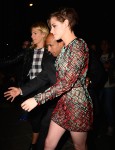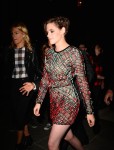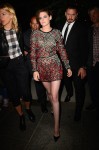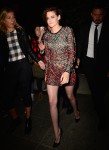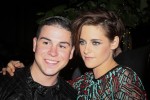 MQ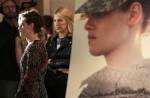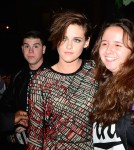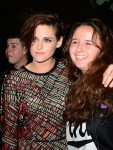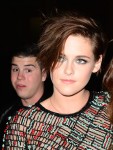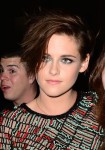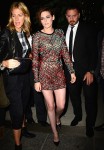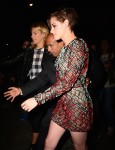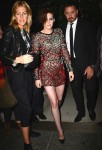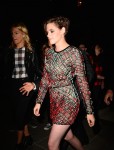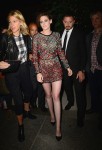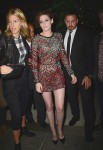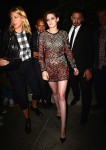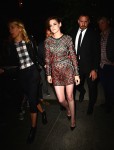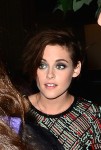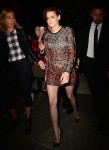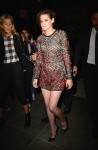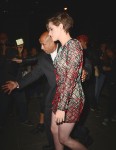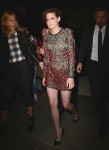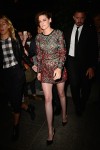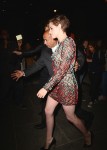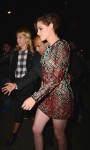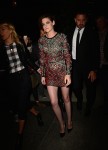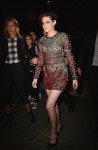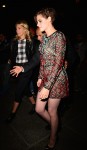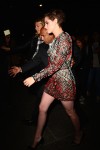 Fan pictures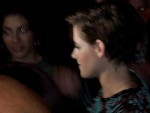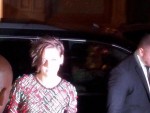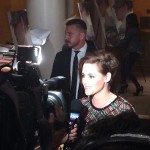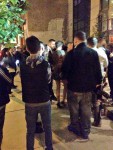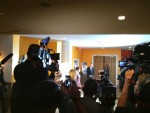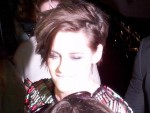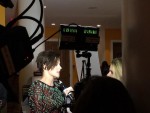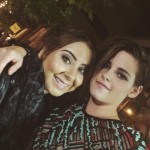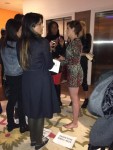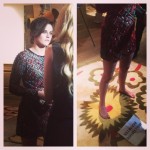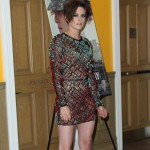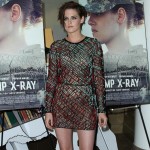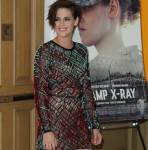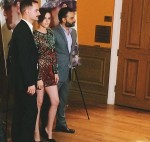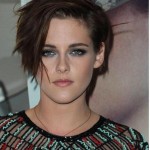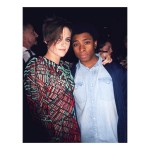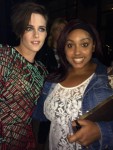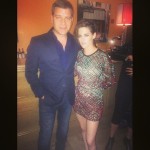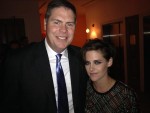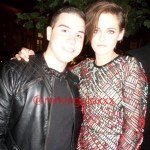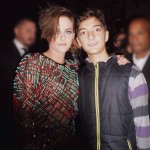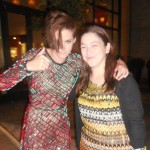 Fashion

Kristen wears a JMendel SS15 dress & Louboutin heels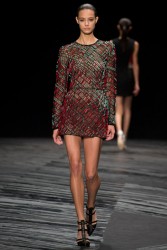 •
Access Hollywood
: Makeup Artist Jillian Dempsey:
"My inspiration for Kristen's makeup came from her new haircut, along with her short beaded dress. I wanted to play up her eyes, so I went for an edgy, sultry vibe by mixing charcoals and a shimmery aquamarine shade."
•
Glamour
: Celebrity hairstylist Giannandrea shared the scoop behind Kristen's latest haircut, which she describes as a "freshly razored short chopped edgy bob".
"I wanted to give Kristen a chic and effortlessly stylish new cut, something to perfectly reflect her personality,"
he says.
"The proportions are extremely important with a short haircut. I wanted to preserve the femininity while still bringing an edge to the look, and using a combination of thinning shears and a razor allowed me to achieve this balance. And of course, we wanted to have fun with it!"
Videos

Arriving


Peter Sattler introducing the movie, Kristen at 1:56

Source:
#1
#2
#3
#4
#5
#6
#7
#8
#9
#10
#11
#12
#13
#14
#15
#16
#17
#18
#19
#20
#21
#22
#23
#24
#25