+ Eddie Redmayne & Julianne Moore mentioning Kristen and NEW 'Still Alice' footage (in the video of Kristen presenting the Hollywood Actress award)
Hollywood Palladium, Los Angeles
Hosted by Queen Latifah



"It is my pleasure to present the Hollywood Actress Award to.. my on-screen mom, my mentor and my friend, Julianne Moore." - Kristen
"I have know Kristen Stewart, a long long time and she is the same special and wonderful person she was when she was 12 years old." - Julianne

Kristen presented the Hollywood Actress Award to Julianne Moore for her performance in "Still Alice". Still not over how perfect was this acceptance. Feel pretty emotional. ♥

Kristen sharing a hug with PapaStew (who produces the event) ♥


Gifs by itsoktobeyou.org

Before the event - picture by Adir: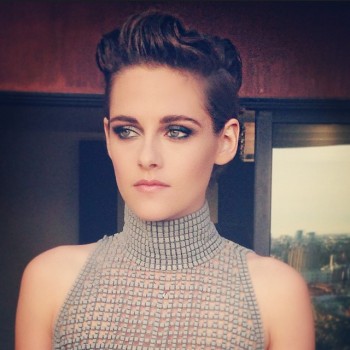 "I love creating art with this special being. #kristenstewart attended the #HFA #HollywoodFilmAwards with Flawless Makeup @jilliandempsey styling @taraswennenlifeinstyle. @chanelofficial #chanel #hair #makeup"

Arriving/Red carpet

HQ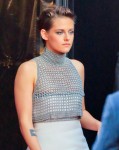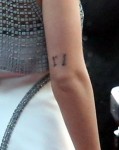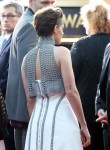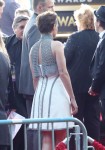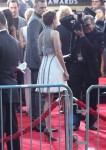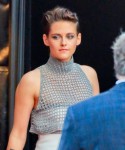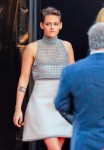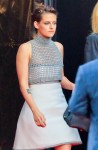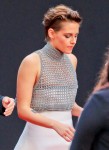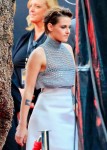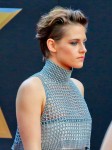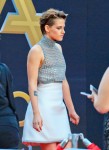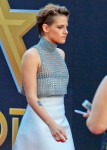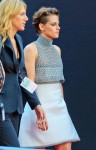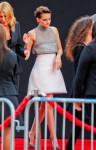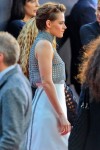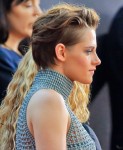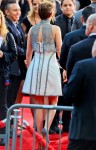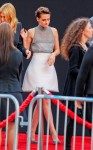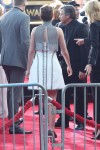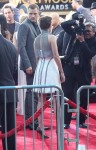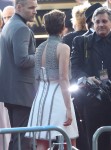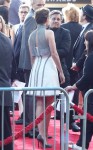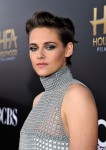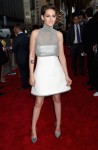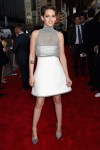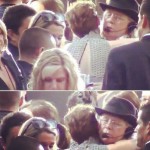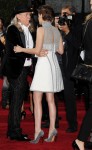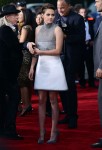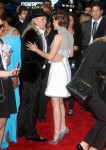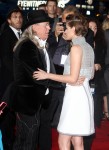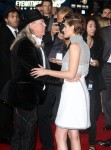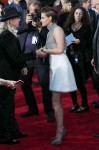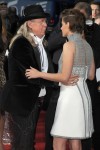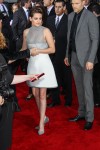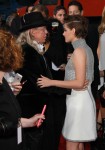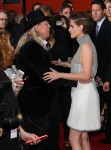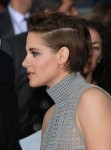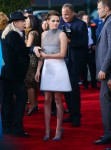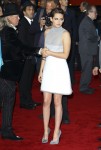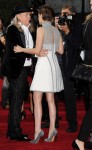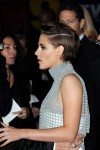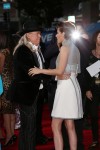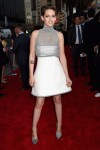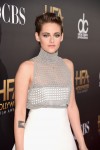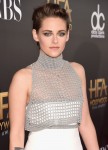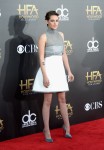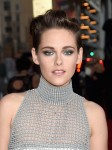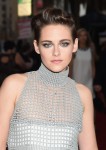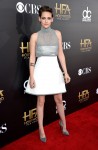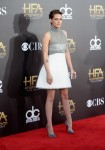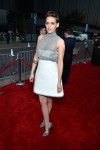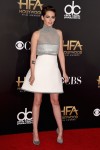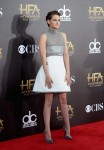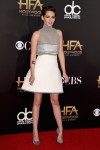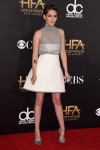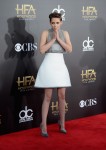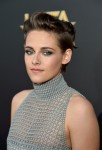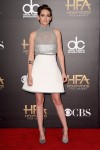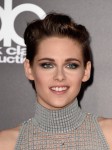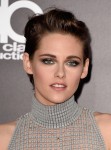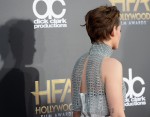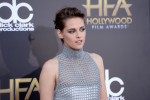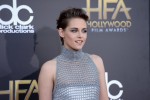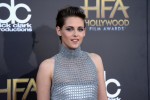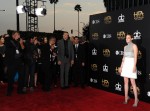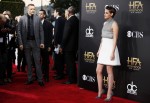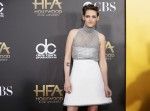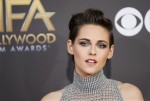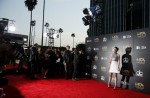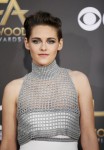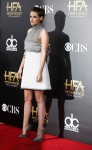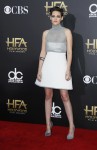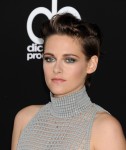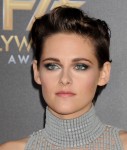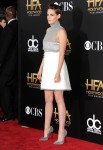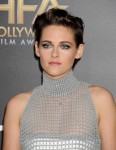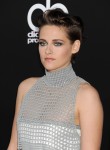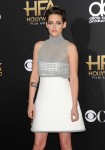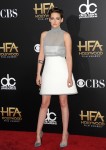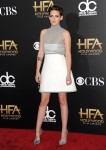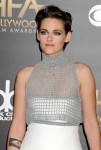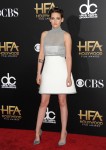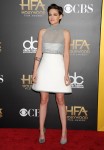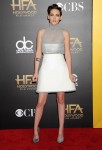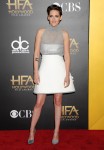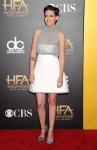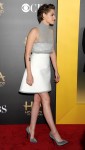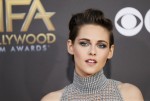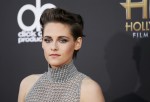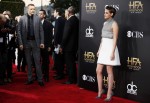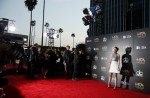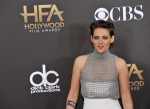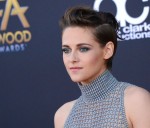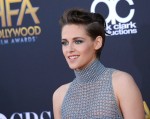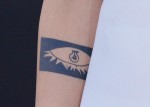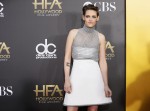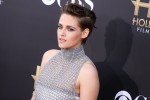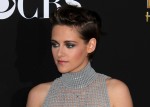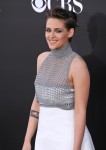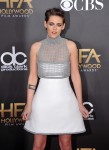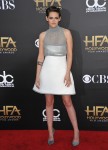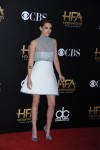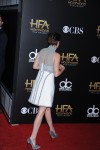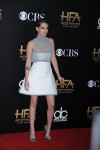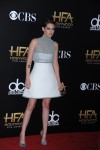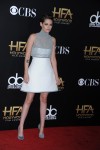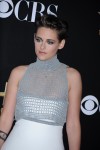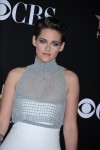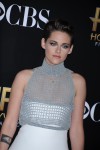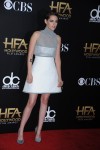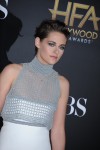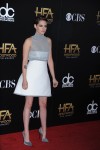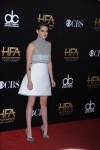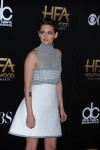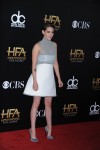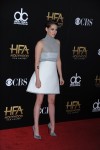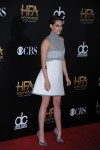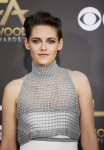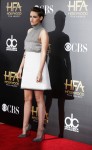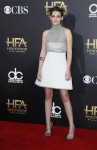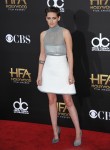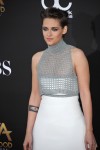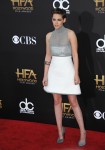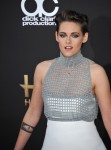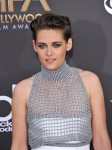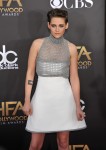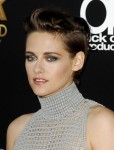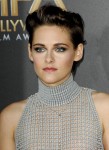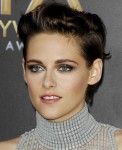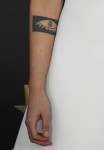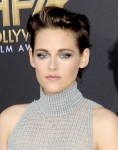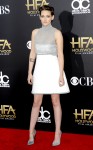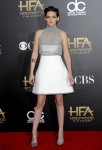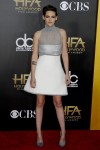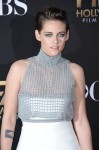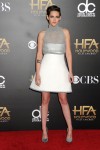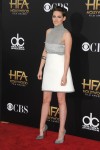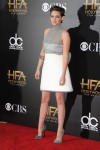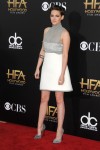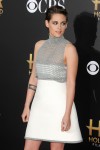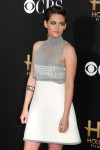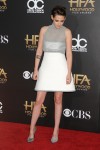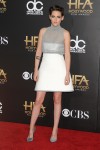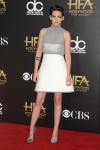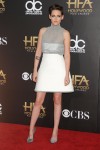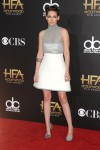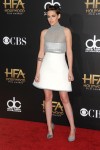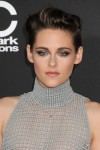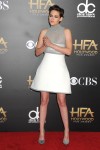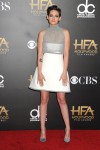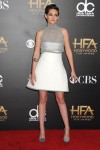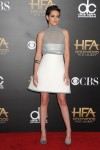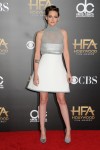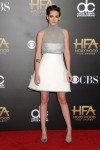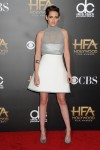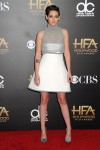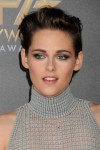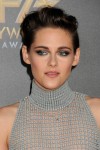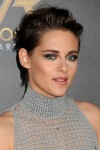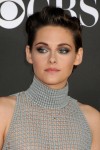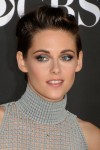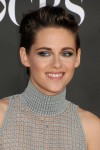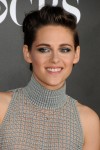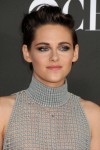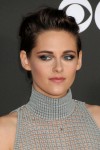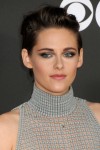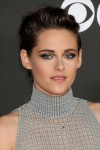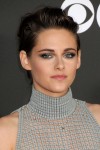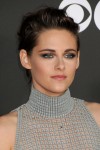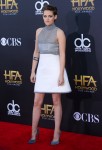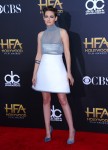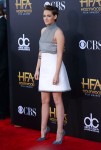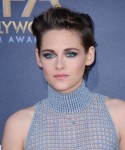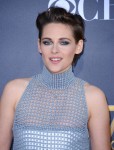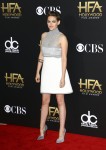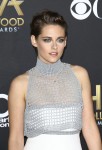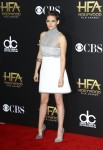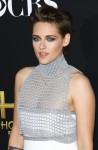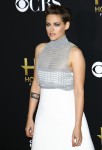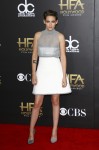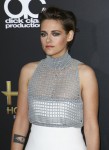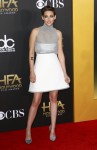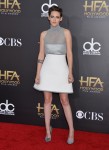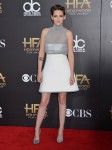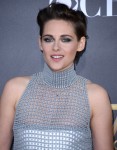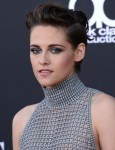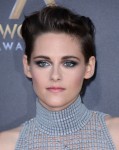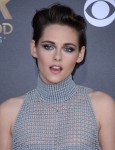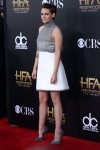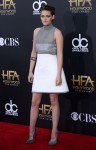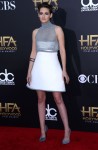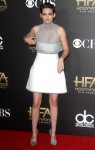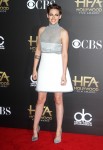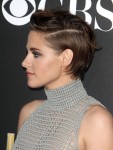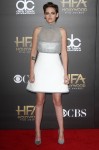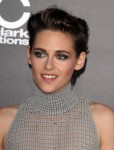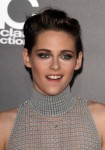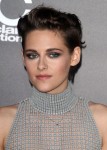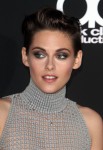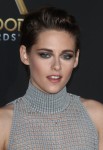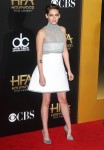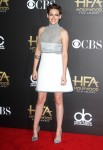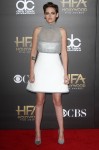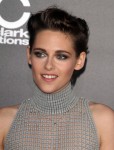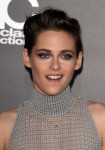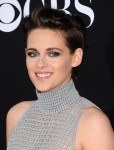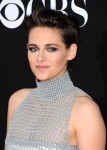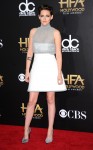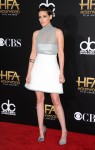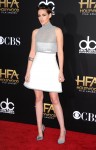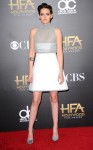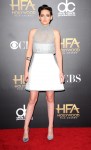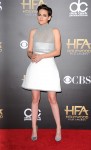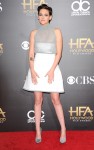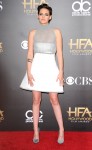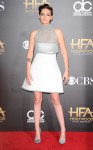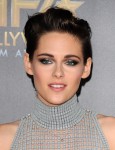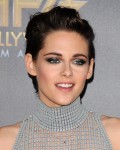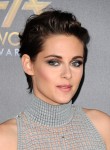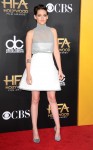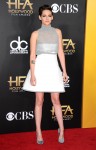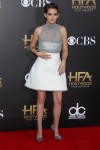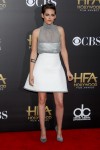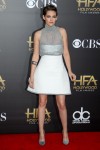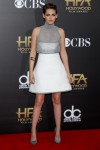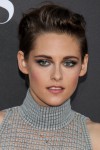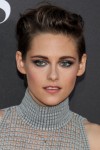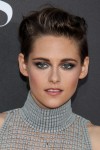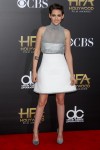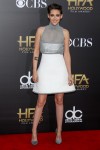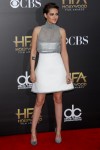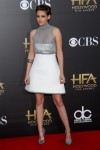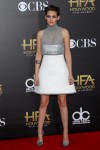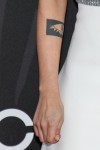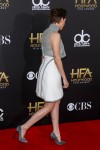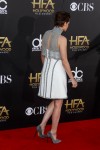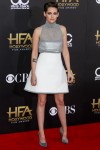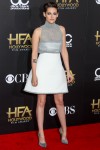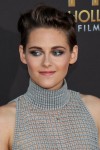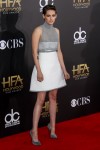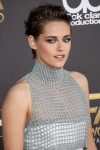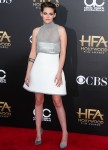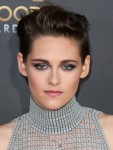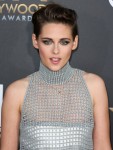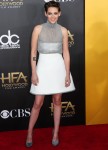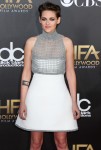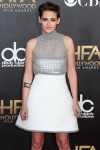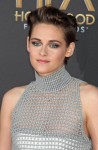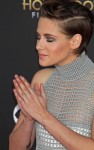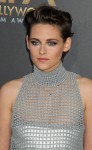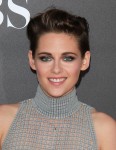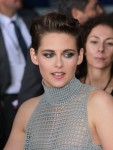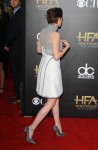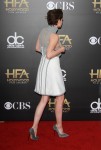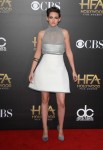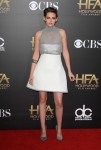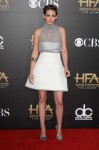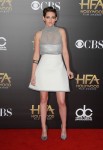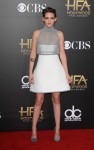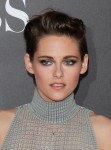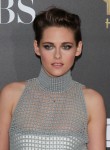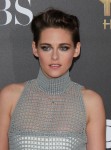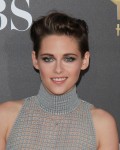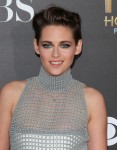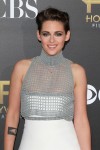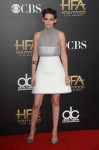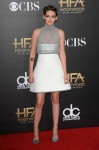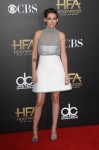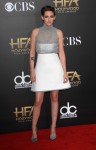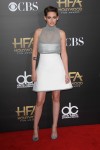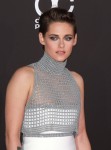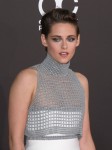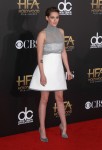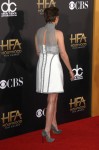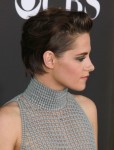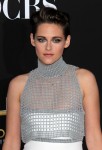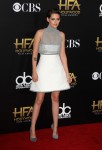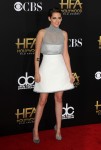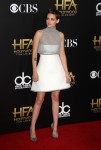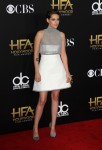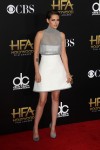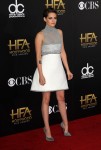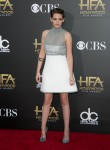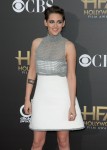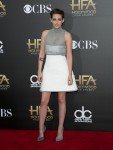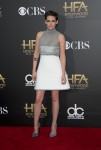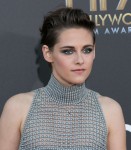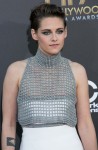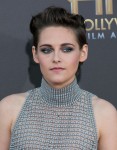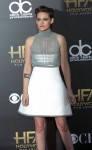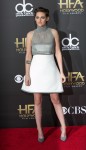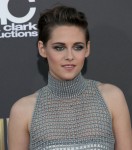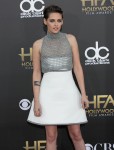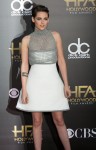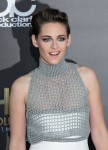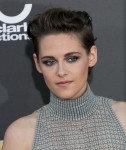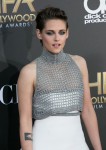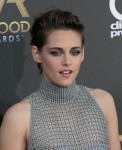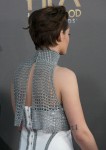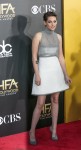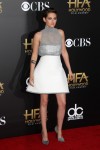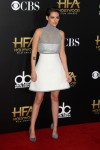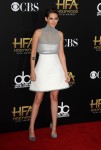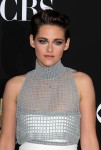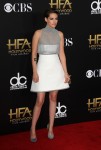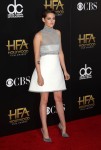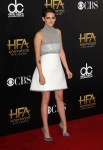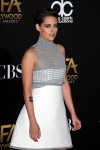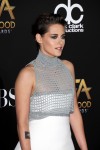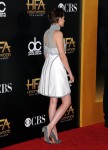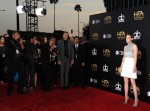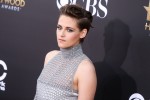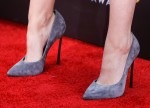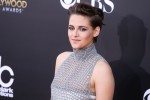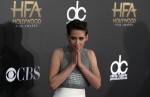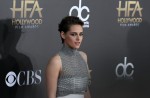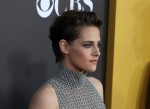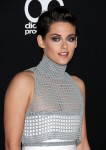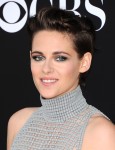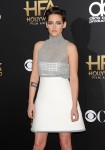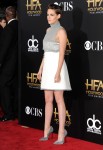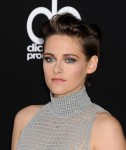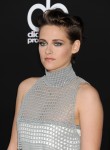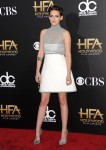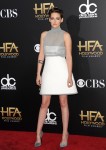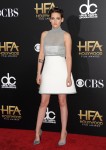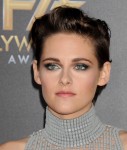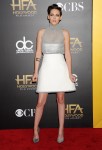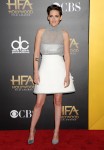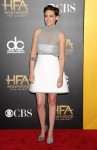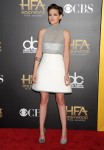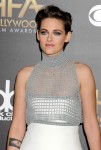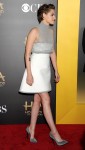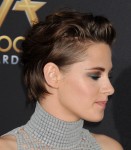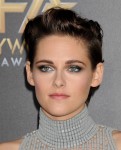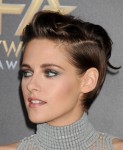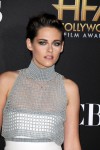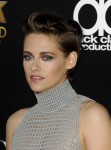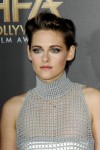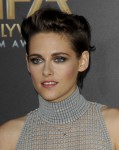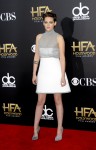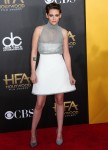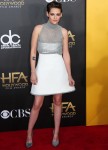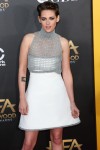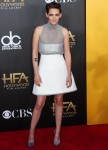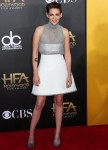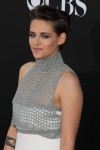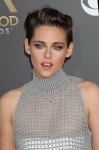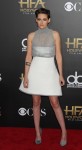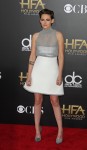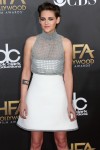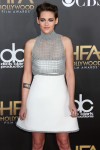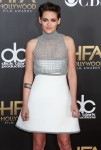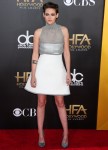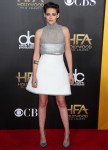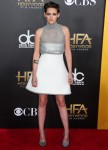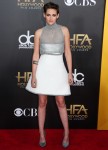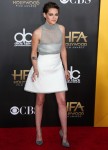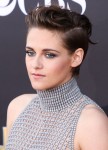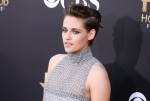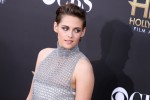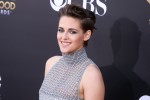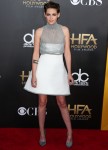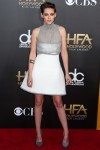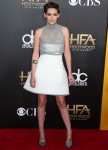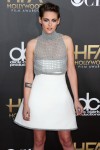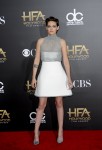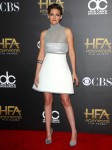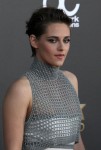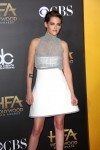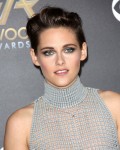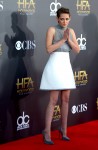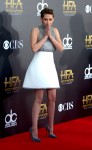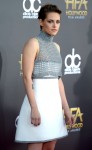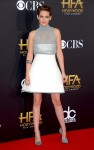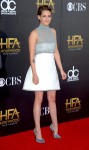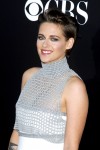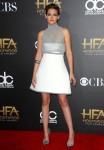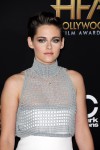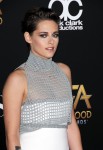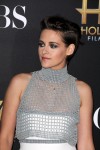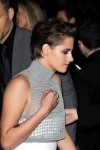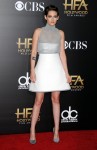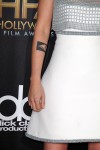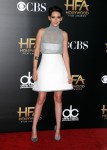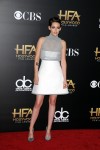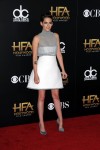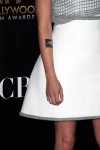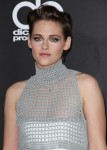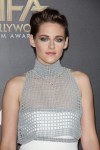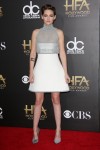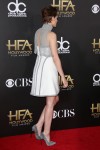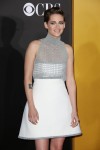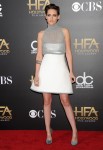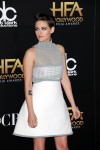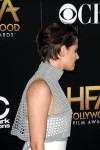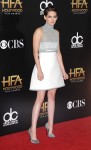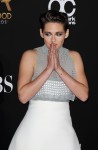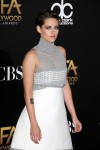 MQ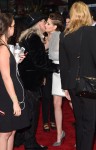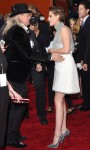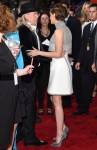 Screencaps/Press/Fan pictures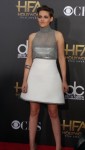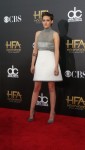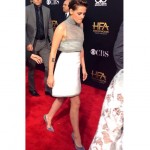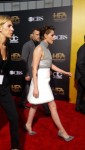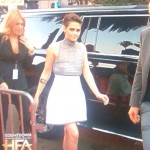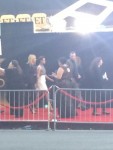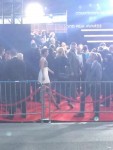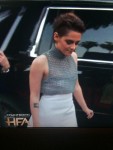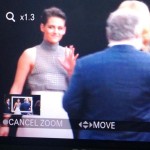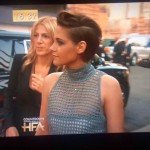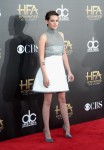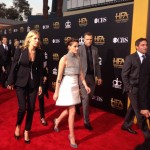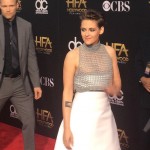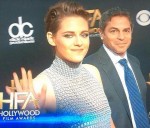 Inside

Posing with Julianne & Felicity Jones

HQ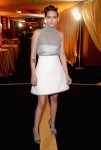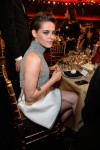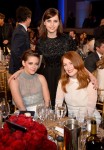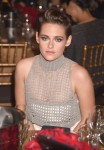 MQ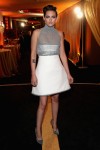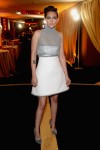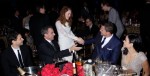 Screencaps/Press/Fan pictures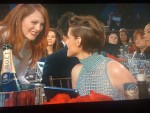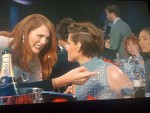 On stage

HQ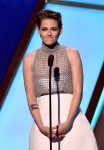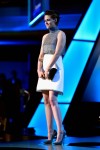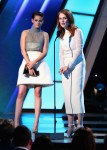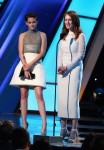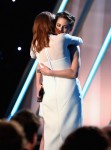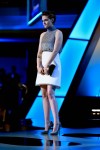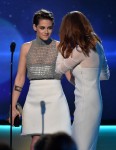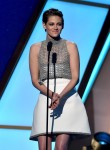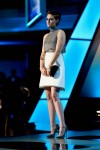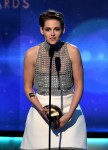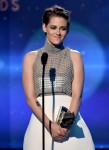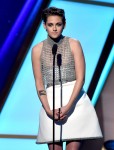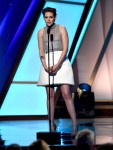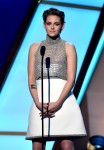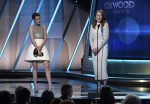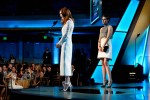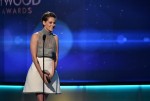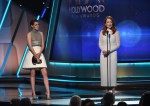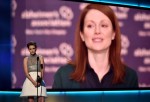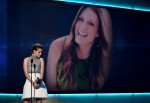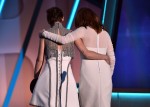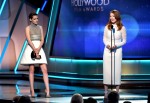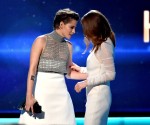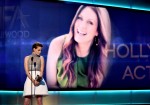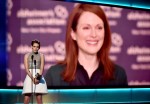 Screencaps/Press/Fan pictures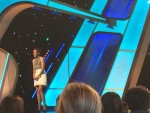 Backstage

With Julianne, Amy Adams & Chadwick Boseman

HQ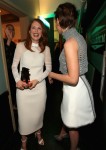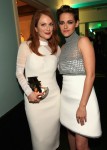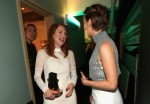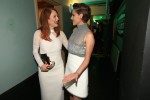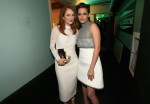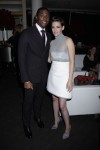 MQ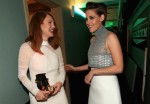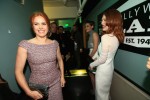 Videos

Kristen presenting the Hollywood Actress Award to Julianne (with NEW 'Still Alice' footage)

Kristen walking on the red carpet & talking with Ruth + Eddie Redmayne mentioning Kristen once again, at 1:31
Reporter: Who are your friends coming? Eddie: Kristen Stewart is coming..

Arriving

Posing

Inside with Julianne

Eddie Redmayne saying he would love to work with Kristen again at 2:40 :)

Julianne Moore talks about 'Still Alice' & mentions Kristen at 1:04 :)

Julianne Moore mentions once again Kristen at 1:27 ♥

"The
Hollywood Film Awards®
founded in 1997 by Carlos de Abreu and Janice Pennington honors excellence in filmmaking and traditionally signals the Official Launch of the Award Season™. The first-ever Hollywood Film Awards® gala took place in October 1997 in the historic Blossom Room at the Hollywood Roosevelt Hotel, in Hollywood. Kirk Douglas took home the inaugural "Hollywood Lifetime Achievement Award.""
Source:
#1
#2
#3
#4
#5
#6
#7
#8
#9
#10
#11
#12
#13
#14
#15
#16
#17
#18