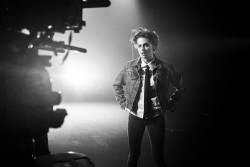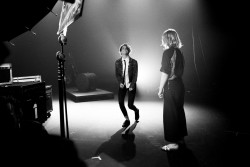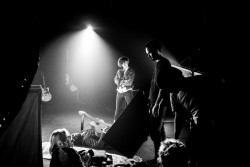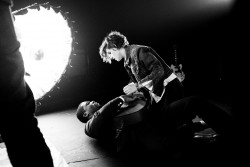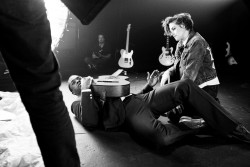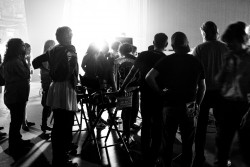 ---------------

The New York Times's '9 Kisses' Project
"This year's best actors pair up in a series of intimate encounters."

Video
Kristen & Chadwick Boseman


How cool is this! Kristen as a oh-god-SO-sexy fangirl is everything lmao!

Behind the scenes


The nine kisses


Kristen Stewart plays a fan who bum-rushes the stage in the middle of Chadwick Boseman's set. Director's Note: "She's not a groupie. She's someone who is going to be brave and do something she really wants to do — and she does."
CREDITS:
Shot on November 15, the day after the
Hollywood Awards
:)
Directed by Elaine Constantine
Produced by The New York Times Magazine
Cinematography by Steven Fierberg, A.S.C.
Production Services by B2Pro
Set Design by Colin Roddick
Costume Design by Callan Stokes
Edited by Stephen Haren
Music and Sound Design by Roger Neill
Color Services by Company 3
Finishing by Method Studios
Costume design: Callan Stokes
Kristen's hair: Adir Abergel
Kristen's makeup: Jillian Dempsey
Kristen's jacket: Sorelli Presents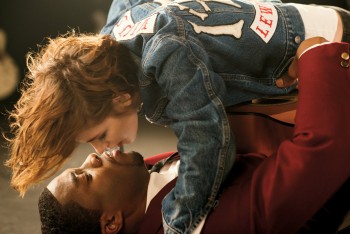 25 gifs & 370 HQ screencaps by itsoktobeyou.org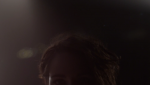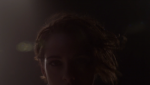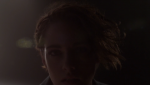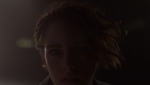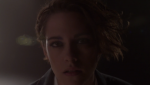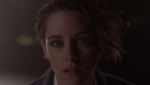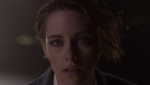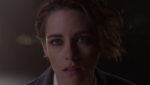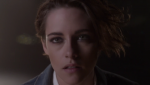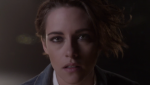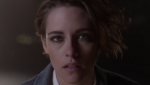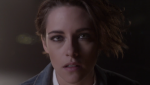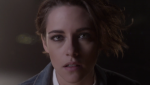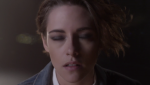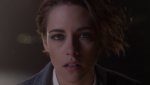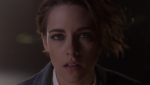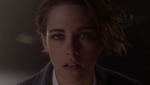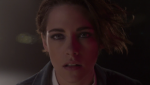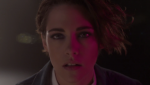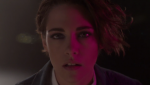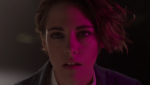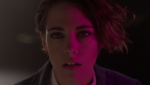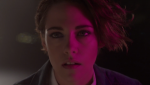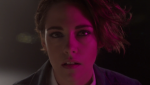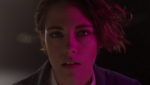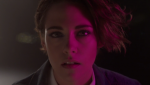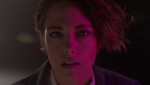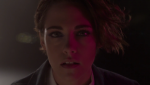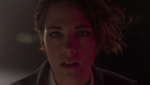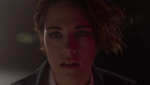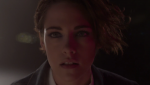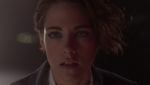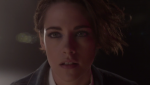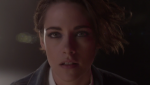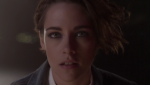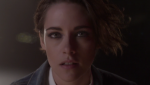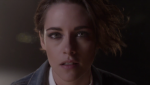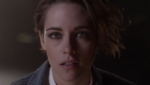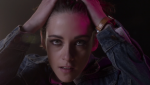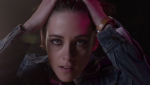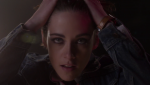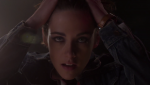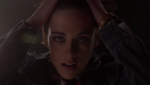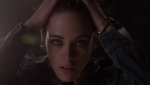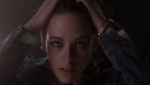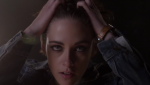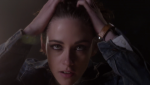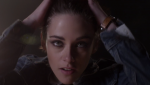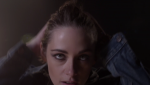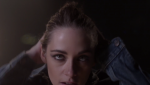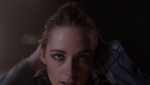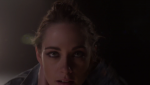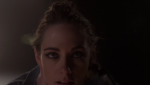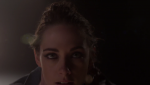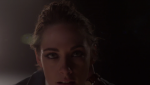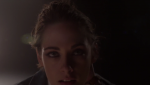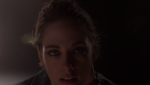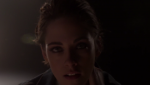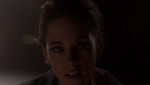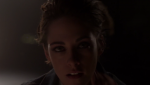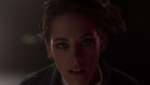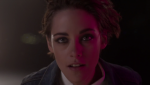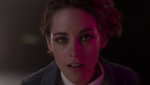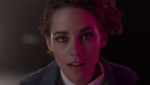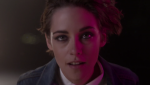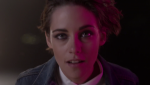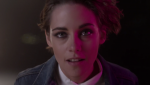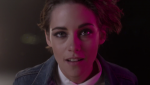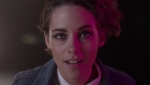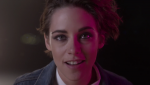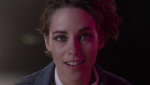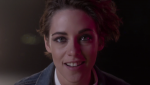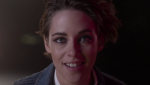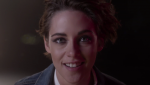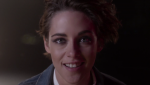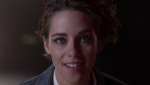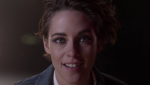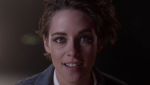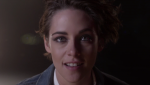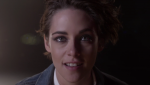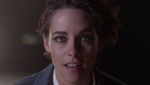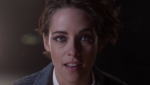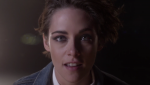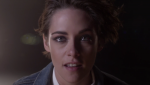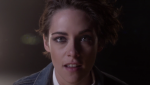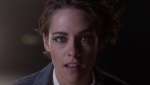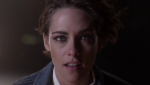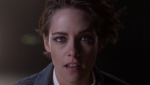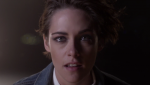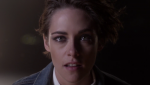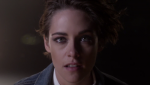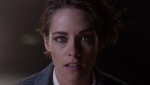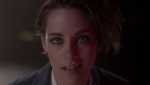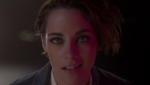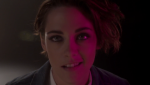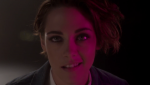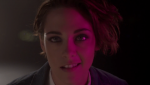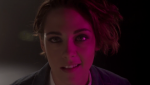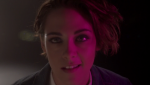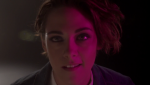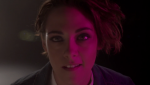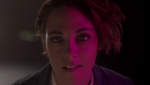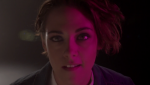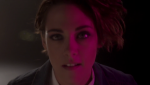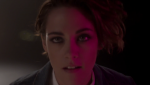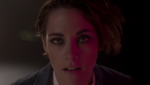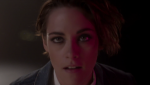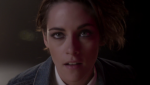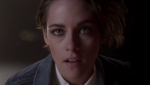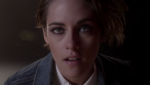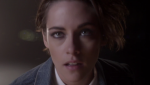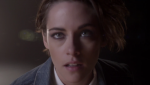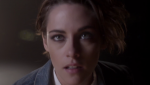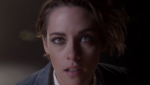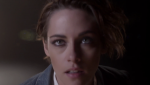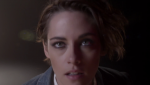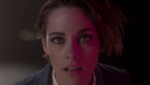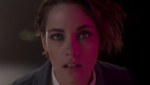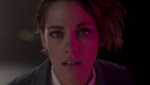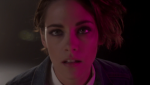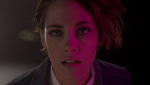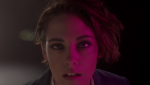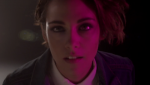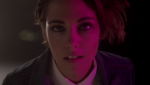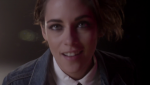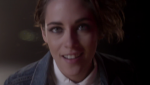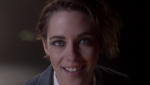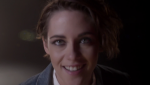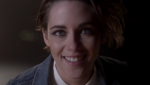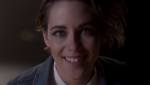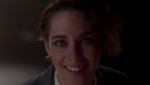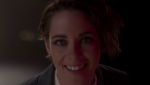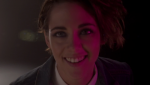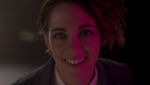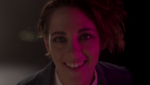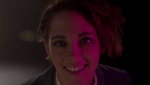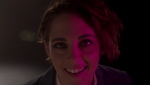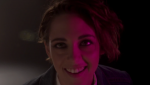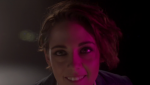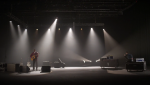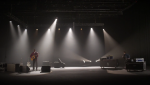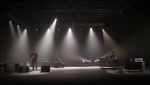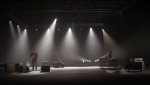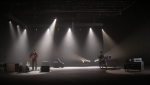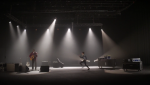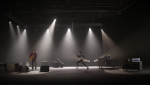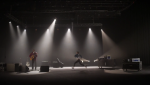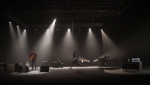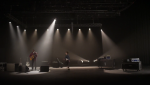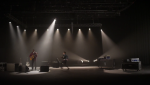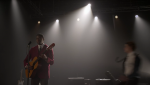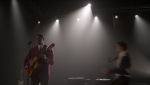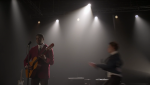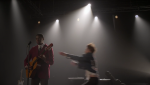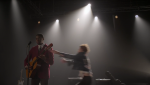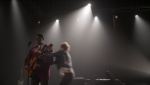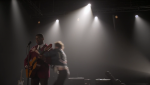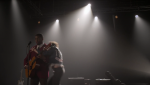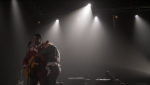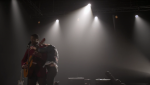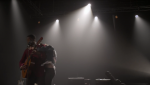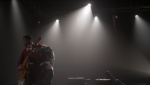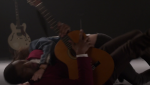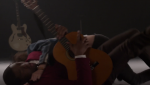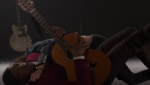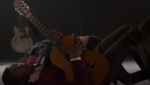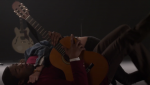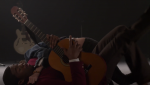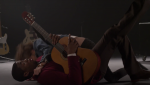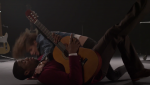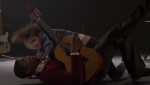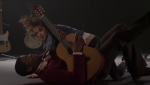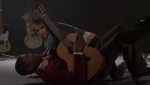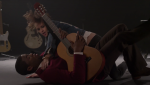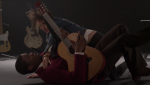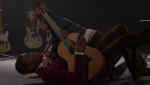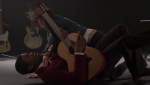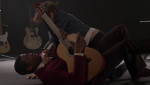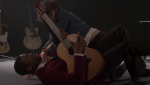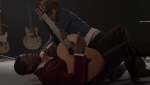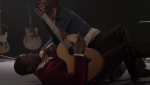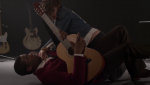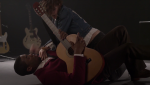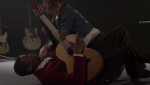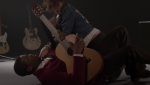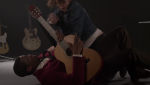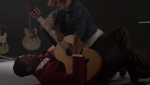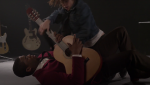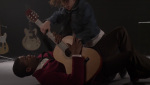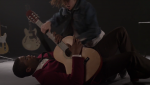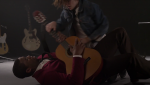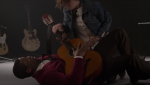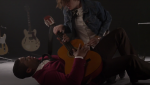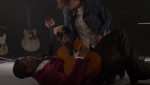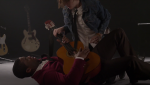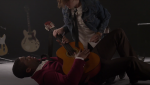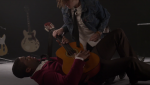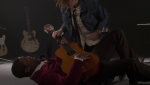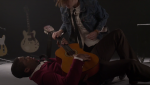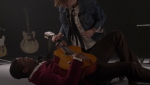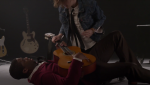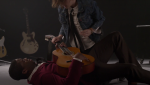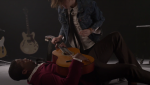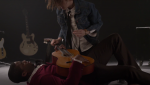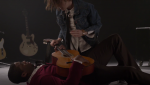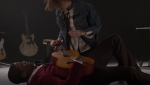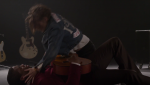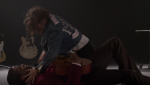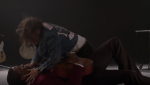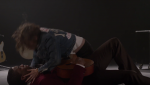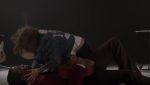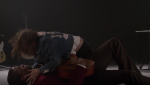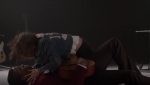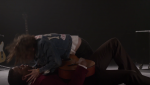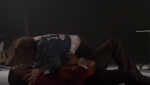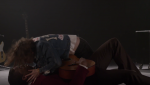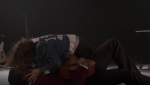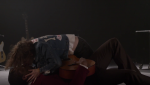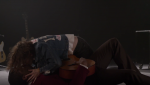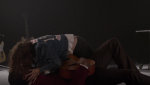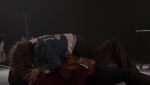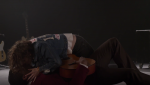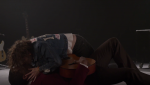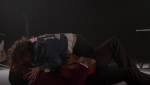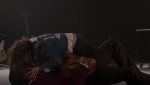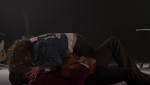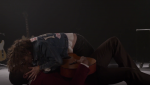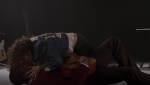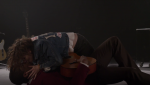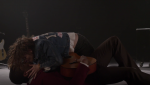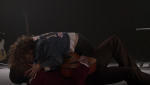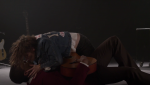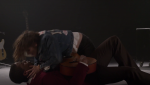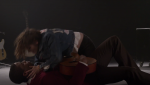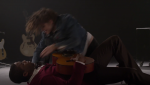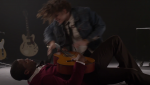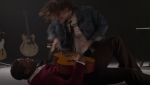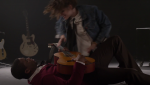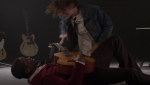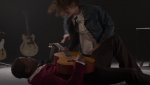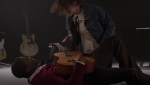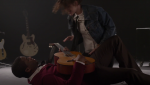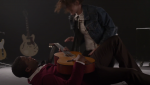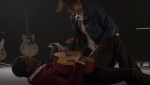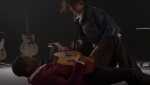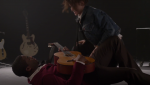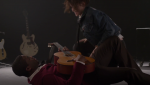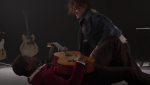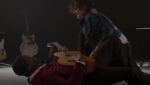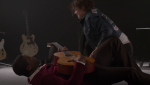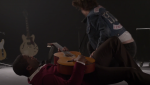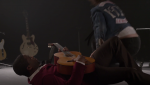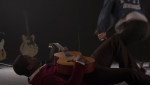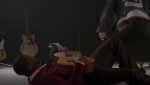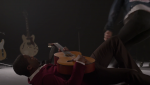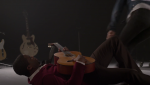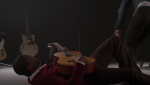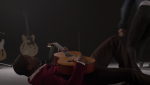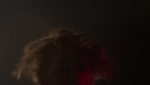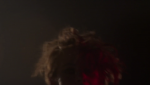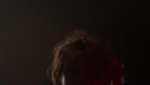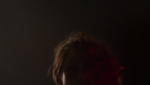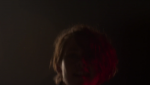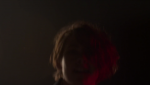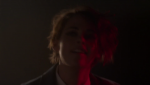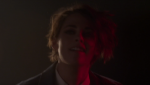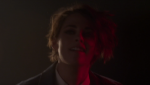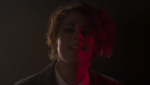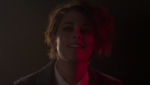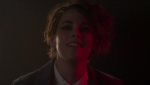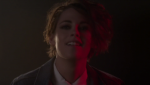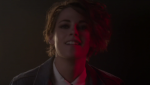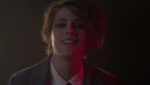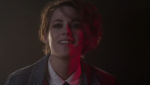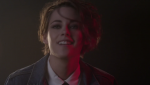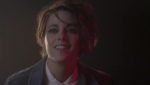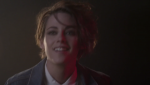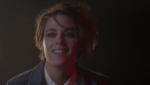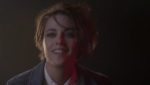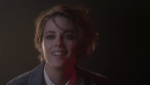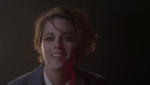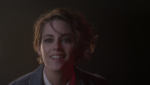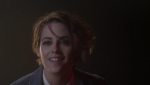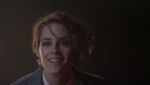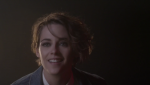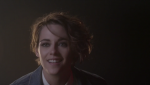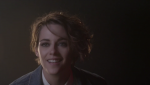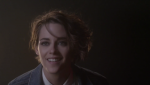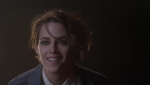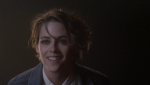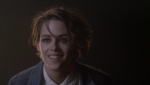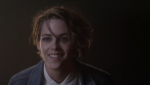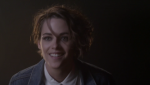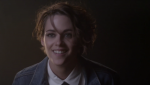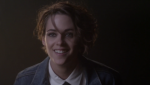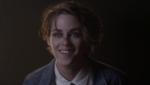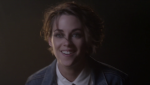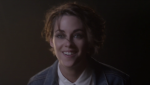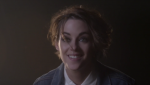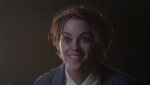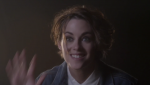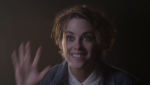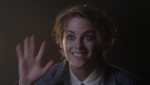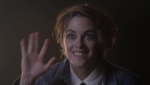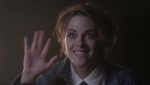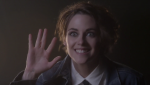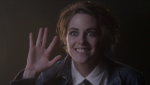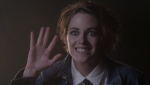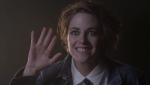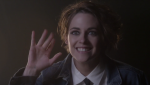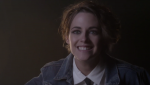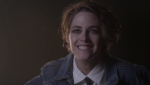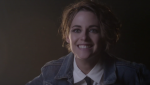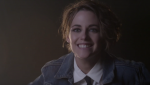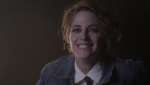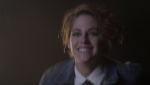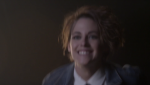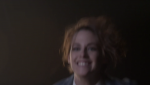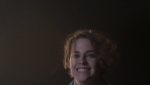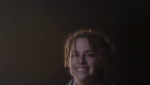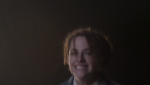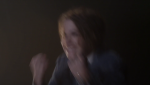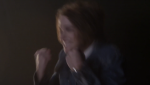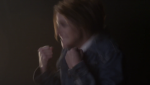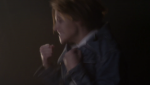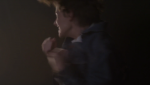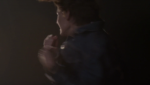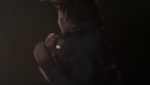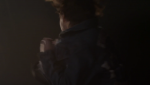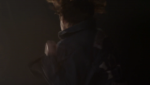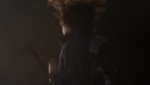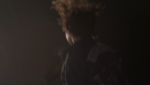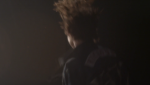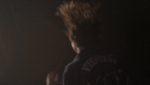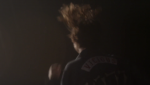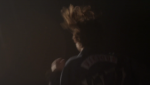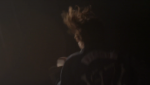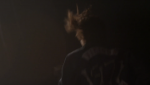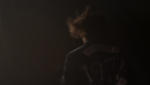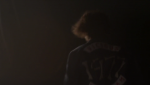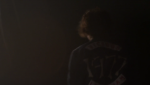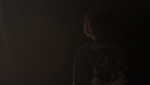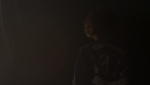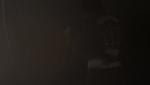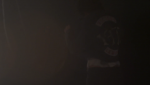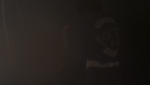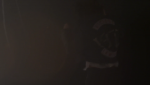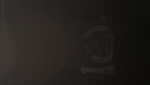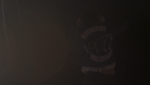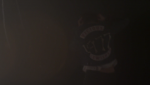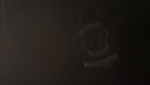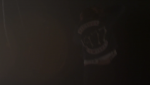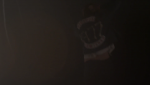 Source
via