* The full Autumn 2015 collection *
• McCartney shared her thoughts on Stewart's edgy style with
US Weekly
at the presentation.
"She's true to herself and she has a great androgyny and a great tomboy feeling,"
the designer told US.
"For me, it's a lovely balance of male meets female."
She added,
"She's just cool, isn't she? She's not trying to be anything."


Kristen at 0:13



Kristen at 0:11



Gif by itsoktobeyou.org

Inside

HQ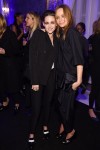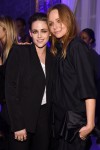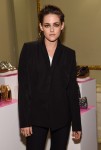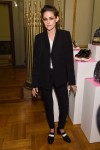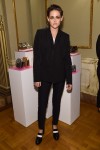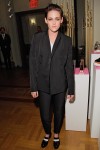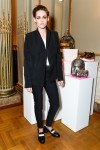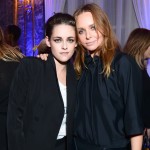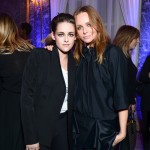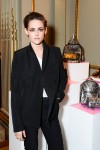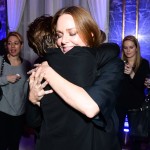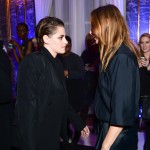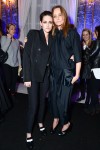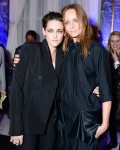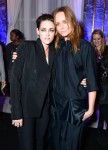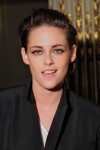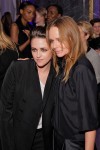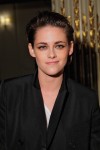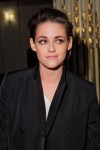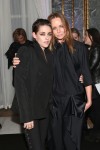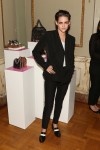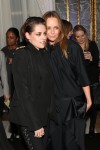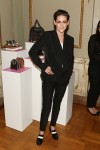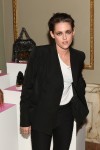 Arriving & posing

HQ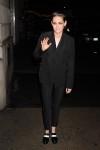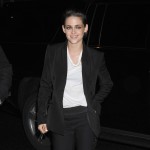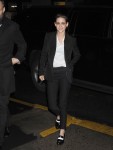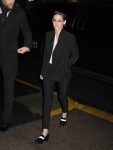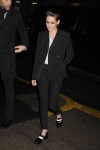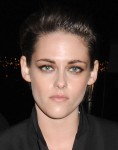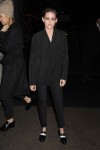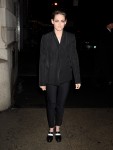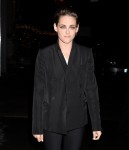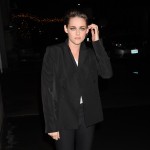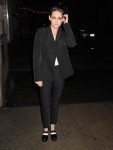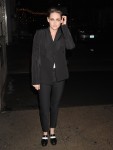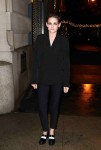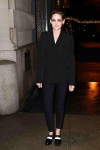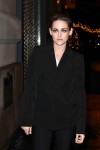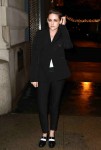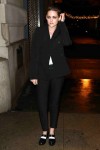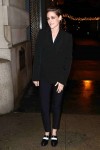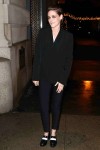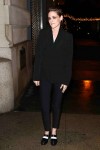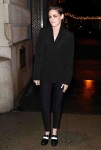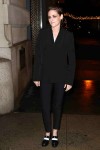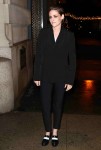 Close-up on her rings!

Source:
#1
#2
#3
#4
#5
#6
- Gifs
via