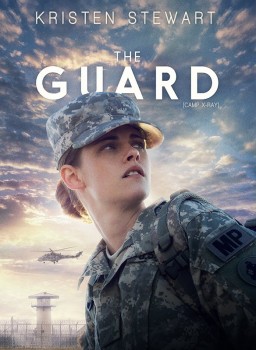 Bad news for French fans, 'Camp X-Ray' won't be released in theaters, but good news, it will still be released in France.. in DVD. :)

Seven 7 will release it as THE GUARD on June 25, 2015!

You can already pre-order it on Amazon: DVD, Blu-ray
Audio: French, English - Subtitles: French

No extras added on Amazon yet.
Source - Thank you to @Betty_Cullen for the tip! :)