Julianne Moore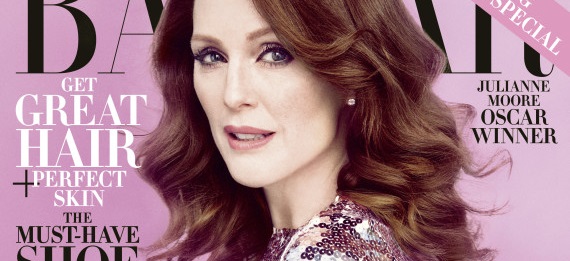 •
Harper's Bazaar
- Ask who she admires, younger and older, and Moore replies, "Ellen Page [who stars as Moore's girlfriend in the upcoming Freeheld].
Kristen Stewart, I just love her.
Emma Stone is fabulous. I love Catherine Deneuve. I love Tilda Swinton."
"But," she adds, "women are fabulous. I like our camaraderie, our similarities, how we collaborate. When my daughter was born, I looked at her in the bassinet and I said, 'You're one of us.' " She mists up. "I'm going to cry if I think about it too much. I had this little girl and was like, 'Yup. You're one of us. '" [Needed to ask that last part, so damn cute!]
Courtney Eaton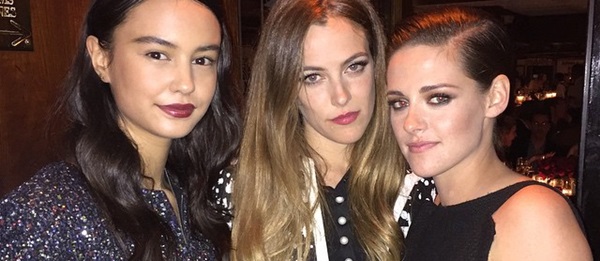 •
BlogCourtneyEaton
- Anonymous asked: I just saw the small group photo that had kristen in it! What's she like in real life I have always wondered? :) [about
these pictures
at the Charles Finch and Chanel Pre-Oscar Awards Dinner]
"She's rad! Most intelligent and down to earth girl"