Le Grand Palais, Paris.



"All the people you see here are friends. They all loved the idea." Karl Lagerfeld

Kristen OPENED the fuckin' shows with Julianne Moore, Vanessa Paradis, Isabelle Huppert, Lily Collins, Lily Rose Depp, Rita Ora, G Dragon, Alice Dellal and Lara Stone.

Kristen opened the first show alone, then the second one with Julianne.

Pictures

HQ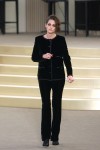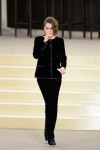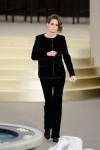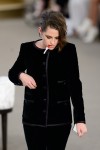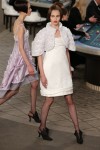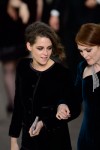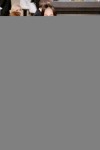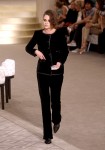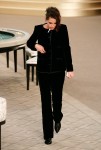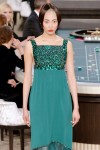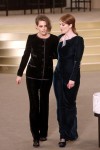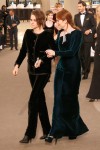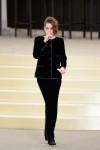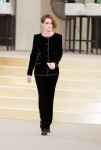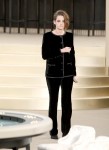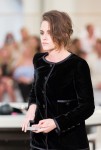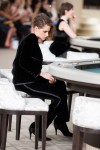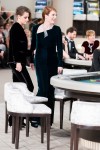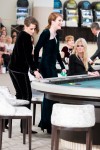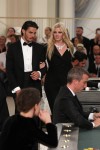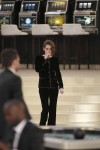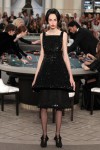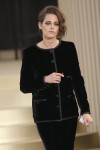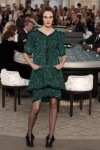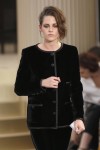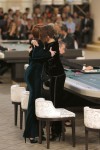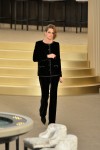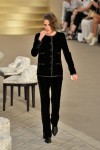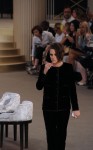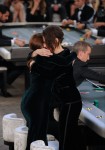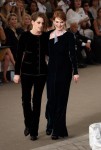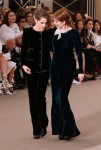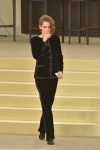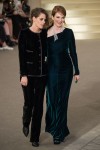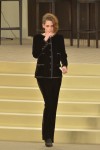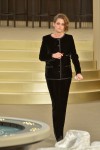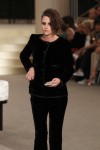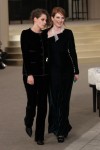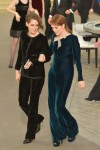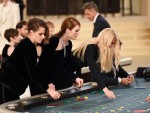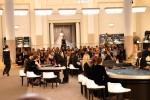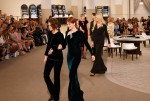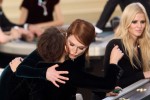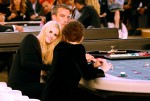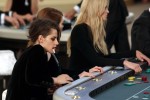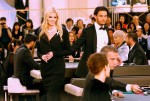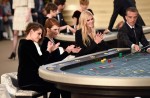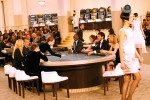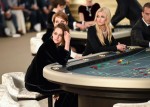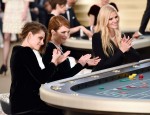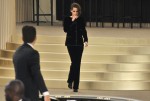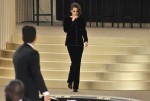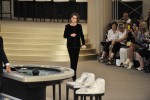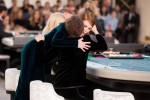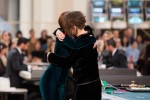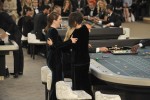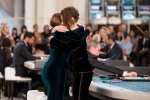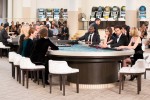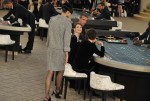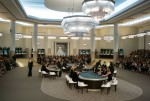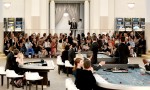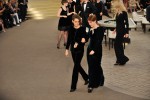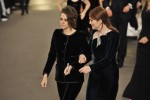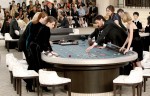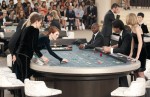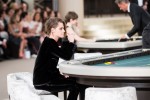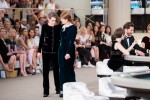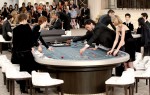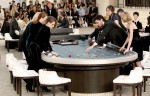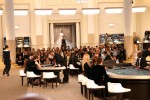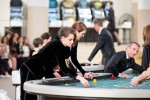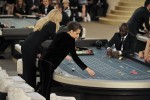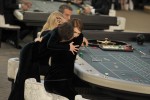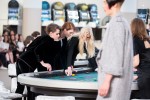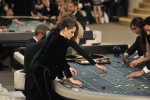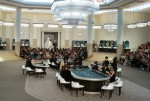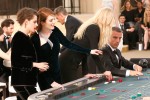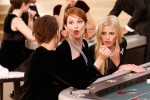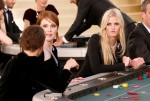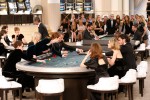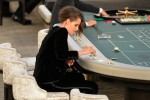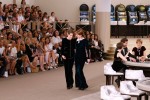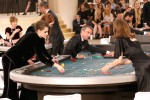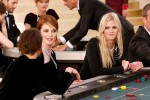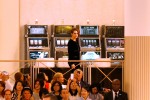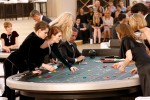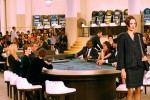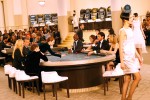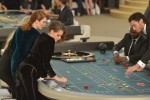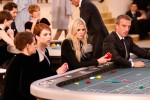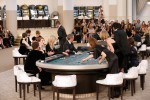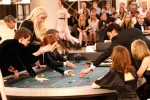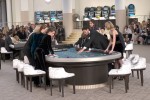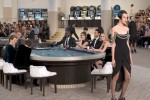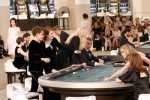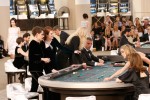 LQ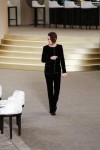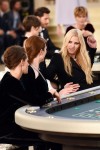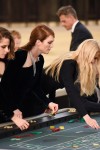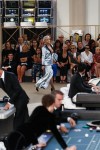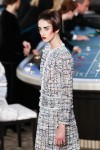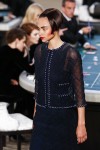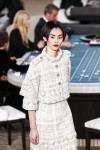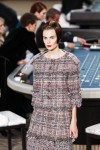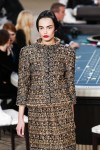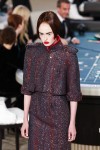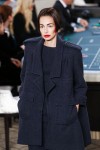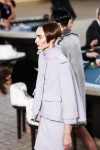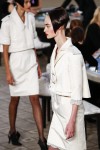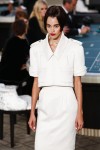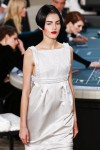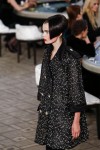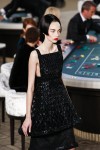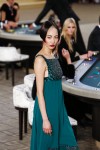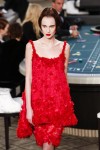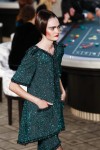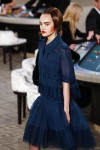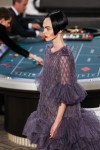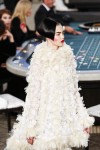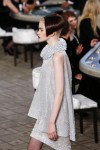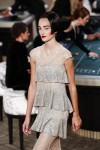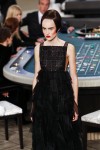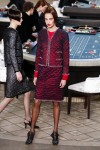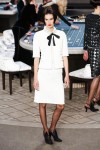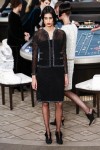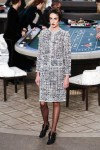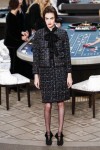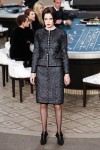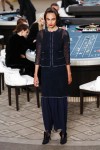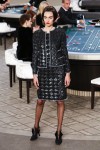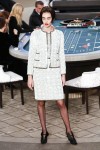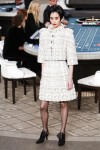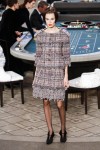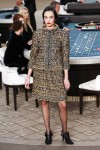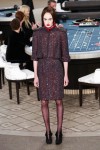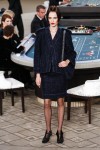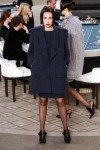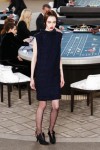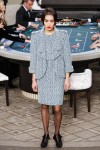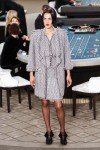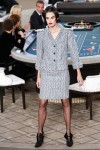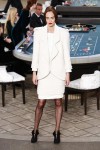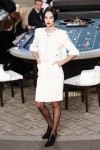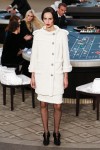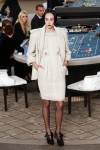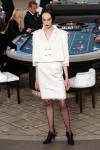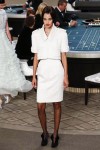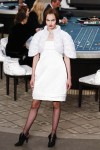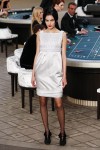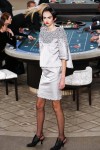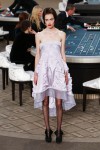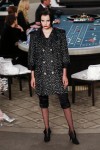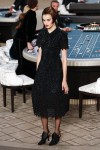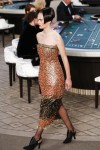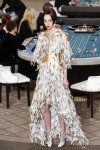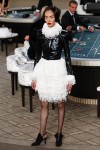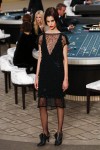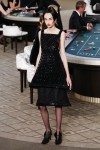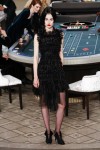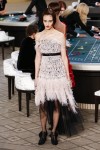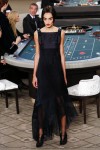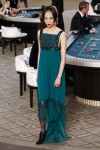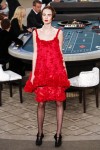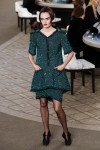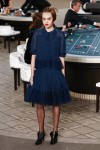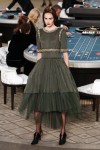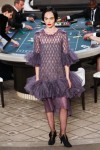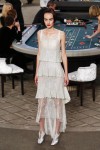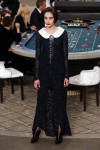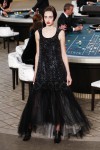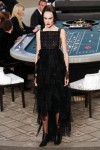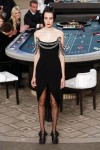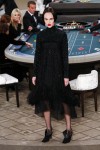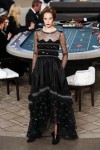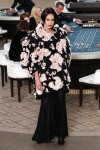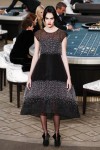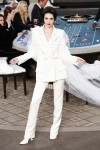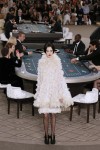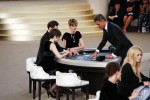 MQ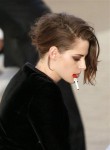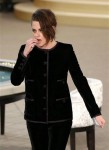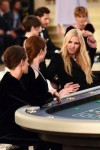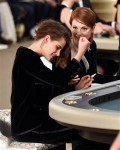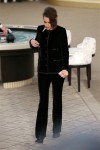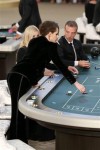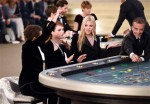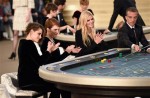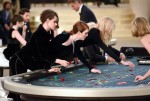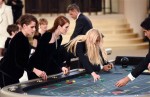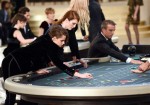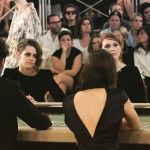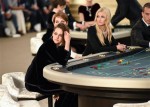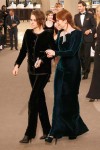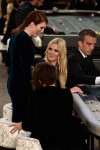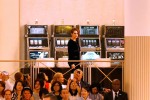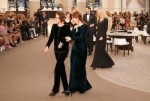 Media/Fan pictures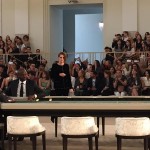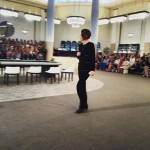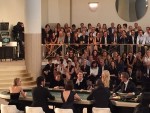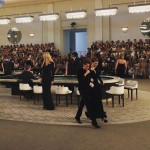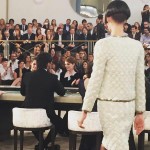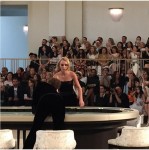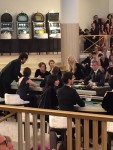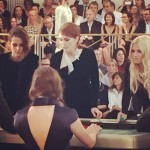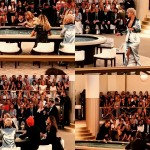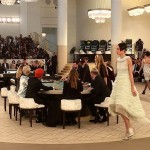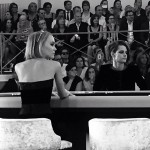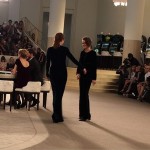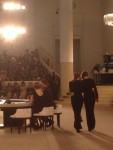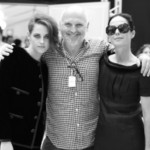 Backstage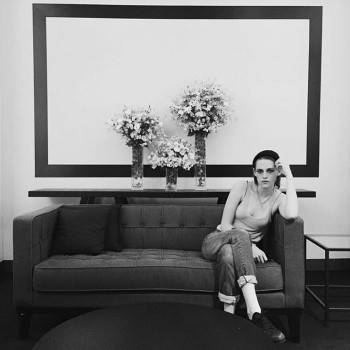 G-Dragon: "GOODVIBES #CHANELHAUTECOUTURE #CHANELCERCLEPRIVE #3D"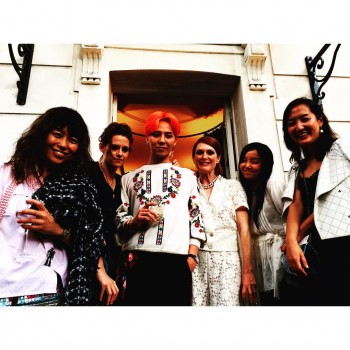 Leaving

HQ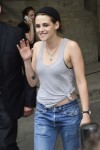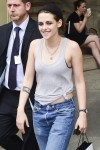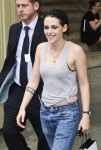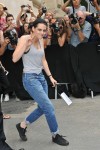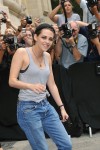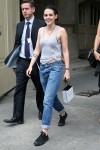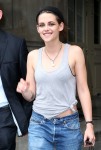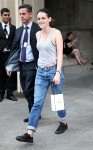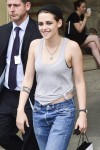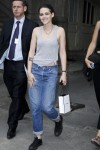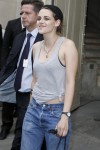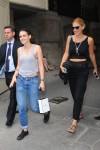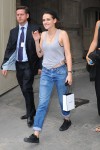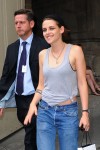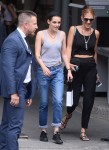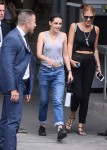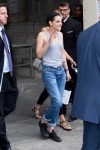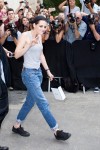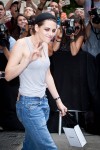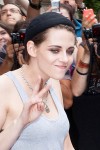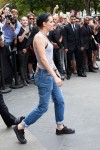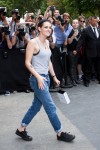 Interviews
• ELLE UK:
And as Kristen Stewart said:
"You don't have to wear couture to appreciate it."
• WWD:
"Of course, none of us knew how to gamble, so we all had to be trained," Julianne Moore confessed after the Chanel couture show, where front-row celebrities were the centerpiece of the casino set, seated at blackjack and roulette tables, dripping in high jewelry.
"We had roulette classes. I won yesterday and lost today,"
added Kristen Stewart, who carried a cigarette case and cigarette holder — both items paved in diamonds.
Stewart, who embraced her "Still Alice" co-star Moore, said she is set to start filming another Olivier Assayas film in November in Paris.
"I play a girl who's a personal shopper and has identity issues. She's drawn into it, but is very conflicted about it. It's also a ghost story, so it's all very trippy,"
she related.
Stewart recently wrapped Ang Lee's "Billy Lynn's Long Halftime Walk," an Iraq war drama filmed at an exceptionally high-film rate, and in 3-D, calling the technology
"absolutely ground-breaking"
and requiring minimal takes.
"We were all a bunch of guinea pigs,"
she smiled.
Karl Lagerfeld talks about Kristen



Videos

Full show



Kristen & Julianne leaving the catwalk

Kristen leaving the show


Just a mental list of ppl at this @Chanel casino - Kristen Stewart, Rita Ora, Julianne Moore, G-Dragon and more... pic.twitter.com/4VYQe8kcAT

— susiebubble (@susiebubble) July 7, 2015
Source:
#1
#2
#3
#4
#5
#6
#7
#8
#9
#10
#11
#12
#13
#14
#15
#16
#17
#18
#19
#20