From her time for the Chanel in Seoul in May 2015 - photographed by Leïla Smara.

* NEW pictures *




----------------------------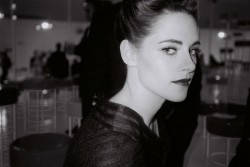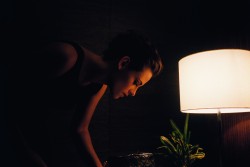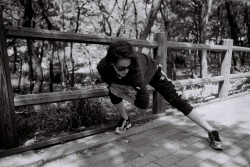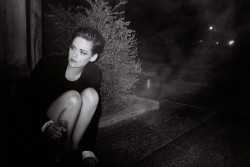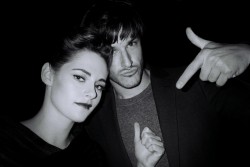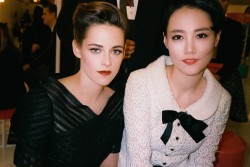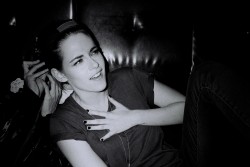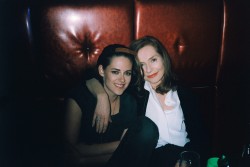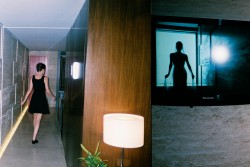 Marie Claire Brazil's December 2015 issue


NEW pictures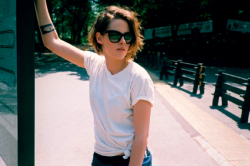 InStyle UK's December 2015 issue


NEW pictures


HQ scans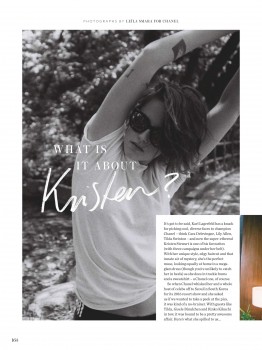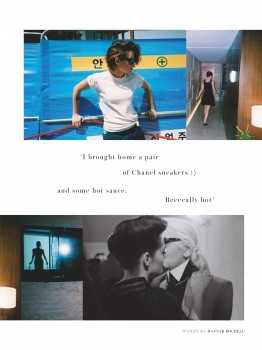 Vanity Fair Italy's November 2015 issue


NEW pictures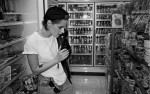 HQ scans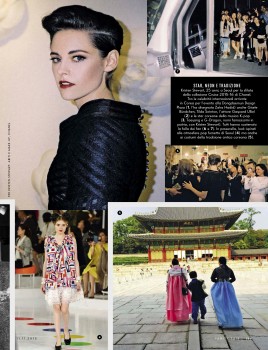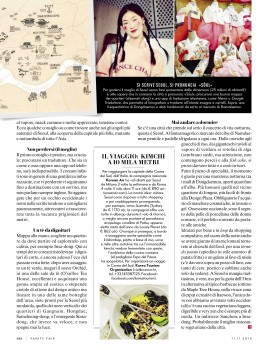 Harper's Bazaar Australia's October 2015 issue

NEW pictures & NEW interview

HQ untagged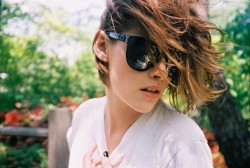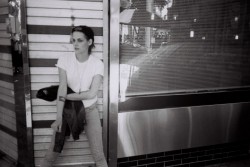 HQ scans
Transcript of Kristen's Interview
What were your first impressions of Korea?
Kristen: I found Korea to be immediately hospitable and warm. The weather, the people. There was an openness and spirit that was instilled in the whole experience. When we walked around a bit I wanted to check out the street style and what kids were into. It was funny - there was a preppyness, but toned-up and clean, but intentioned and cool. It's like.. in Tokyo, every era and trend has been cycled through perennially and everyone is really trying to always do something new.. These guys are discovering stuff and being influenced in a new way by styles and sort of tonal approaches to clothes from the '50s and '80s, and it feels awesome and rebellious in this sort of fresh-faced, liberated way. There was an innocence, a playfulness.
What did you think of the Chanel show and its venue? Any favourite moments?
Kristen: The show was like walking into a film or board game of your childhood mixed in with a sort of futuristic Studio 50 Seoul, Korea vibe. If you can call that a vibe. It's thrilling to see designs and mainstays of Chanel in such a sort of neon light. The crops. The colours. It was sweet but fun and with a snarl. I loved it. Definitely a collection that's fun to play with.
What were some of the highlights of your trip?
Kristen: Watching Isabelle Huppert and Tilda Swinton tearing up a dance floor in a trippy Seoul drag bar after the show. I'm so envious of people who dance. I didn't. I was like, "Get your ass up. Dance." But I could only stand and watch. And marvel.
Did you take any physical souvenirs back with you?
Kristen: I brought home a pair of Chanel sneakers. And some hot sauce. Reeeally hot.
Do you have any funny anecdotes from your trip?
Kristen: One funny and coveted memory is coming back from a pretty run with my whole team. We ventured into this beautiful park in Chanel running shoes and crewnecks like it was the most natural thing in the world.. emerging out of breath and enlightened.. On the corner of the street across from the hotel was a little stand that sold crunchy insects to eat. When someone took a picture we were reprimanded and put in our place. It was amazing.
Source:
#1
#2
#3
#4
#5
#6