Kristen's character name is Irys Duke and the movie she's filming is called 'The Private Life of Coco Chanel'. :)
IC: Dancing with Kristen, is model Jake Davies.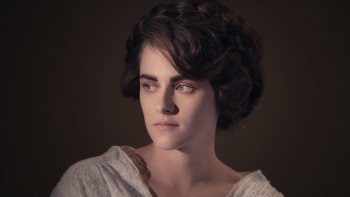 Gifs by itsoktobeyou.org



I so loooove the concept! Kristen playing a bitchy (that for now seems just quite real) actress cast to play Coco Chanel!
Source