Chateau Marmont, Los Angeles

Kristen presented the Marie Claire's 'Choice Makeup Artist' to Jillian, Adir won the 'Choice Hair Stylist' presented by Jennifer Garner!
Congratulations again, so so so deserved! ♥



'Whats up dude!' (Kristen adjusting the mic) #Tinypersonsproblems #iknowiknow

You can watch all over again Marie Claire's livestream HERE - Jennifer introducing Adir at 26:09, Kristen at 33:55 introducing Jillian (not her full speech, the feed stopped working).

Posing with Jillian, Jennifer Garner & Marie Claire's editor in chief Anne Fulenwider

A little gif just because.. ♥



HQ

Arriving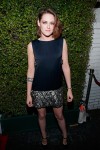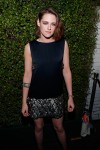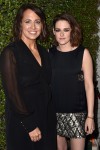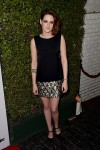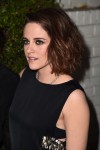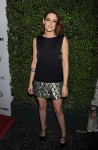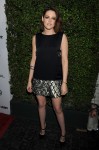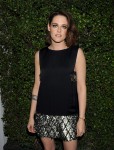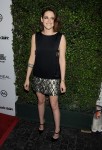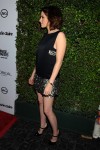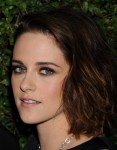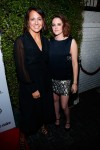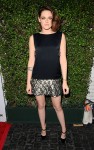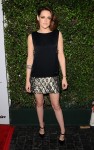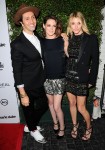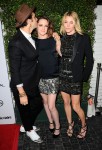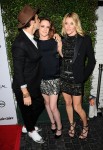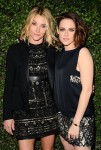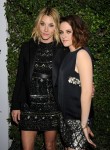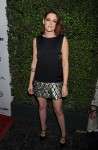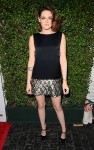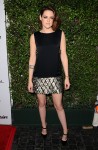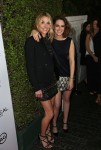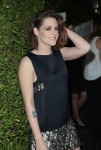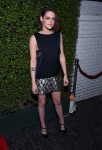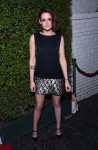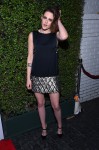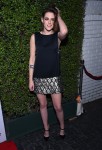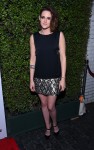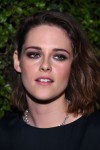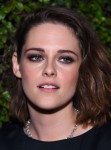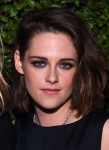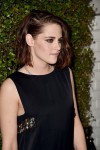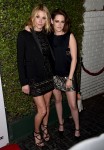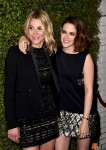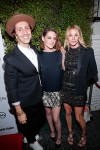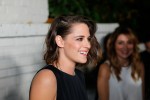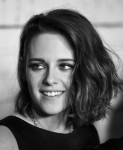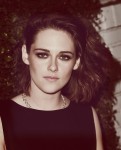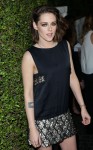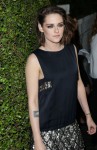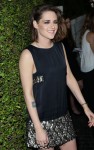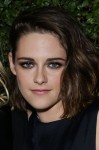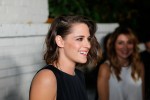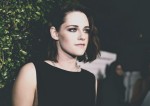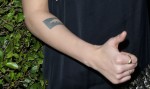 Photocall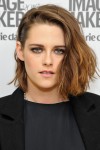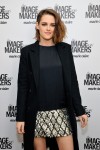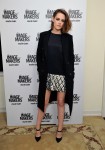 On stage/Presenting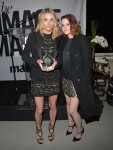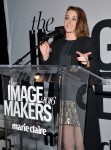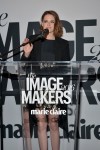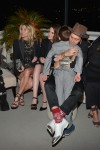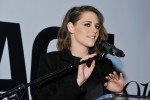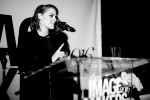 Backstage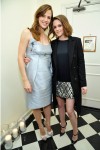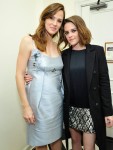 MQ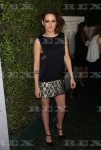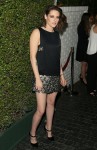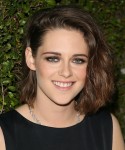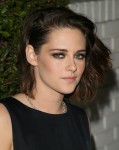 Media/Fan pictures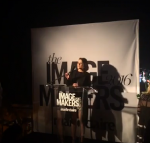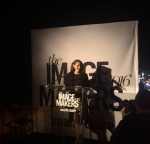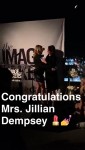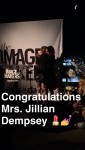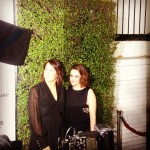 Jillian: "Kisses from Kristen Stewart" ♥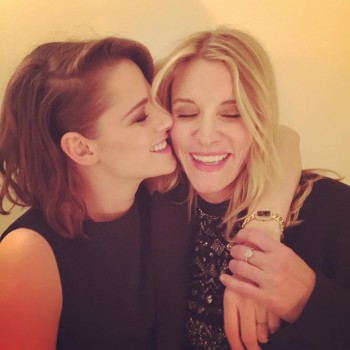 Videos

Full Kristen's speech


Full Jillian's speech

E! News

ET Canada

Adir, then Kristen & Jillian at 0:20

Kristen, Jillian & Adir posing at 1:43


Kristen wore Sally LaPointe Spring 2016 dress, a Rag & Bone 'Faye' coat, and Christian Louboutin heels.
By far a fave, loved it! Simple, elegant, beautiful!



Since the beginning of the year it's a shoe festival with K, so here's a close-up for tonight!



-------------------------------------
•
NEW
- Kristen talks about Jillian in Marie Claire:
"There are makeup artists, and then there are true artists. That's what it takes to create an image. Jill falls under the latter. There are few of those in this business."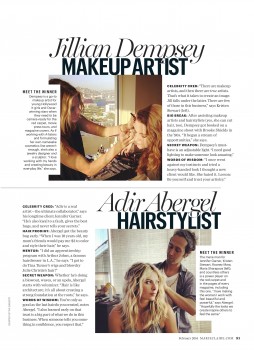 •
THR
:
Marie Claire will honor glam squad stars at the inaugural fete.
The standout women's mag will host the inaugural Image Maker Awards in Los Angeles on Jan. 12. Presented by L'Oreal Paris in partnership with AG Jeans, the affair promises to be quite swanky, thanks to the ever-hip setting — Chateau Marmont.
Marie Claire editor-in-chief Anne Fulenwider announced the honorees on Wednesday, marking what is explained as "the pinnacle of a yearlong multi-platform franchise recognizing the behind-the-scenes stylists, artists and gurus who help their A-list clients create signature looks, set trends and influence the style conversation." Hence the Image Makers moniker.
This year's list of honorees and celebrity presenters include:
• Adir Abergel as Choice Hair Stylist, presented by Jennifer Garner.
• Tracey Cunningham as Detail Maker, presented by Jessica Biel.
• Jillian Dempsey as Choice Makeup Artist, presented by Kristen Stewart.
• Micaela Erlanger as Choice Stylist, presented by Lupita Nyong'o.
• Sir John as Social Media Star, presented by Nina Garcia.
• Jenn Streicher as New Guard, presented by Carrie Brownstein.
The roster of 2015 Image Makers will be featured in Marie Claire's February 2016 issue, which also hits newsstands on Jan. 12.
As you can see Adir will also receive an award, presented by Jennifer Garner!
Very deserved, Kristen is always on best makeup & hairstyle lists - everyone always talk about her edgy, daring looks. Congrats Adir & Jillian!!
Source:
#1
#2
#3
#4
#5
#6
#7
#8
#9
#10