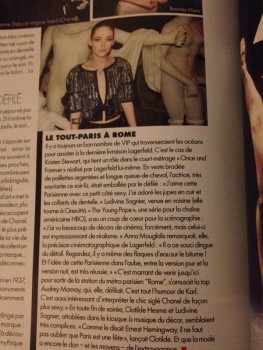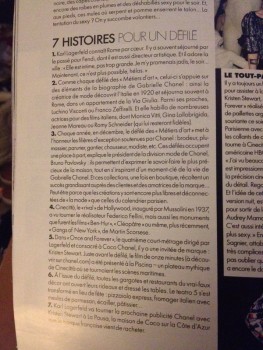 (Interviewed at Chanel's Métiers D'Art Paris-Rome Pre-Fall 2016 fashion show on December 1, 2015)
Translation:
"There are still lots of VIPs who would cross the oceans to attend Lagerfeld's latest delivery. This is the case for Kristen Stewart, who has a role in the short film 'Once and Forever' directed by Lagerfeld himself. With an embroidered jacket with silver sequins and a long ponytail, the actress, very cheerful that night, was excited about the show.
"I like that Parisian with this little sexy side. I loved the leather skirts and lace tights."
"Karl Lagerfeld will shoot Chanel's next campaign with Kristen Stewart at La Pausa, Coco's home on the Côte d'Azur the French brand just bought."
La Pausa: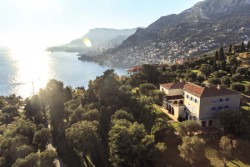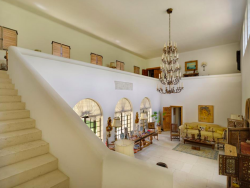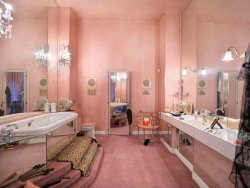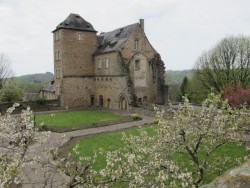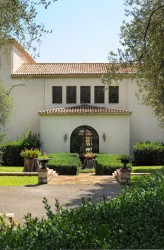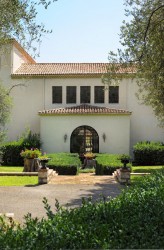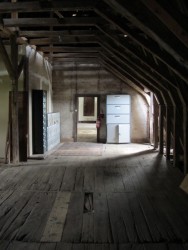 Scans thanks to
@AdoringKS