Cipriani 42nd Street, New York

"I just worked all year on a bunch of different things, so right now I really don't want to work for.. quite a long time. I really, really tired myself out. I need a break. Yeah, a vacation in my living room." Yeah, and we all thank you for that. ♥




Kristen presented the NBR 'Freedom of Expression Award' to Cary Fukunaga's 'Beasts of Nation'.
'On the Road' & 'Personal Shopper' producer Charles Gillibert's movie 'Mustang' also won the award this year. :)

RT @RaminSetoodeh Kristen Stewart introducing Cary Fukunaga with notes on her cell phone. "I promise I'm not up here texting."
RT @PatRyanWrites "I know it looks bizarre I have my cellular phone." Kristen Stewart, presenting to #BeastsOfNoNation. #NBR
RT @ScottFeinberg KStew presents Fukunaga with Freedom of Expression Award, hailing his refusal to cater to "fickle" audiences.
RT @ScottFeinberg Cary, trading nods with KStew behind him: "I guess that's what great producers do: they trust the crazy people."

Lol she's so funny, even when she don't intend to.

HQ

Posing with National Board of Review President Annie Schulhof, Maggie Gyllenhaal, Peter Sarsgaard & Cary Fukunaga.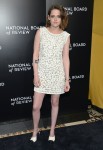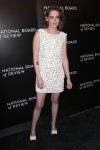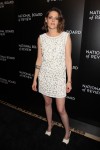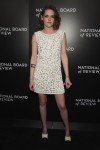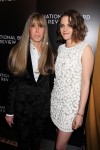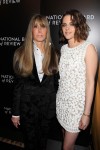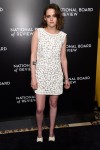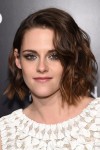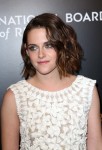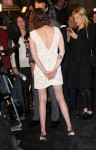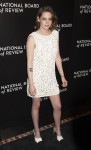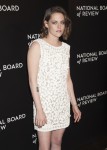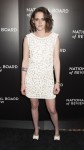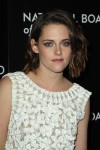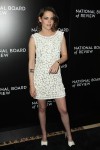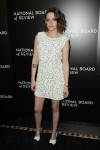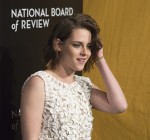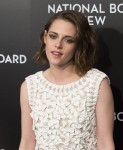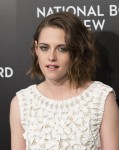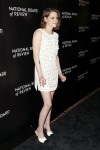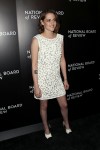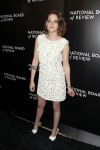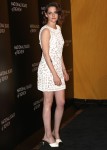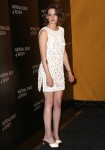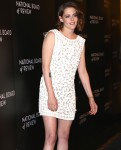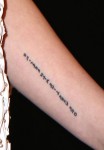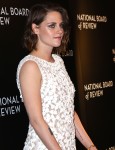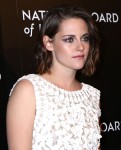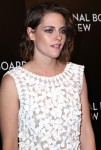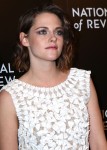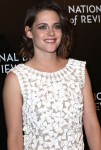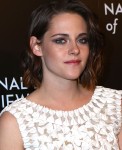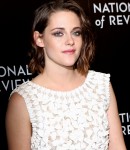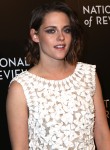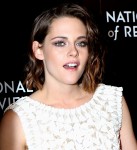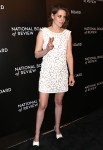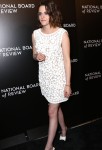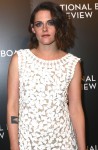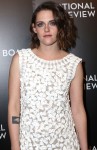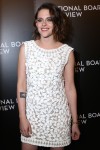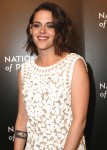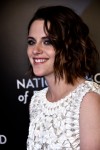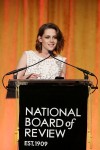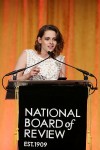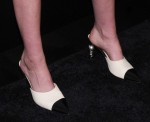 LQ/MQ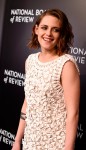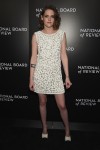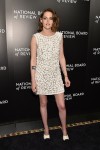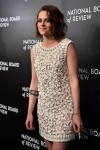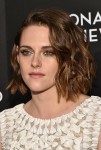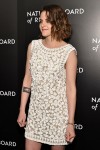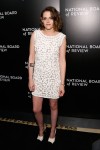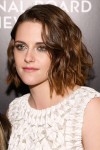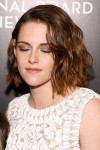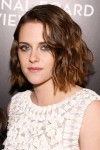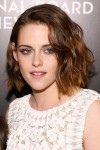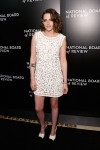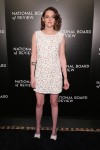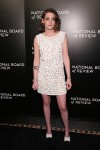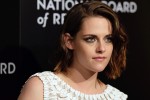 Media/Fan pictures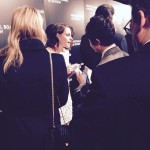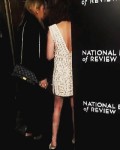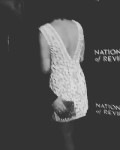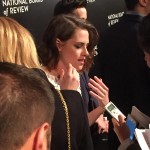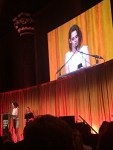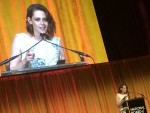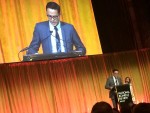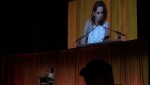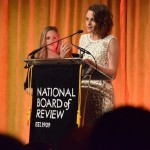 Videos/Interview

E!News Interview

Access Hollywood Interview

Entertainment City

Behind The Velvet Rope Interview

"I would make a great assistant!" Kristen Stewart tells us why she feels that way at the Nationalboardofreview.org.We also talked about her critically acclaimed turn in Clouds of Sils Maria, working with Juliette Binoche and experiencing her first awards season

Posté par Behind The Velvet Rope sur mercredi 6 janvier 2016



Kristen is wearing a dress & shoes from the Chanel's Métiers D'Art Paris-Rome show. Really like both, but not put together. :/
Source:
#1
#2
#3
#4
#5
#6
#7
#8
#9
#10
#11
#12
#13